CSA registration for the 2022 season is now open. See below for registration.
CSA Shareholder Options
There are three ways you can enjoy the bounty of our farm—as a regular shareholder, as a reduced price shareholder, and as a member of our workshare program.
We provide two locations for picking up shares: Clagett Farm (Upper Marlboro) and CBF's Philip Merrill Environmental Center (Annapolis). (Unfortunately, we have had to discontinue our Dupont Circle location. Find out more here.) Installment payment plans are also available.
Details continue after pickup location listing.
---
Register Now for the Following Pickup Locations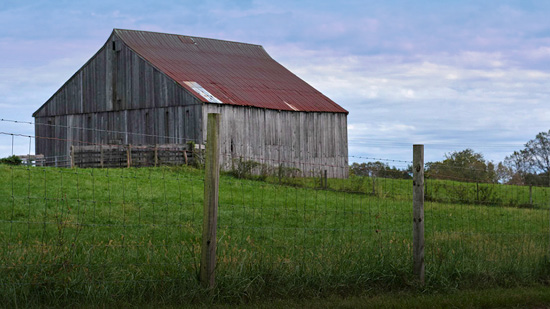 Clagett Farm
Wednesdays, 3:00–6:30 p.m.
Saturdays, 1:00–4:00 p.m.
Clagett Farm
11904 Old Marlboro Pike
Upper Marlboro, MD 20772
26-week Share
Returning Members: $649
New Members: $699
13-week Share:
Returning Members: $383
New Members: $412
Add 2 percent for optional installment plan of 4 monthly payments.
50 percent discount for households with lower incomes.
Buy Now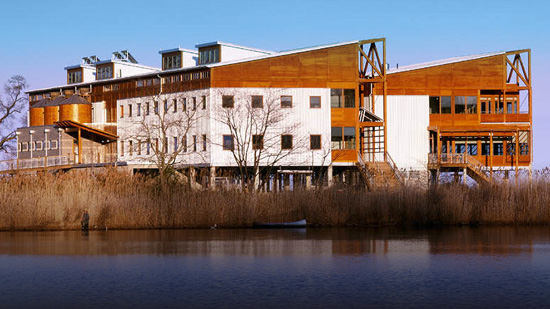 Annapolis
Thursdays, 4:00–6:00 p.m.
CBF's Maryland Office
Philip Merrill Environmental Center
6 Herndon Avenue
Annapolis, MD 21403
26-week Share
Returning Members: $709
New Members: $759
13-week Share:
Returning Members: $418
New Members: $448
Add 2 percent for optional installment plan of 4 monthly payments.
50 percent discount for households with lower incomes.
Buy Now
---
Regular CSA Shareholders
Regular shareholders can purchase a full, 26-week share or a 13-week share. With a 13-week share, you receive the same amount of vegetables per week, but you decide which weeks you want to pick up between May and November. All shareholders can choose from the pickup locations listed above, make up missed weeks, and make changes without any prior notice. We're flexible! See table above for pricing.
Reduced Price Shareholders
A reduced-price share is the same size as the full-price 26-week share and includes the same "U-Pick" privileges as full-price membership.
Anyone who qualifies for government assistance (WIC, EBT, disability) is welcome to purchase a CSA share at a reduced price. You are also eligible for a reduced-price share if your household income is equal to or below the amount indicated in the chart below (185% of the 2019 Federal Poverty Guideline). "Household" is defined as the persons living with you with whom you share your food budget.
If you are interested in purchasing a reduced-price share, please submit our request form during our open registration period and we will get back to you.
| The number of people in your household is… | And your income is less than… |
| --- | --- |
| 1 | $25,142 |
| 2 | $33,874 |
| 3 | $42,606 |
| 4 | $51,338 |
| 5 | $60,070 |
| 6 | $68,802 |
| 7 | $77,534 |
| 8 | $86,266 |
Workshare Program
Instead of paying money for your vegetables, you can pay us with your time. In any given week between mid-May and mid-November, adults can work five hours or more in exchange for the same share of vegetables and U-Pick privileges as our paying members. If you are interested in doing a workshare (or simply volunteering at the farm) please call 301-627-4662 to schedule a time. We prefer help from worksharers on Wednesdays 9:00 a.m. – 2:00 p.m. and Saturdays from 7:30 a.m. – 12:30 p.m. If you prefer to come Tuesdays, Thursdays or Fridays, please contact us with your availability. To find us when you arrive, look for a note at the wash station or call 301-627-4662 to locate us in the fields.
Check our Volunteering page for more information.
Can I bring my children? While we welcome children to visit and experience the farm, if you bring children when you want to do a workshare please understand that time spent with the kids and not working does not count towards your share hours. Also, you will not receive extra shares for the children. Some families opt to bring two adults, which allows one to watch the children and one to do the workshare.