Multiday Education Centers
In the heart of the Chesapeake, students and teachers have the opportunity to overnight at CBF's four residential environmental education centers, where they can experience the Bay at its wildest and most remote. Though each location is unique, participants in the multiday education programs at the four island centers experience the culture, history, and ecology of the Bay, with opportunities to explore and investigate by foot, canoe, and workboat. These locations also provide an opportunity to interact with local communities and learn how the livelihoods of watermen are connected to the Bay. All centers include dormitory-style accommodations, meeting areas and fully-equipped kitchens. Multiday education programs are held at these facilities during the school year and over the summer months.
The Chesapeake Bay Foundation's Karen Noonan Memorial Environmental Education Center, near Blackwater Wildlife Refuge, gives students the opportunity to explore pine forests, underwater grass beds, and native oyster reefs.

Read More

The Chesapeake Bay Foundation's Port Isobel Island Environmental Education Center is located on a 250-acre island east of Tangier Island, Virginia.

Read More

Located within Tylerton—one of three watermen's communities on Maryland's Smith Island—the Chesapeake Bay Foundation's Smith Island Environmental Education Center emphasizes the culture and ecology of a Chesapeake fishing village.

Read More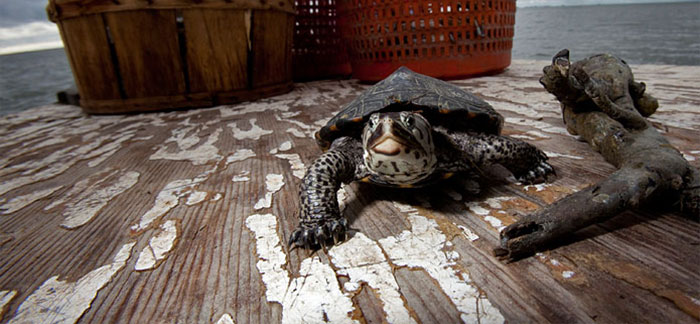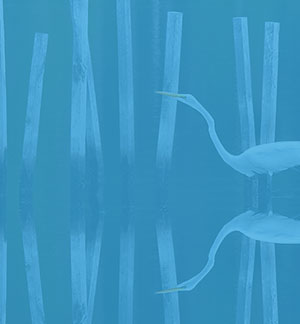 Stay Up-to-Date on Bay News
Want to stay up-to-date on all news and happenings in your region and across the Chesapeake watershed? Join our digital community.
Sign Up