Multiday Education Centers
In the heart of the Chesapeake, students and teachers have the opportunity to overnight at CBF's four residential environmental education centers, where they can experience the Bay at its wildest and most remote. Though each location is unique, participants in the multiday education programs at the four island centers experience the culture, history, and ecology of the Bay, with opportunities to explore and investigate by foot, canoe, and workboat. These locations also provide an opportunity to interact with local communities and learn how the livelihoods of watermen are connected to the Bay. All centers include dormitory-style accommodations, meeting areas and fully-equipped kitchens. Multiday education programs are held at these facilities during the school year and over the summer months.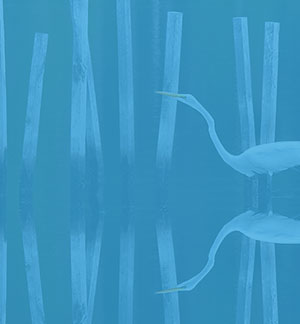 Save the Bay
Founded in 1967, the Chesapeake Bay Foundation (CBF) is the largest independent conservation organization dedicated solely to saving the Bay.
Save the Bay