During Virginia's annual legislative session, the Commonwealth's General Assembly considers critical investments in programs that reduce polluted runoff and lead to cleaner waterways, as well as significant policy proposals that affect our waters.
CBF's latest State of the Bay Report shows the Bay's recovery is fragile, but restoration efforts are working. Virginia is on track to achieve its 2025 Blueprint goals, provided it accelerates efforts to reduce pollution from agricultural sources and growing urban and suburban areas, while continuing progress in the wastewater sector. The Commonwealth has a strong roadmap for success; the key is implementation. We are grateful that Virginia legislators recommitted themselves to programs that will restore the Bay by 2025. As the saying goes, "actions speak louder than words." Follow our current Legislative Session page to see what actions are taking place.
Virginia's path to clean water requires progress in three key areas: reducing pollution, restoring our iconic fisheries, and strengthening local communities.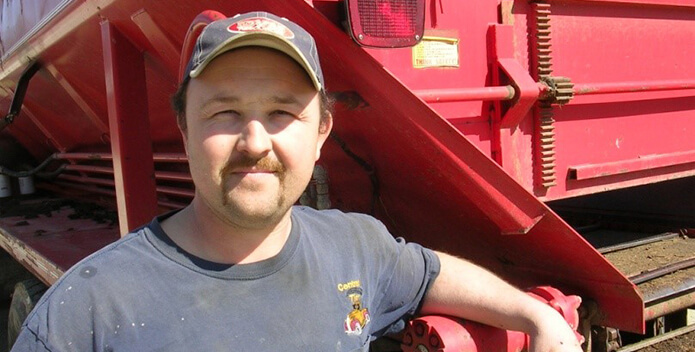 Fortunately, Virginia is largely on track to achieve its Chesapeake Clean Water Blueprint goals for reducing pollution. Moving forward, the Commonwealth needs to continue investing in programs that reduce runoff from agriculture and developed communities.
Read More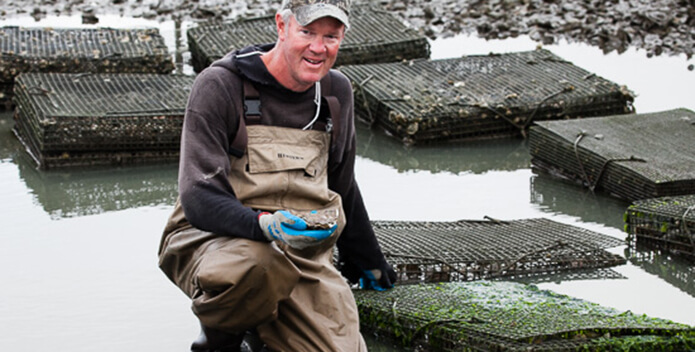 The recovery of oysters, crabs, and other Bay fisheries will support Virginia's once-legendary seafood industry and the thousands of jobs that rely on it. To flourish, these fisheries need clean water, healthy habitat, and sound, science-based management.
Read More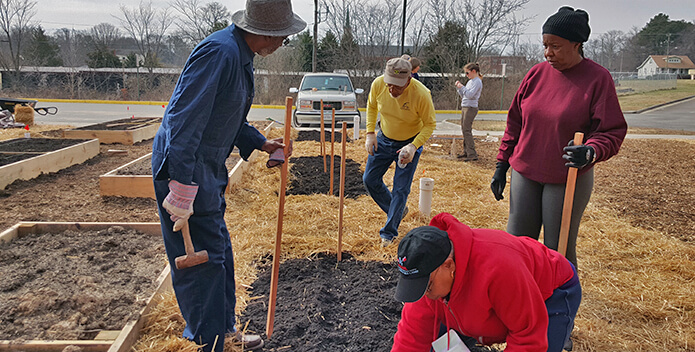 Virginia's rivers and the Bay are economic assets supplying jobs in tourism, seafood, and outdoor recreation industries. Fully implementing the Chesapeake Clean Water Blueprint would increase the value of Virginia's natural benefits by $8.3 billion annually.
Read More
* Poll conducted by the Wason Center for Public Policy and the Virginia Environmental Endowment. The poll focused on environmental attitudes, concerns, and policy preferences. It is based upon interviews of 826 registered Virginia voters conducted between January 29 and February 12, 2017, including 382 landline interviews and 443 cell phone interviews. The survey has a margin of error of +/- 3.7% at the 95% level of confidence.
Photo credits (from top): Bobby Whitescarver, Chesapeake Bay Program, CBF Staff