EDUCATE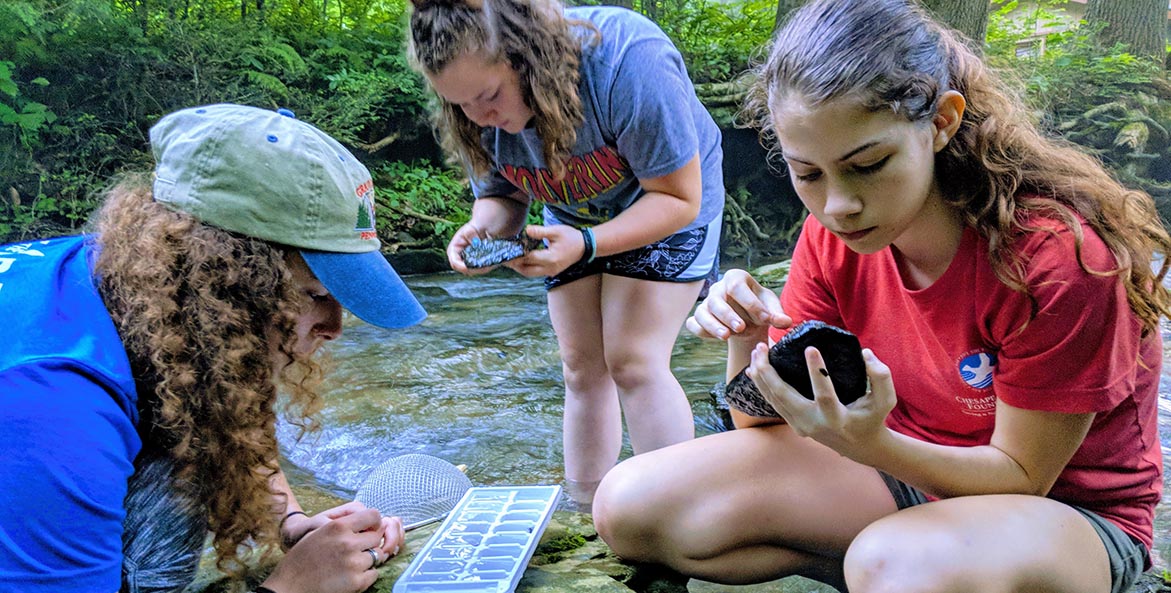 ADVOCATE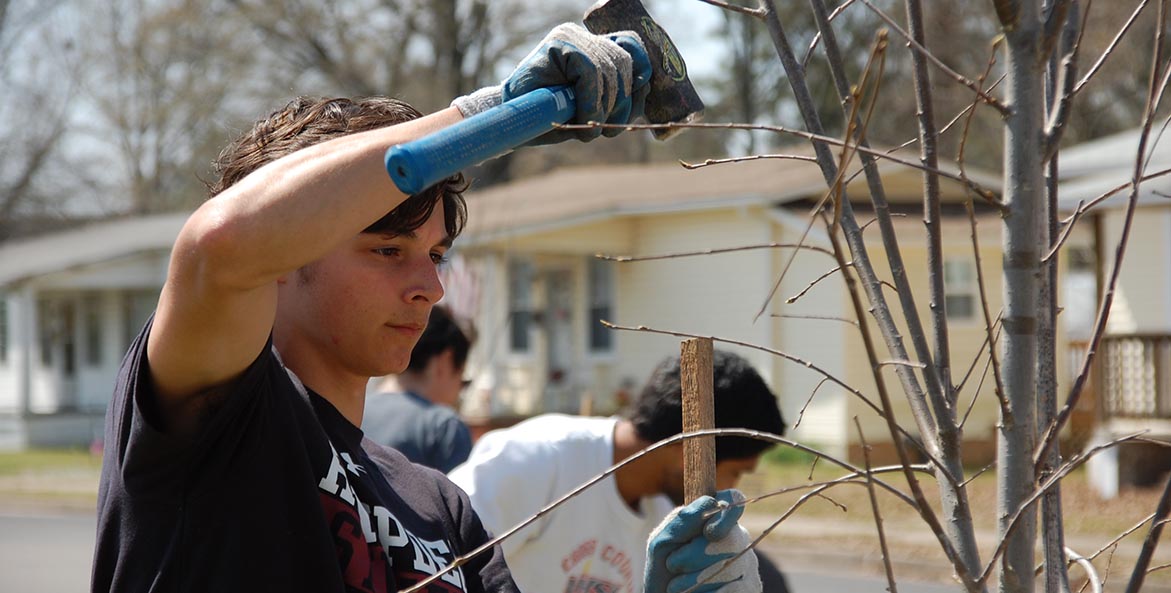 LITIGATE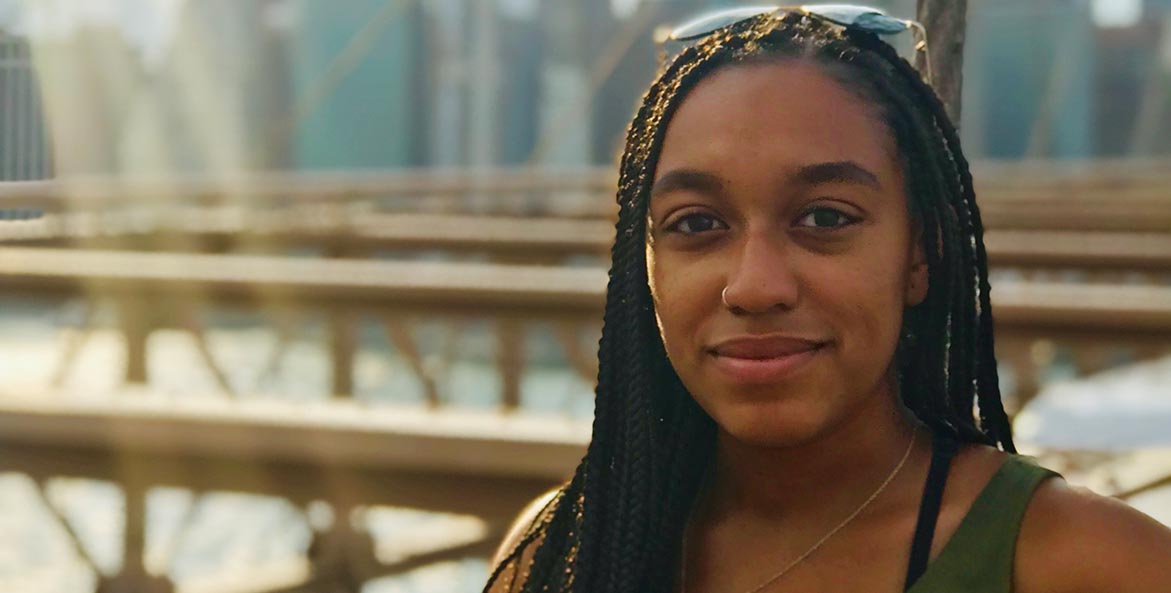 RESTORE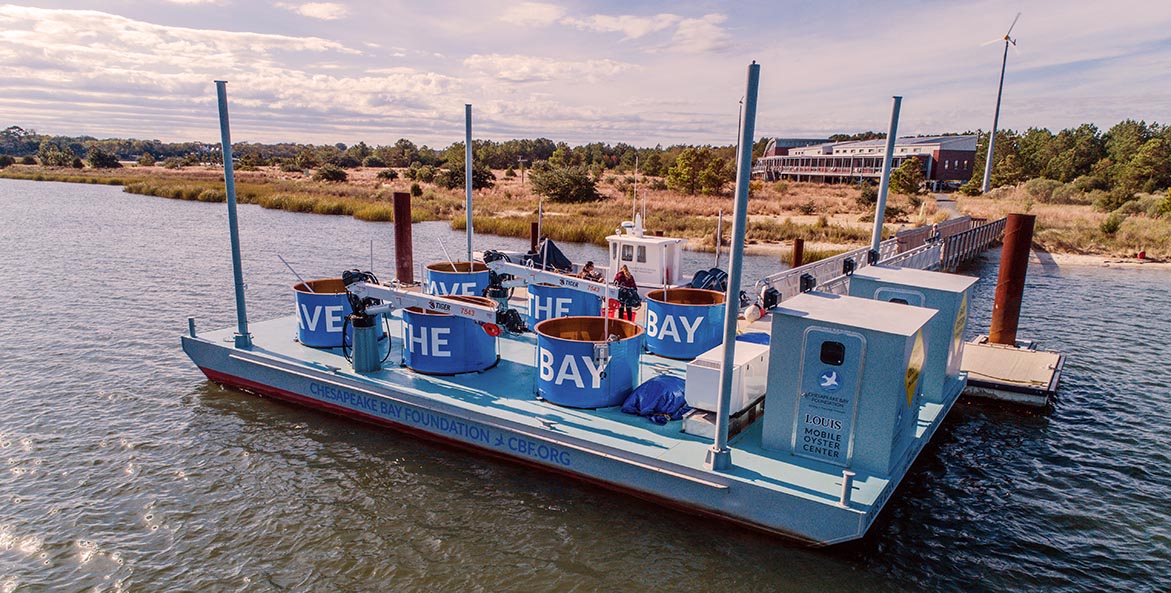 In Virginia, we christened innovative twin oyster restoration barges (above), The Prudence H. & Louis F. Ryan Mobile Oyster Restoration Center. With the ability to travel directly to restoration sites, the mobile oyster centers will double CBF's Virginia oyster production capacity to up to 20 million oysters per year.
CBF and its partners and volunteers planted 55,000 trees that will act as streamside buffers, reducing runoff pollution. In Pennsylvania, more than 1,500 volunteers planted 70,000 trees as part of the Keystone 10 Million Trees Partnership.
Our volunteer oyster gardeners raised and returned nearly 104,000 oysters to Virginia waters—three times the number in 2018. Large-scale oyster plantings and volunteer oyster garders helped the Great Baltimore Oyster Partnership exceed its goal to plant 5 million oysters in the Patapsco River.
Removed 45,000 pounds of trash with the help of 3,500 volunteers from 200 sites during our annual Clean the Bay Day in Virginia.
CBF assisted more than 800 farmers in Pennsylvania, Maryland, and Virginia to install conservation practices that reduce pollution and improve their bottom line.