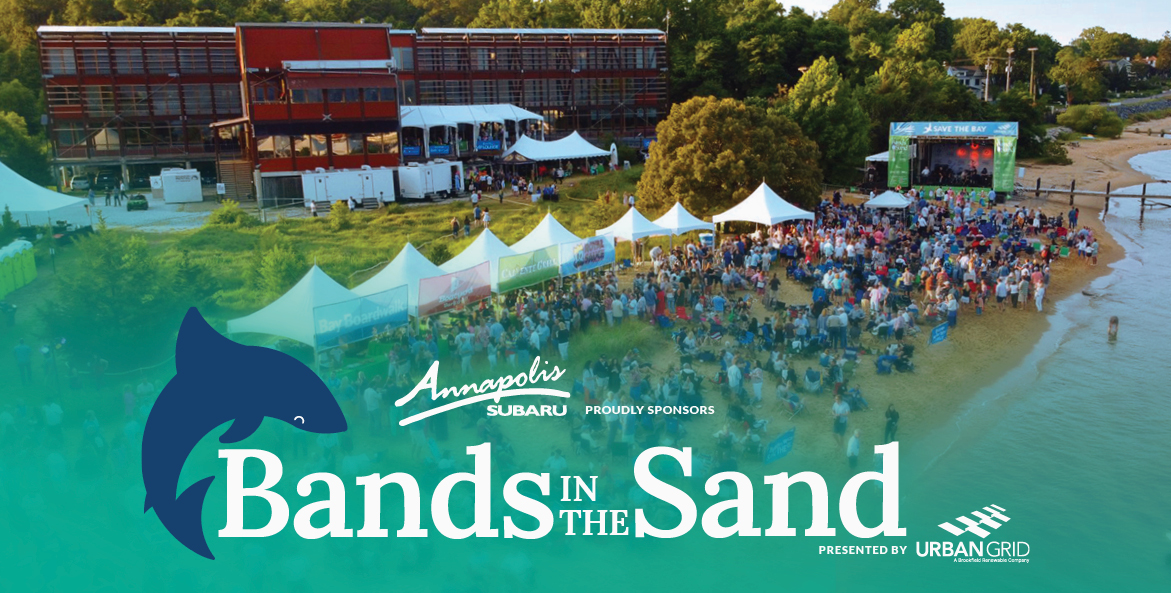 Saturday, June 11, 2022
5:30 p.m.-10:00 p.m.
Congratulations to the winners of our 2022 raffle! For questions on how to redeem your prize, email jrubino@cbf.org.
Prizes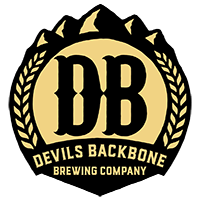 Devils Backbone Basecamp Experience

Two-night stay in the vintage Airstream, Rosie, at Devils Backbone Camp situated with green space, fire pit, and outdoor seating. And just a short walk away from the Basecamp pub—and it's super convenient to the bath house. $50 gift card included to be used on the property.
Devils Backbone Camp is in Roseland, Virginia. Mutually agreed upon dates.
---
Chesapeake Bay Experience
Enjoy a CBF cruise or family fishing trip for four with our own Captain Bart Jaeger. Sweeten the pot with a tour of the historic Annapolis Thomas Point Shoal Lighthouse. Also received a unique Chesapeake Bay-themed Smitty Creations wood crab for your home.
---

Hershey's Getaway

How sweet it is to save the Bay! Enjoy a treat and fun-filled experience package brought to life by The Hershey Company. This raffle prize includes a Hershey product and swag basket, a voucher to either The Hershey Lodge or The Hershey Hotel, and the following family-friendly tickets:
4 tickets to Hershey's Unwrapped: Dazzle your senses as you learn the art and science of chocolate tasting in this interactive theatrical show led by a pair of energetic tasteologists.
4 tickets to Create Your Own Candy Bar: Dream up your perfect candy bar and watch it come to life, from flowing chocolate to solid bar. Guests will choose their ingredients and design a personalized wrapper.
4 tickets to Hershey Trolley Works: Take a ride through the town of Hershey on one of our trolley tours for a live show packed with fun facts, laughter, history, and chocolate samples.
Experience is located in Hershey, Pennsylvania.
---

Orvis Helios 3 Blackout

Orvis' new top-of-the-line fly-fishing rod outfit—accuracy with a whole lot of power—the Helios 3 Fly Outfit casts like a dream. Rod size: 5-weight, 9'6"
---

Show Package

Attend a live show at Annapolis' very own Rams Head. This intimate venue allows a close-up experience with artists from across the world.
---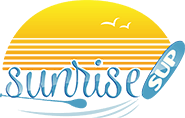 Movement SUP Board and Stand Up Paddle Adventure for 10
Movement SUP 10'6′′x32′′ new solo Stand-Up Paddle Board by Movement. A great all rider, all around top selling board. Paired with the ultimate Stand-Up Paddle Adventure for 10 with Sunrise SUP. Learn how-to stand-up paddle board with your friends. Your instructor will teach you the fundamentals and provide everything you need to get on the water safely. Adventure includes all equipment rental: paddle boards, paddles, PFDs, leashes, and tons of fun! Location: Smith's Marina Time: 1.5 hours
---
Toadfish Outfitters
Toadfish Outfitters' prize package includes the following collection of kitchen and outdoor items:
The drawing will take place on site at the event. Winners do not need to be present to win, but must be 18 years of age for all prizes. See official sweepstakes rules.
Note: Raffle ticket purchases are not tax deductible. Models, colors, and items subject to change.