Return to main Photo Contest page
First Place Winner
Heather Rees $500
An American oystercatcher searches for a tasty treat at Cape Charles Harbor in Virginia.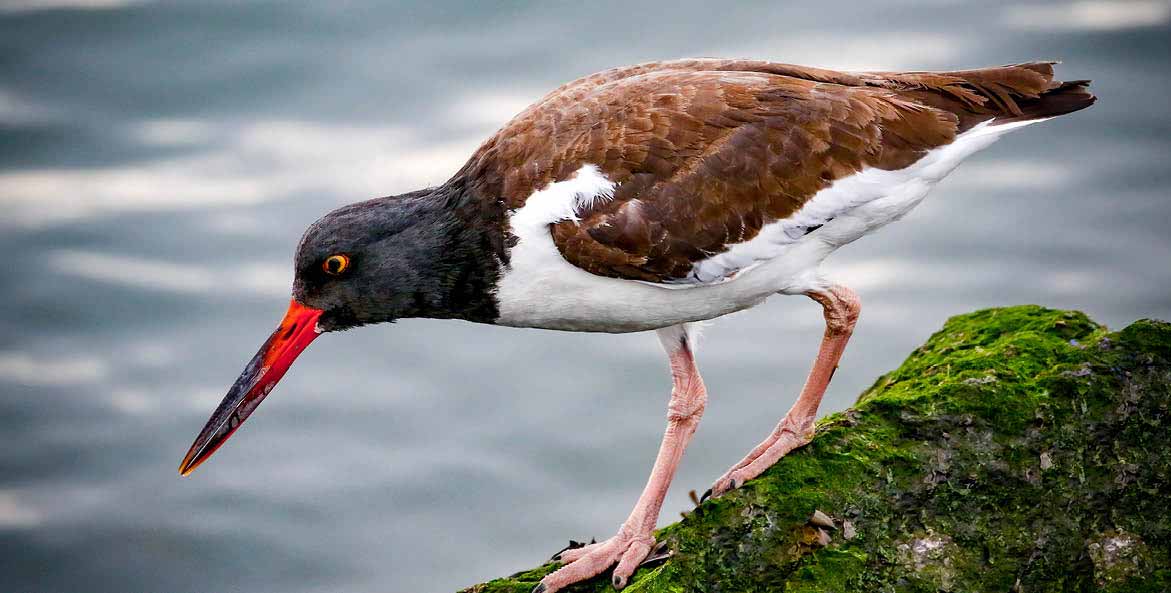 Second Place Winner
William Mish $250
A squadron of pelicans nest on Smith Island, Maryland.
Third Place Winner
Blake Wood $150
Circular ice patterns form on the Severn River off the main pier in Sherwood Forest, a waterfront community near Annapolis, Maryland.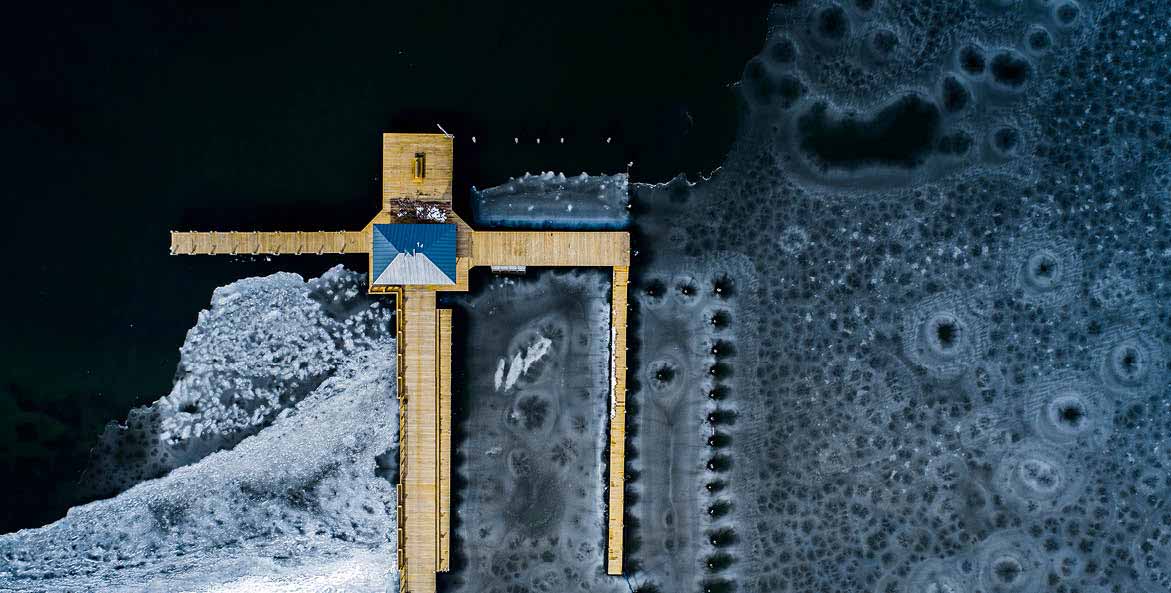 Viewers' Choice Winner
Paige Finley $100
A tiny yellow-bellied slider suns itself on a log on Hog Pen Creek off the Middle River in Baltimore County, Maryland.