Reputation
CBF has a reputation as the region's most effective conservation group working to restore and protect the Chesapeake Bay and its many rivers and streams. Our unmatched credibility is grounded in scientific expertise and a demonstrated record of success.
Impact
We are educating tens of thousands of people each year and performing essential hands-on restoration, all while ensuring policies and protections are in place to build on progress.
The Bay is recovering thanks to the collective power of corporate leaders, community partners, legislative decision makers, and 200,000 CBF members, donors, and volunteers. With the support of partners like you, who appreciate the vital relationship between water quality and quality of life, we won't just save the Bay, we will keep it saved. Join us!
Pathways to Partnership
CBF welcomes the opportunity to work with businesses who share our goal to restore and protect the Chesapeake Bay. We will work with you to develop a multi-faceted partnership that aligns with your goals, engages your employees and customers, and showcases your commitment to restoring a national treasure.
Opportunities include:
Event Sponsorship
Connect with thousands of potential customers by sponsoring one of CBF's signature events: Bands in the Sand, Clean the Bay Day, Burgers & Brews, and DC on the Half Shell. Opportunities also exist for smaller, local events.
Brands for the Bay
Drive loyalty and sales by engaging your consumers through a cause promotion that enables them to support Bay recovery while doing business with you. Learn more about our Brands for the Bay program.
Workplace Giving & Volunteerism
Engage your employees with a workplace giving program or matching gift program, or create volunteer opportunities to get them directly involved.
Mission Support
Provide critical support to CBF's work by investing in initiatives that align with your business goals or direct your grant or in-kind gift where support is needed most.
Corporate Partner Benefits
When you partner with CBF, you align with a recognized, effective leader. Benefits are tailored to the type and level of engagement and are designed to help you.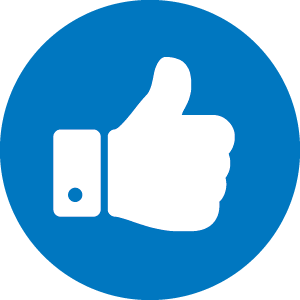 Increase Brand Awareness CBF is recognized by 91% of Maryland, Pennsylvania, Virginia, and Washington, D.C. residents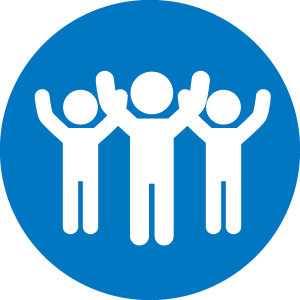 Engage
Employees Boost recruitment and retention by offering employees tangible ways to make a difference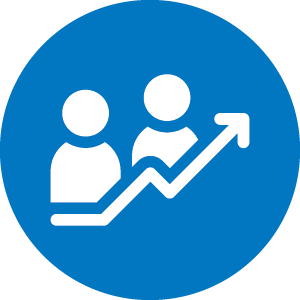 Build Customer Loyalty Consumers stand by companies that invest in community and national issues
Download our corporate partnership brochure
Benefits and recognition may start with $10,000 in commitments annually. Tailored partnerships and customized benefits will be developed with additional investment.
For more information about these and other partnership opportunities, contact CBF at 410-268-8816.