Locations
CBF has offices, restoration facilities, and education centers throughout Maryland, Pennsylvania, Virginia, and Washington, D.C. Our current work is focused on ensuring these key watershed states meet their 2025 Bay cleanup goals under the Chesapeake Clean Water Blueprint.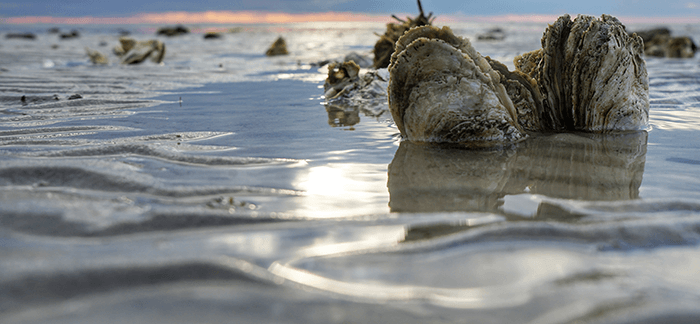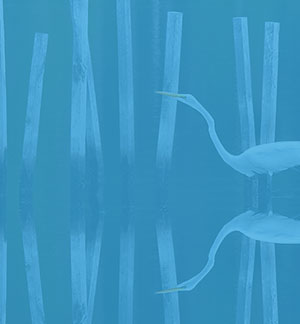 Stay Up-to-Date on Bay News
Want to stay up-to-date on all news and happenings in your region and across the Chesapeake watershed? Join our digital community.
Sign Up