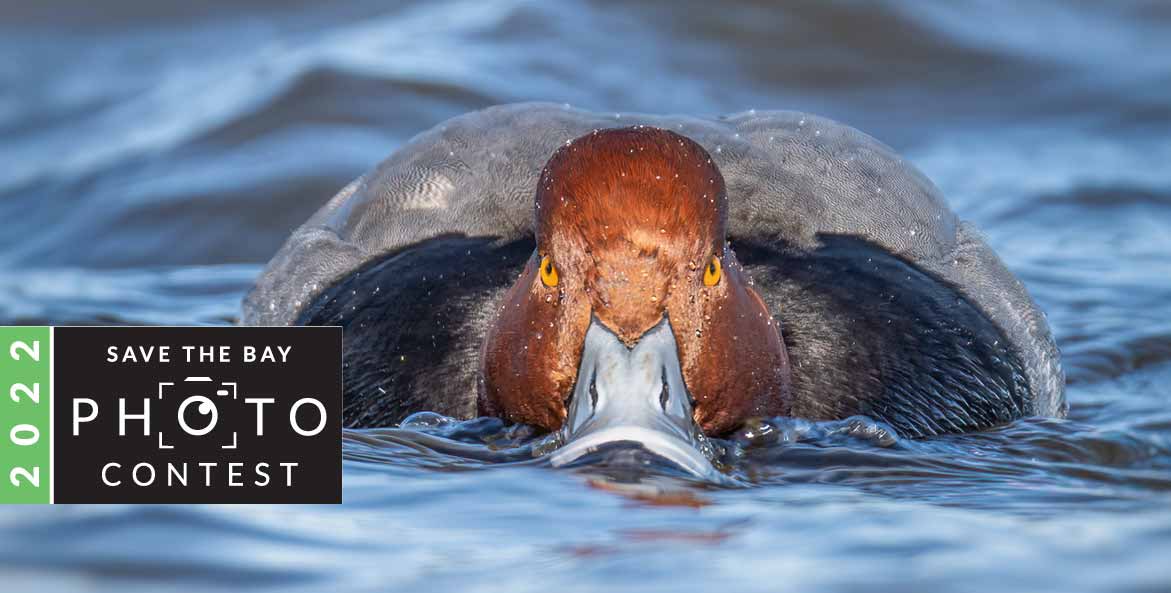 2022 Save the Bay Photo Contest
Monday, March 7, 2022 - Friday, April 1, 2022
Viewers' Choice Awards: April 11-22, 2022
The Chesapeake Bay Watershed covers 64,000 square miles that encompass Washington, D.C., a large majority of Maryland and Virginia, and portions of Delaware, Pennsylvania, West Virginia, and New York. Use our interactive map to see if the location of your photo entry falls within the watershed. If it does, submit your entry here.