2023 Save the Bay Photo Contest Winners Gallery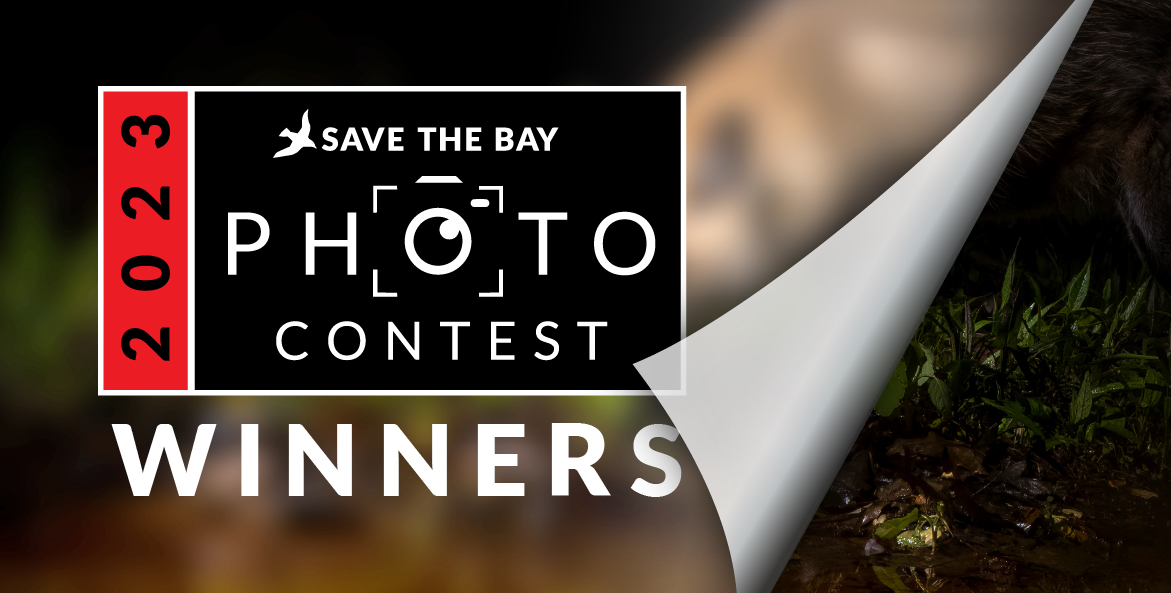 Announcing the winners of CBF's 2023 Save the Bay Photo Contest!
Our winners map below shows where these talented photographers found their inspiration, as well as winners from previous years.
INSTRUCTIONS: Click on a map pin to see an enlargement of the photo that was taken there. Or, click on a photo to view an enlargement and see where it is on the map. Click the "X" to return to the full list.
Desktop users: Click on the tabs to switch from the 2023 Winners gallery to the Previous Winners gallery.
Mobile users: Click on 2023 Winners or Previous Winners to open the app. From there, click on the arrow to switch between galleries.
Map not showing? Go directly to winners map page.