Chesapeake Classrooms—Teacher Professional Development with the Chesapeake Bay Foundation
CBF provides high-quality professional learning that meets the evolving needs of teachers and schools across the watershed through the Chesapeake Classrooms program.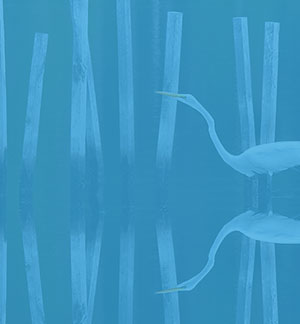 Stay Up-to-Date on Bay News
Want to stay up-to-date on all news and happenings in your region and across the Chesapeake watershed? Join our digital community.
Sign Up