Pennsylvania Office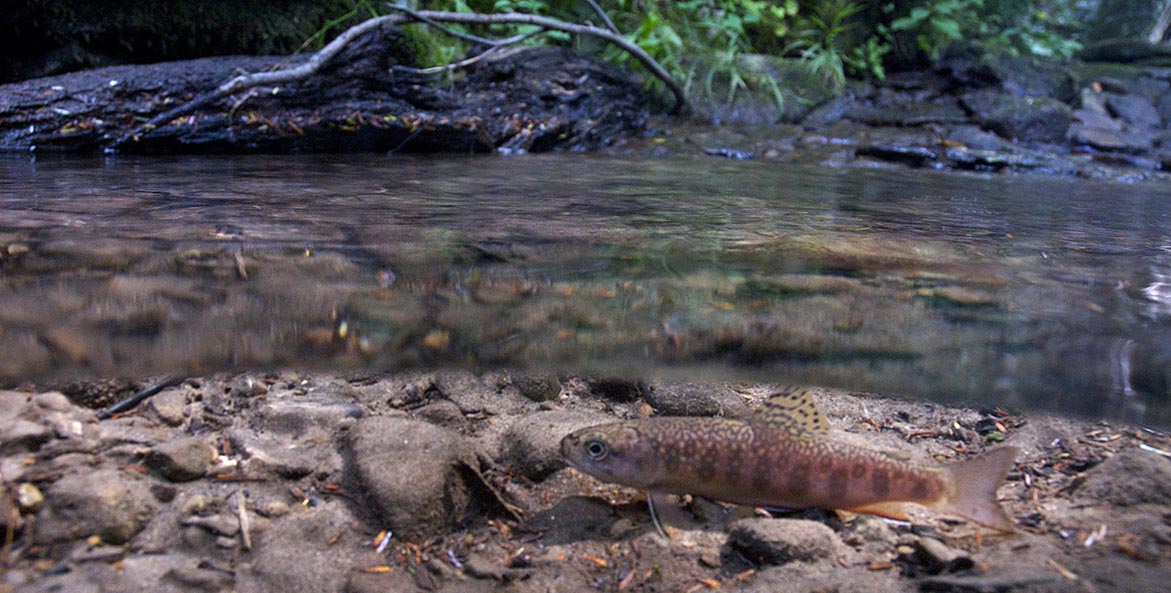 In 1986, with Pennsylvania established as a full partner in the Bay cleanup, CBF opened its Harrisburg office. Reducing contaminated agricultural runoff by working with local farmers, fighting to save the habitat of the iconic brook trout, connecting students to the value of the waters around them, and advocating for wise stormwater management, are just a few examples of CBF's commitment to a clean-water future in Pennsylvania.
Although great strides in reducing pollution have been made over the last decades, nearly one-quarter of Pennsylvania's rivers and streams currently suffer from pollution. The Susquehanna River, the largest source of fresh water to the Chesapeake Bay, is also the largest source of nitrogen pollution to the Bay. Contaminated runoff from agricultural, urban, and suburban areas, sewage treatment plants, septic systems, and even air pollution foul Pennsylvania streams and remain the leading sources of Pennsylvania pollution to the Bay.
CBF's Pennsylvania office strives to reduce pollution from these sources through successful collaboration with a broad range of stakeholders—including government officials, local decision-makers, farmers, landowners, and others—to implement projects, policies, and programs that address pollution in our rivers, streams, and ultimately the Bay.