Educate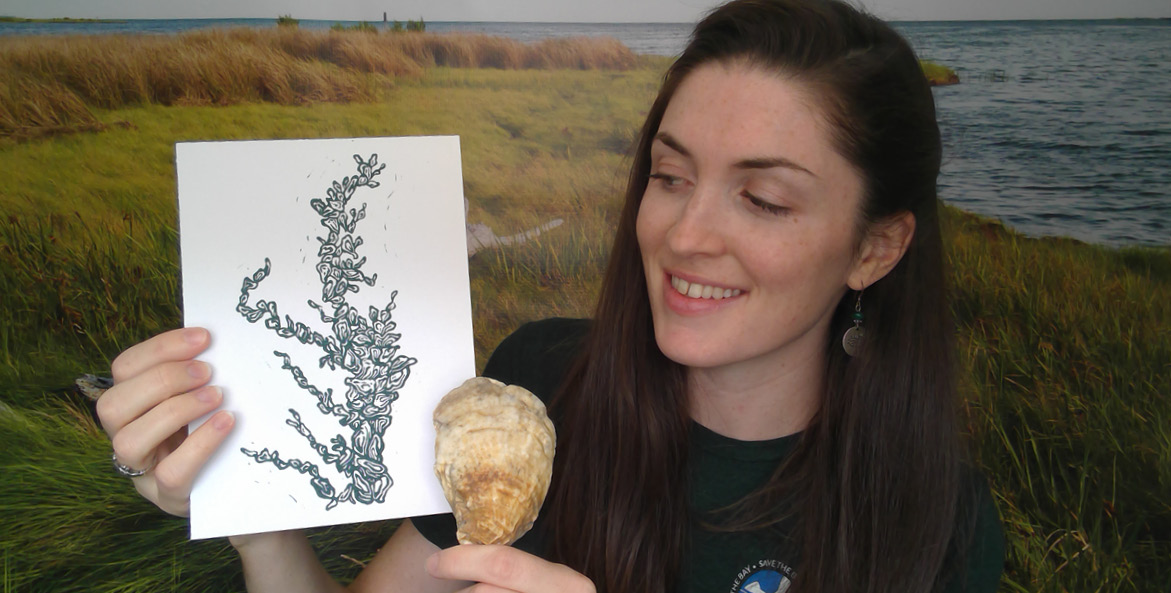 Advocate
Litigate
In a major court victory, we successfully challenged the air permit for a compressor station for the proposed Atlantic Coast Pipeline, which was defeated this year. The decision protected clean air and water for a rural Virginia community and established precedent for the consideration of environmental justice impacts in the Commonwealth's air permitting process.
We challenged federal rollbacks of essential environmental regulations, including the repeal and replacement of the Waters of the U.S. rule that would eliminate protection for hundreds of streams and wetlands across the watershed—and continued fighting to reduce harmful air emissions that contribute pollution to the Bay and damage human health.
Restore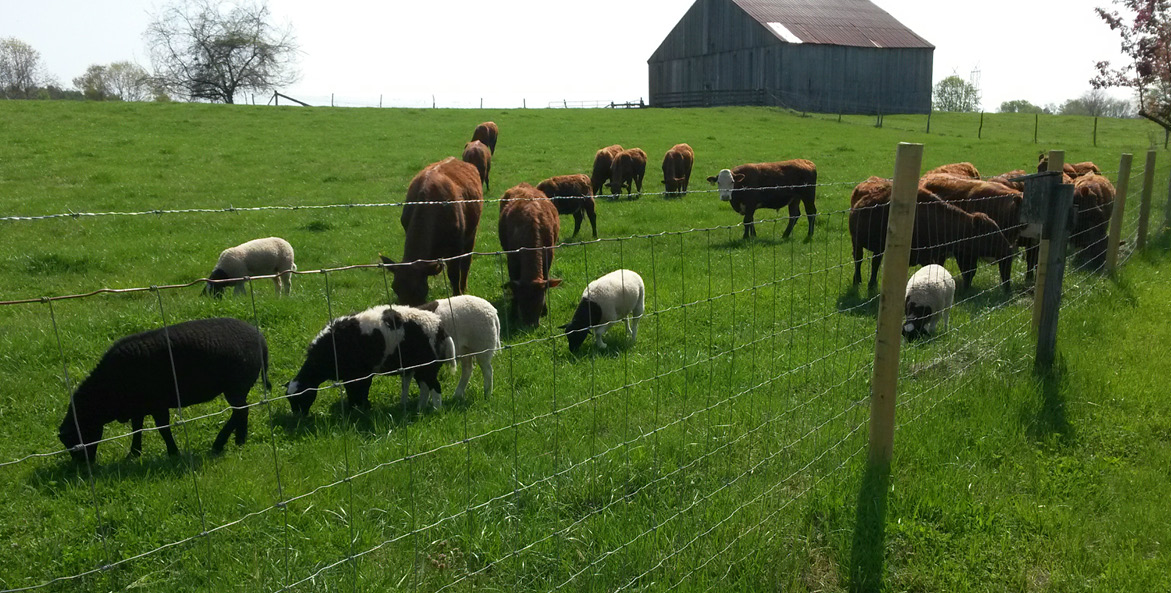 Despite major upheavals in plans due to COVID-19, the Keystone 10 Million Trees Partnership successfully planted 87 percent of its spring trees in Pennsylvania. Since 2018, cumulative efforts by CBF, the partnership, and others across Pennsylvania have planted roughly 1.74 million trees.
We worked with farmers across the watershed to convert nearly 800 acres of farmland to rotationally grazed pastures, a practice that helps build healthy soils and reduces water pollution and greenhouse gas emissions, and secured a $700,000 grant from the U.S. Department of Agriculture to help more farmers in Maryland convert their land to grazing. We also continue to expand the Mountains to Bay Grazing Alliance, now including West Virginia.
Working with local partners, we kicked off a two-year project in Richmond, Virginia, that will help reduce polluted urban runoff and combat extreme heat in some of the city's hottest neighborhoods by planting hundreds of trees, training local youth for green jobs, and transforming asphalt into green space.
Community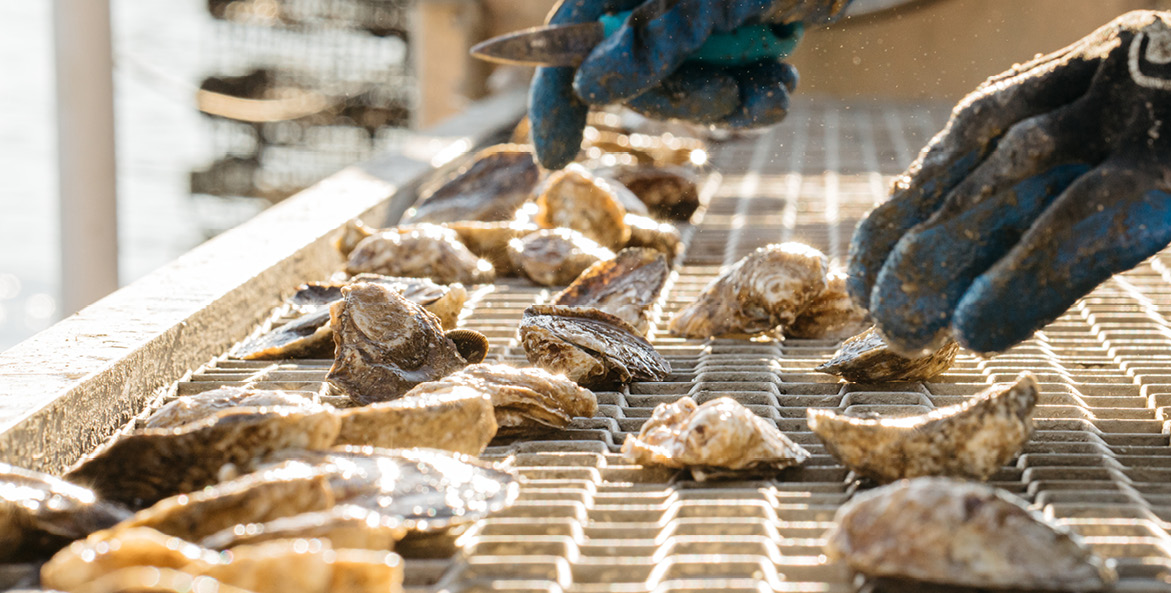 To help support fellow Chesapeake Oyster Alliance partners and keep up momentum toward our 10-billion oyster goal during the pandemic, we coordinated Oyster Pop-Up sales to connect consumers directly with local oyster farmers.
CBF's Clagett Farm successfully enacted safety protocols in response to the pandemic to continue providing local, organic, regeneratively farmed food to our Community Supported Agriculture members and the Capital Area Food Bank in Washington, D.C.
Learn more about the successes that you've made possible over the past year in our Annual Report.