No Time to Let Up
This year has shown what we're capable of achieving, but it has also shown that we must remain vigilant. With every sign of progress (the best oyster harvest in decades), we see signs of concern (the lowest blue crab count since 1990). Climate change is an ever-growing threat, and it will require unprecedented and bold action in the face of powerful opposition. This year has been a reminder that a better world is possible, but it won't just happen on its own. We have to fight for it.
As you read our Year in Review, we hope you celebrate the innovation, collaboration, and progress you made possible.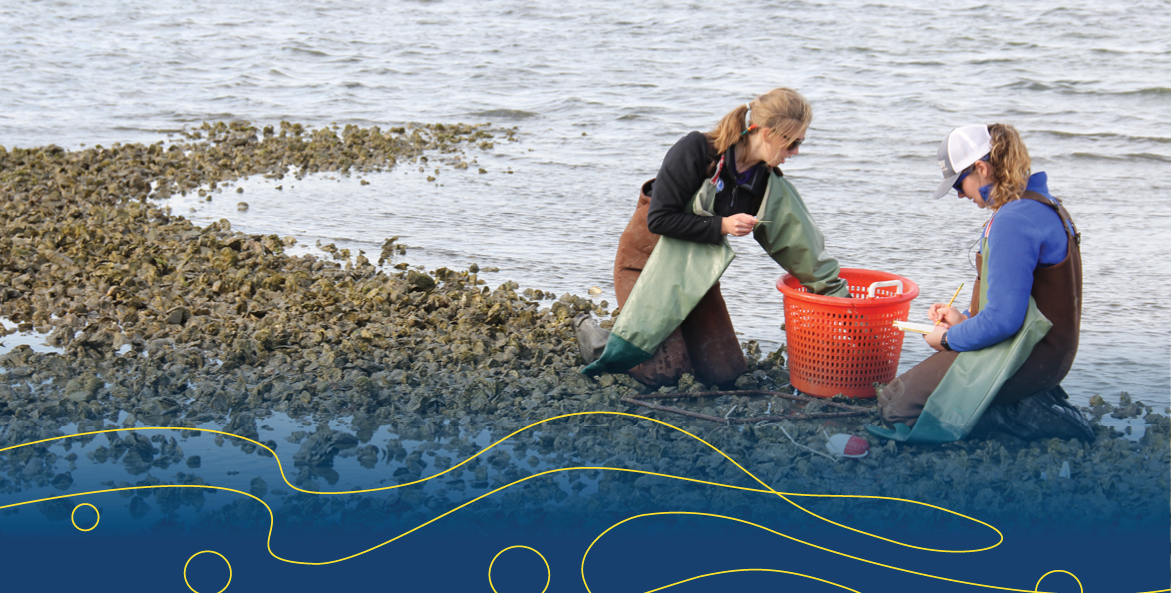 Creating a Stronger, Healthier Bay
We are working hard every day, on land and on water, to achieve our shared vision of a thriving Chesapeake Bay that enhances our lives, communities, and economy in ways that benefit everyone who calls this region home.
In Maryland, we hosted our largest ever one-day Maryland volunteer tree planting event, adding 1,700 trees—all grown at CBF's sustainable Clagett Farm—across nine acres of streamside forest in Frederick County.
In Virginia, CBF conducted a survey of three restored reefs in the Lafayette River and found 156 to 365 oysters per square meter, far surpassing the 50-per-meter requirement that defines a healthy reef ecosystem.
With the help of more than 120 volunteers and in partnership with the Stone Independent School, CBF and the Keystone 10 Million Trees Partnership planted 2,000 trees in Lancaster and York Counties in Pennsylvania during the Keith Campbell Day of Service.
Learning Outside Again
Paddles in the water, footsteps on the dock, laughter echoing across rivers and creeks: The sounds of outdoor learning are finally back! In fall 2021, we relaunched our award-winning environmental education field programs, helping more than 17,000 students, teachers, and adults from Virginia, Maryland, Pennsylvania, and Washington, D.C. learn outside and on the water.
This year, 80 students from across the watershed participated in our Student Leadership program, working together to study their local environments, build advocacy skills, and take action on projects in their communities.
Additionally, 260 teachers and principals participated in Chesapeake Classrooms, receiving training in outdoor education curriculum while learning how to be ambassadors for environmental education in their schools and communities.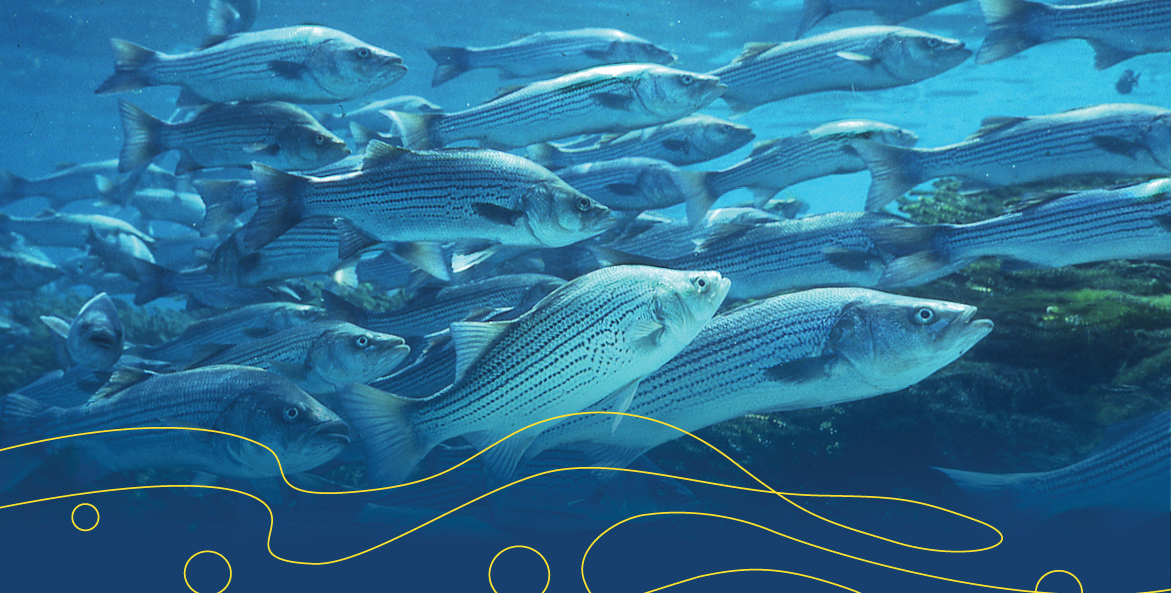 Building a Movement
You and everyone else working to save the Bay have a voice, and that voice is powerful. At CBF, we work to give you the tools, training, and resources to join your voice with thousands of others. This year, advocates took 28,704 online actions at the local, state, and federal levels, including targeted local actions that impacted many of your own communities.
Of note were the 2,438 letters from CBF advocates that led to changes to the Atlantic States Marine Fisheries Commission's striped bass fishery management plan—accounting for 56 percent of all letters received during the public comment period.
At the same time, our legal team worked on strategic litigation to advance our shared goals. We continued—with local and state partners—our lawsuit against the Environmental Protection Agency for failing to take action against Pennsylvania for its insufficient plan to meet cleanup requirements by 2025.
Looking Ahead
We have three years until 2025, and although that year is a deadline, it is not the finish line. As long as there is a Chesapeake Bay, there will be CBF. We will protect the progress we've made while exploring innovative new ways to achieve our ultimate goal: A saved Chesapeake Bay and a healthy environment for our more than 18 million neighbors and more than 3,600 species in its watershed.
With your support, you power the save the Bay movement. Every oyster we add, every tree we plant, every student we inspire, every courtroom battle we fight, we do so knowing you are with us. Thank you for joining us on this journey.
Want to be part of next year's achievements? Donate today to support our future work.