The snow may be blowing and the temperatures may be freezing, but cozying up this Valentine's Day with some great food and a great flick is a sure way to warm the heart. Farming is a labor of love, and regenerative practices—like rotational grazing, cover crops, and streamside forest buffers—are one of the most important ways we can reduce pollution and show our love for the Bay. That's why we checked in with some of CBF's agricultural experts to share their favorite films about farming (and delicious Bay-friendly foods to pair with them). Every day, these folks work to help farmers implement practices on their land that help improve soil health and water quality. CBF even operates our own Clagett farm entirely with organic, regenerative practices to show how they work in the real world. There's so much that happens beneath the surface—grab your favorite local food guide and dig in!
Elizabeth Beggins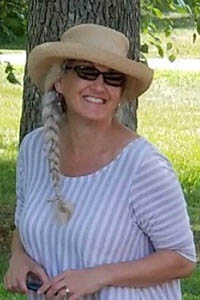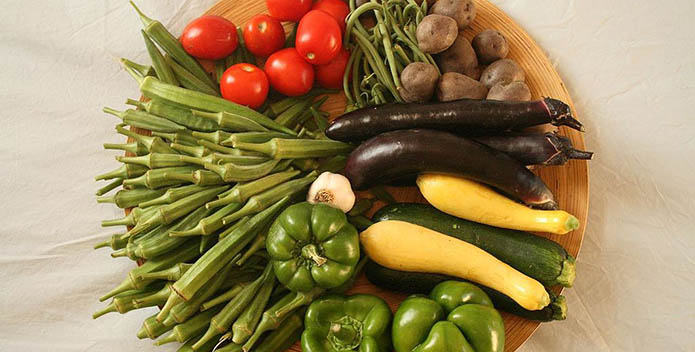 Kelly O'Neill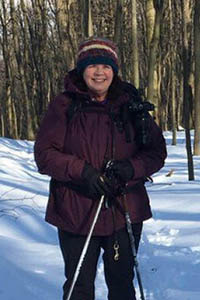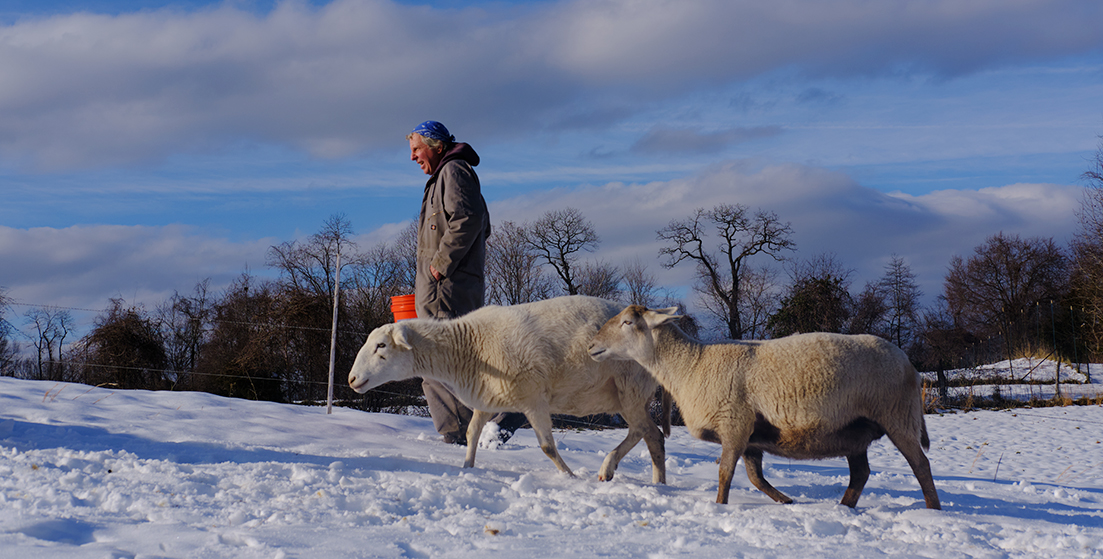 Jared Planz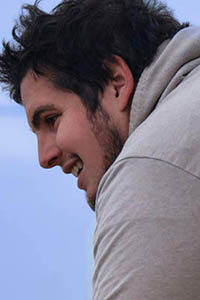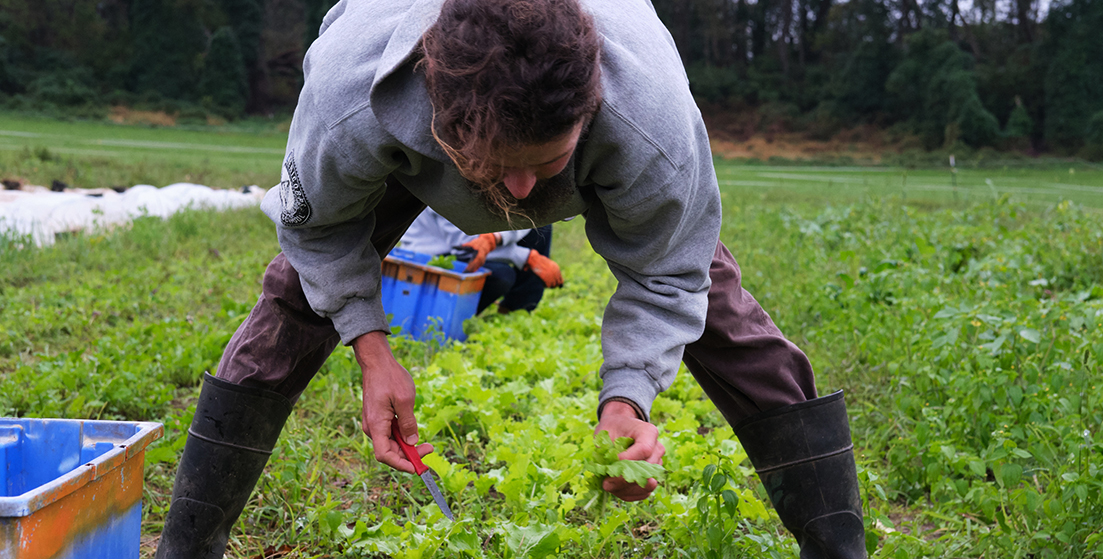 Jackie Shannon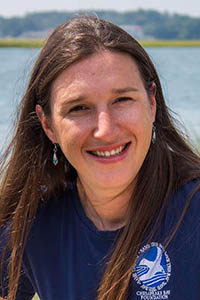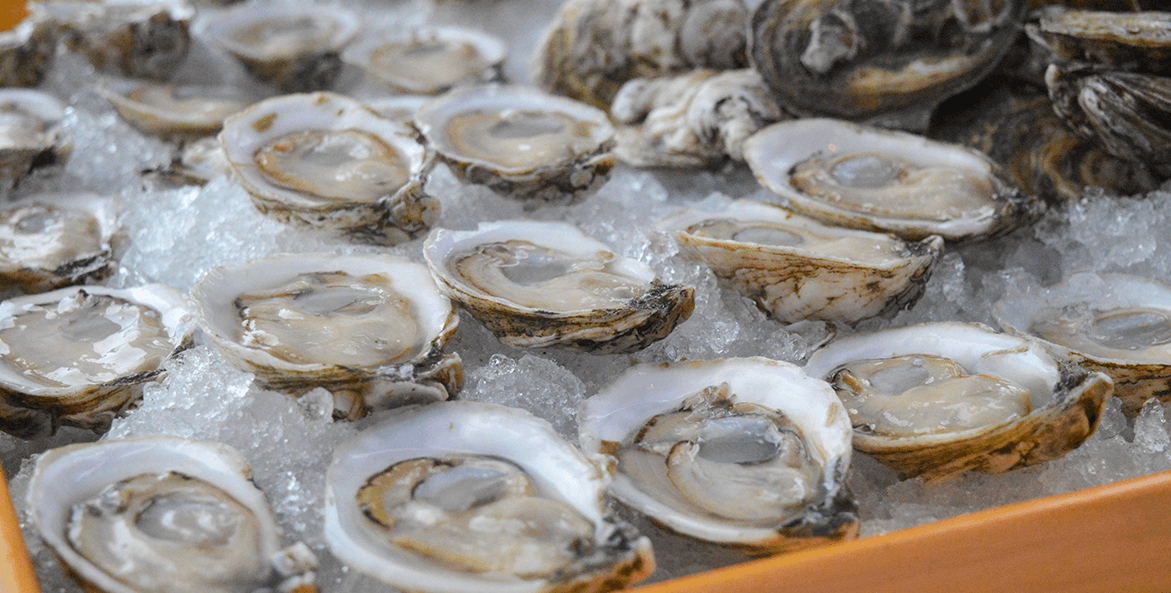 Carrie Cochran Vaughn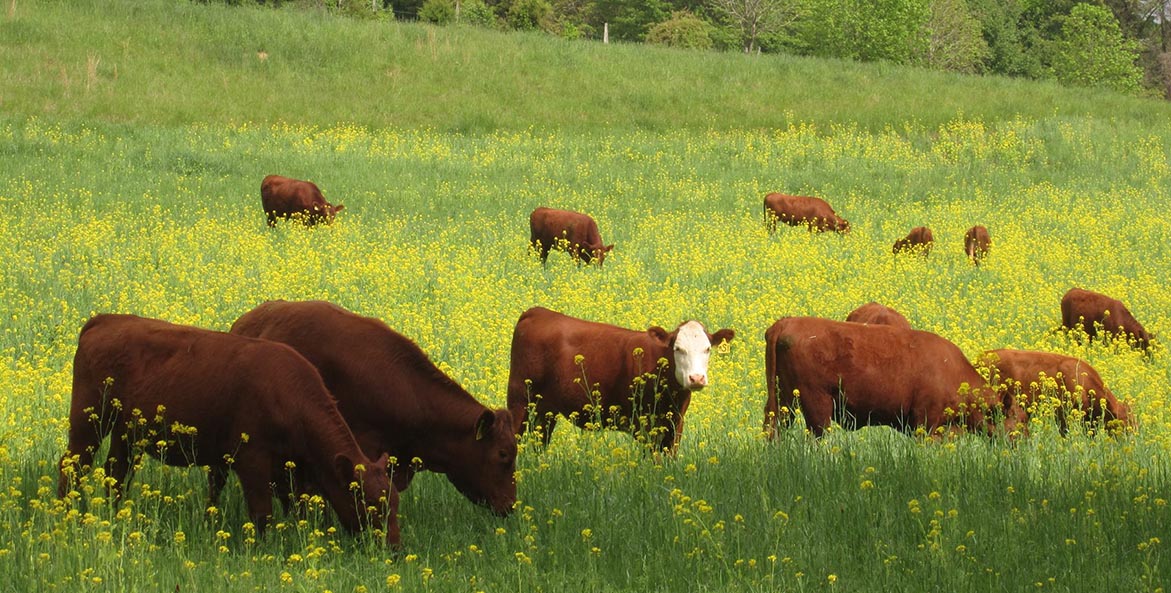 Rob Schnabel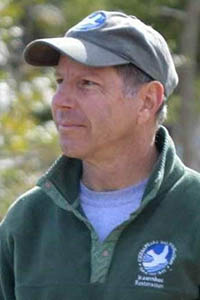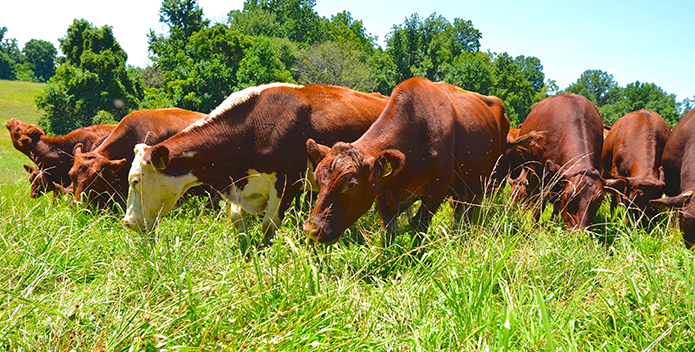 Bonus
This Valentine's Day, check out this video for more local food loves from CBF's Pennsylvania staff!