"Art forces you to pay attention to the environment around you," says Dwight Easter, whose unique digital folk art is featured for this year's Clean the Bay Day. The annual CBF event, which will take place June 3, is the largest litter cleanup in Virginia. The tried-and-true act of picking up trash remains a simple but critical way to take care of the watershed, but as Easter points out, art can play an important role, too. Virginia Beach designer Sonya Williams uses fashion to repurpose plastic that would be thrown away, and students at Towson High School in Maryland organize an annual music festival to raise money and awareness for watershed restoration. Other watershed advocates are finding their own creative ways to take action, from reducing household plastic consumption to naming a creek to bring attention to water quality and little-known history. We'll keep doing our part, too—read about the proposed settlement of CBF's lawsuit against EPA to reduce pollution in Pennsylvania, forest conservation wins in Maryland, and other headlines this month.
Folk Art for the Bay
Dwight Easter, a folk artist and longtime Hampton Roads, Virginia, resident, describes his work as "a commentary on popular culture, current events, hotdogs, cranes, and joy." Easter talks about how he created the unique art for this year's upcoming Clean the Bay Day, and why art is so important for environmental restoration.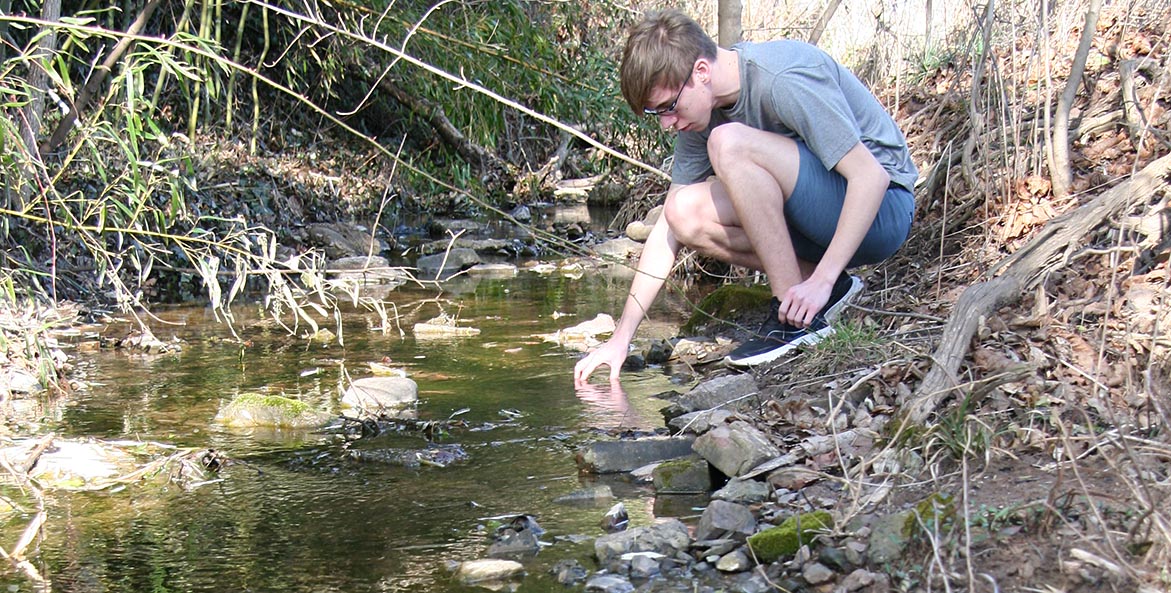 Stream of History
The small stream behind Aidan Kissner's childhood home in Biglerville, Pennsylvania was often overlooked. But after years of advocacy, the CBF student leader succeeded in having the creek officially named in honor of Kitty Payne, a formerly enslaved woman whose story he hopes will gain more attention.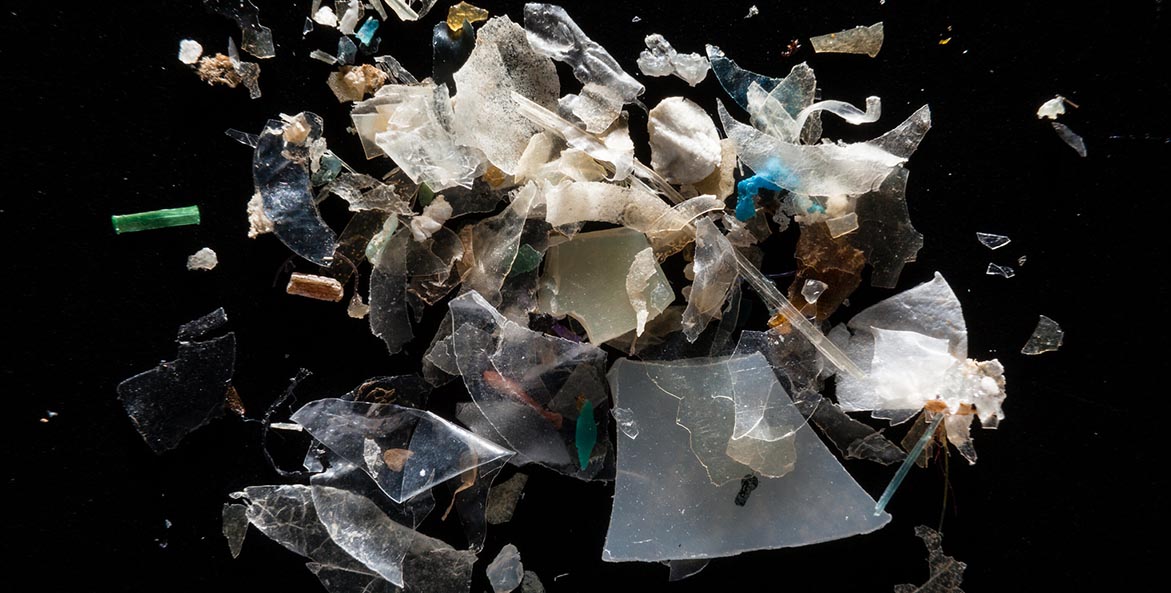 Quitting Plastic
In a plastic-saturated world, is it really possible for a household to get by with using drastically less of it? CBF Clean Water Captain Kit Norland and her family set out to meet the challenge and help reduce the plastic in our waterways (and she has tips for how you can slash plastic use, too).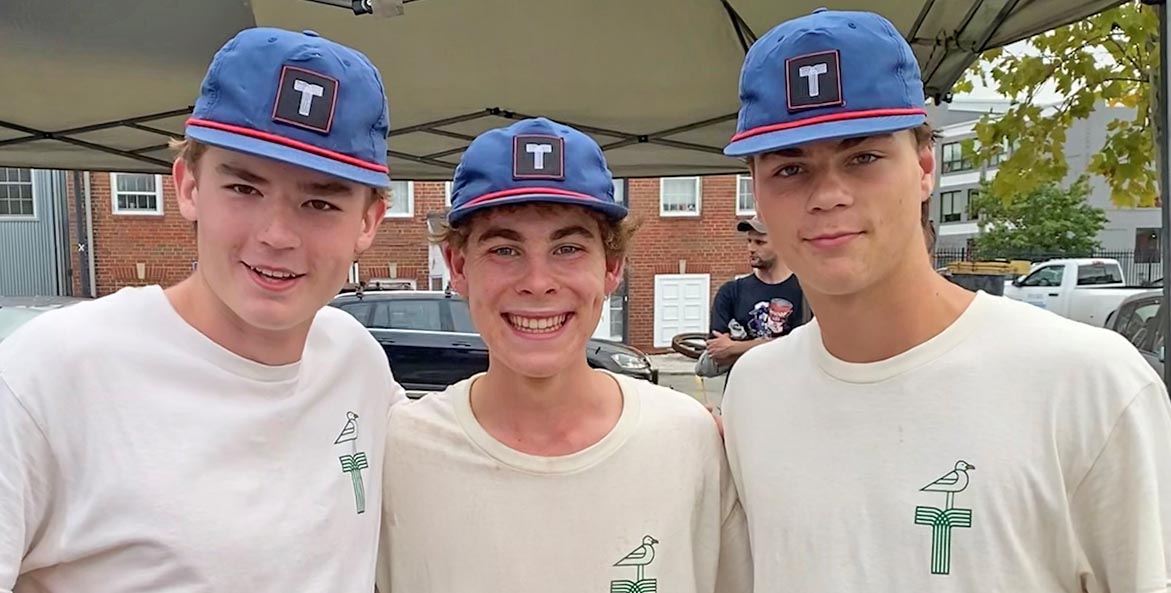 Tributary Festival Rocks On
The homegrown Tributary Festival, created by students at Towson High School, melds music and passion for the Chesapeake Bay—raising more than $19,000 for restoration to date. Helping the Bay recover can seem like a daunting task, says festival co-president Henry Kline, but "this festival makes it more enjoyable and possible for people to do." Find out how you can be a BayRaiser, too.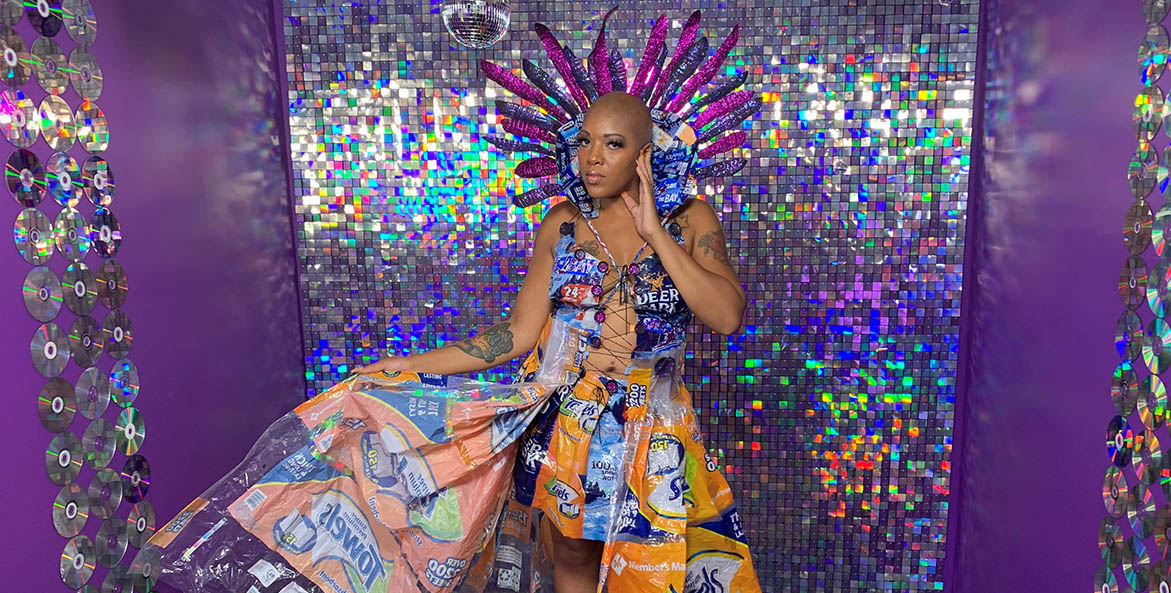 Trashion Fashion
What's an unexpected way to keep plastic litter out of our rivers and the Chesapeake Bay? Turn throwaways into runway-ready clothing. "One person may look at empty bottles as trash. But I look at them and say 'Piece of plastic, you're fantastic," says Virginia Beach fashion designer Sonya Phillips, a CBF volunteer Clean Water Captain.
In the News
What You Can Do