Last month, we noted the release of a major new scientific report assessing Bay restoration. The report, written by dozens of scientists across the watershed after more than four years of study, looks at why progress toward clean water has been so challenging and how it might be accelerated. It will likely have far-reaching implications for restoration efforts moving forward. While CBF's science and policy teams are still sorting through the details, Virginia Senior Scientist Joseph Wood breaks down five of the report's biggest takeaways. One includes the need for a greater focus on the Bay's "living resources," such as blue crabs—which are improving but still require caution—and striped bass, which are the subject of emergency fishery management actions that will take effect coast-wide next week. This would also place more emphasis on the places and pollution that most affect the Bay's human communities, which has long been a priority for CBF Vice President for Litigation Jon Mueller. Mueller, who will leave CBF this month after nearly two decades, reflects on a career that shaped watershed law and provides an update on what the recent Supreme Court wetlands ruling means. Other big headlines this month include an update on Maryland's oyster population, the wrap-up of Virginia's largest shoreline litter cleanup, and concerns over a planned gas pipeline and compressor station, among others.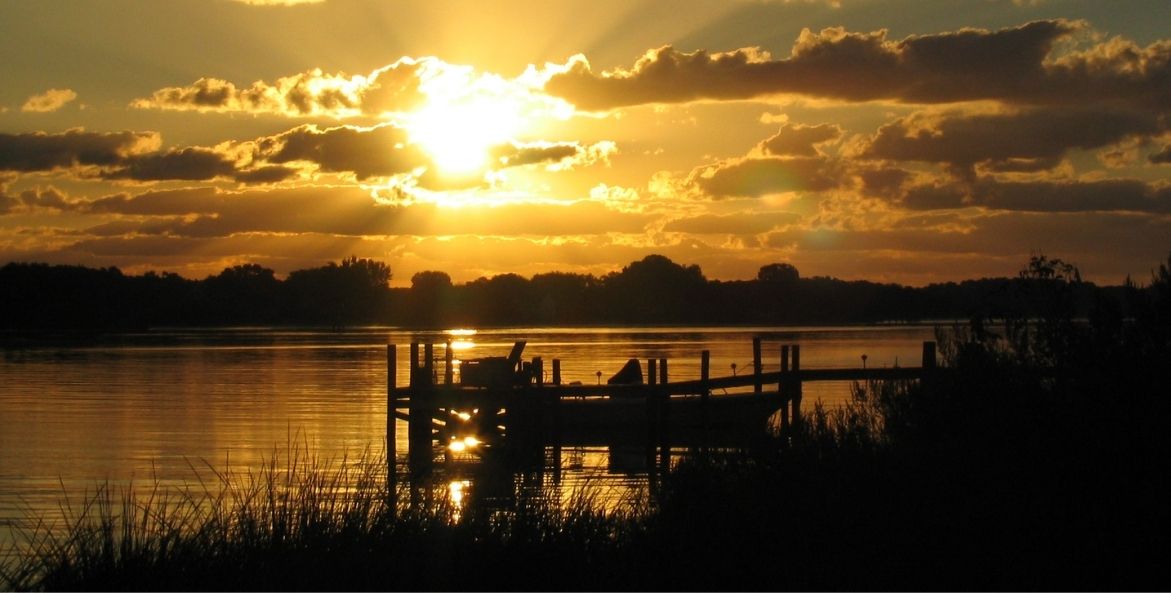 The Future of Bay Restoration
Dozens of watershed scientists recently wrote a major joint report assessing the challenges facing the Chesapeake Bay cleanup effort and how to accelerate progress. While CBF's science and policy teams are still combing through the details, Virginia Senior Scientist Joseph Wood breaks down five of the report's big takeaways and how they could shape the future of watershed restoration.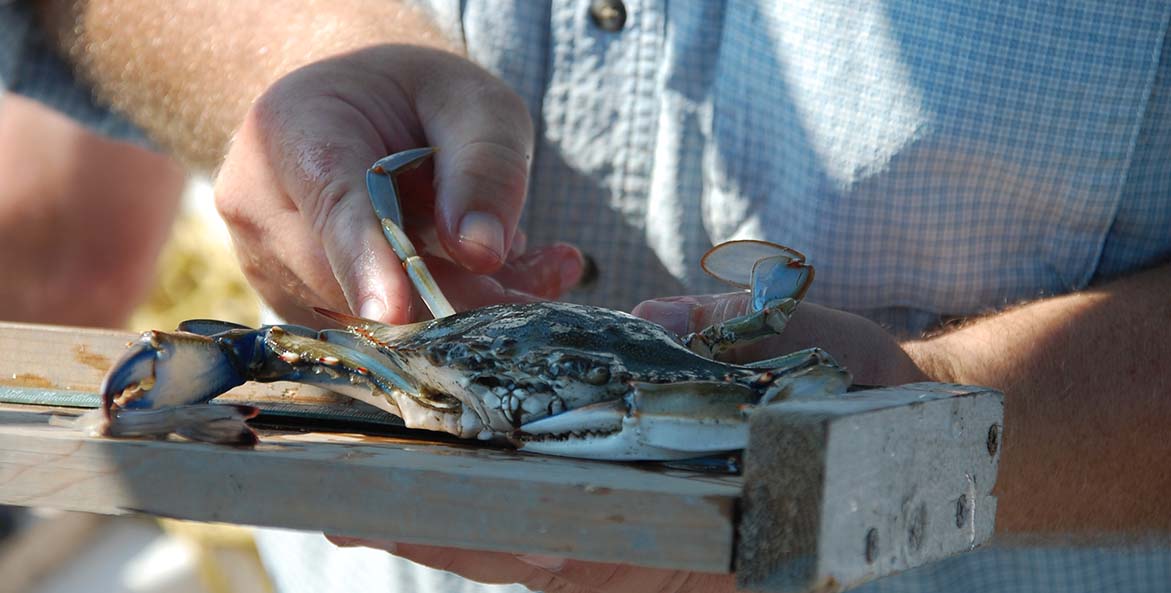 What's up with Blue Crabs?
In May, the results of the latest Chesapeake Bay blue crab survey showed some signs of improvement after reaching record low numbers last year. But there is still plenty of cause for caution. CBF scientist Chris Moore explains more about what the survey results mean and outlines possible solutions to help blue crabs recover.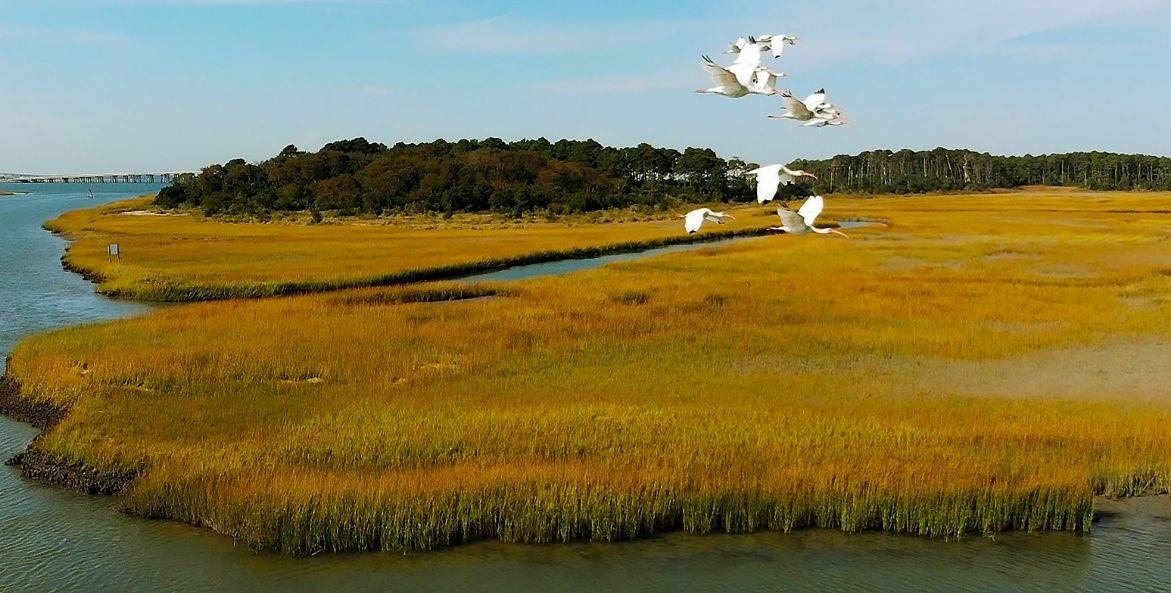 Vulnerable Wetlands
The Supreme Court's recent decision in Sackett v. EPA means thousands of isolated wetlands unique to the Chesapeake Bay region and its restoration no longer qualify for federal protection under the Clean Water Act. Among the ruling's major implications for safeguarding wetlands and waterways: States will now have to step in to take the lead.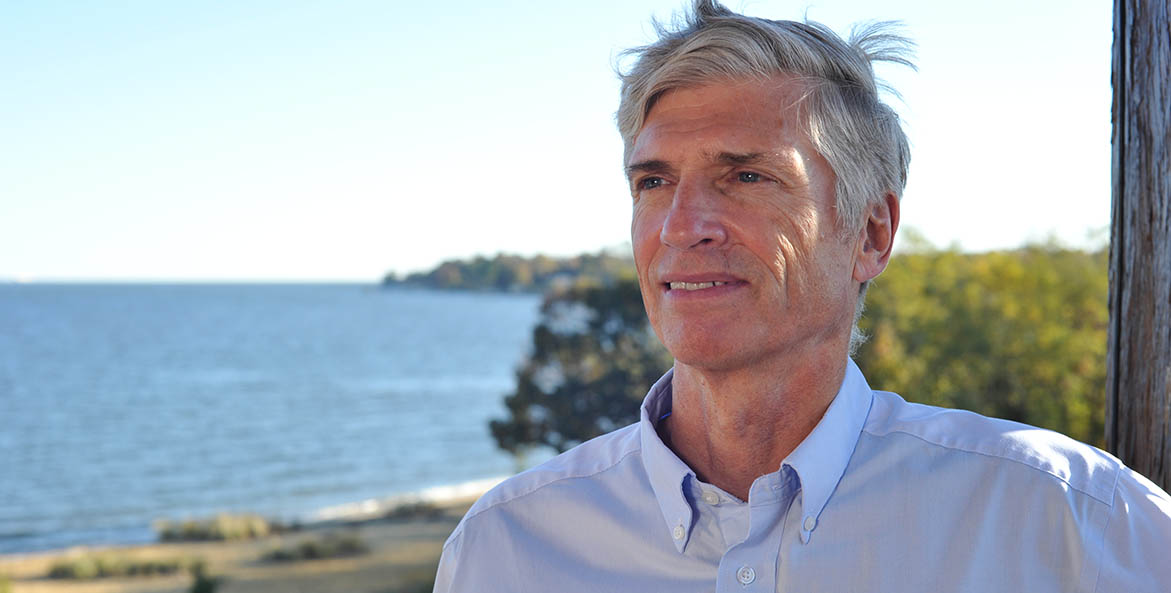 Law of the Land (and Water)
When Vice President for Litigation Jon Mueller joined CBF, his department didn't exist—there was no way to hold polluters accountable in court, no way to challenge harmful laws, and no way to provide communities a legal voice in decisions that affect their water, air, and health. Two decades later, he and his team have changed environmental law for the good.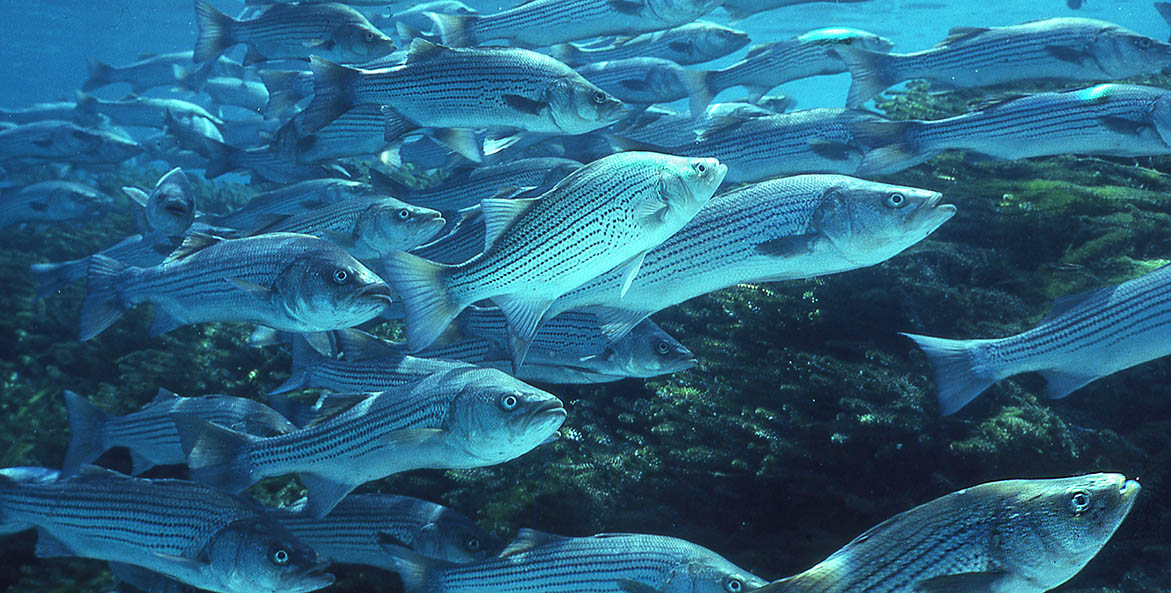 Understanding Striped Bass Limits
By July 2, all states along the Atlantic Coast must implement a 31-inch maximum size limit for striped bass. The reasons behind the emergency action, which fishery managers initiated in May, could also influence decisions about striped bass management later this year as managers seek to return the population to healthy levels by 2029.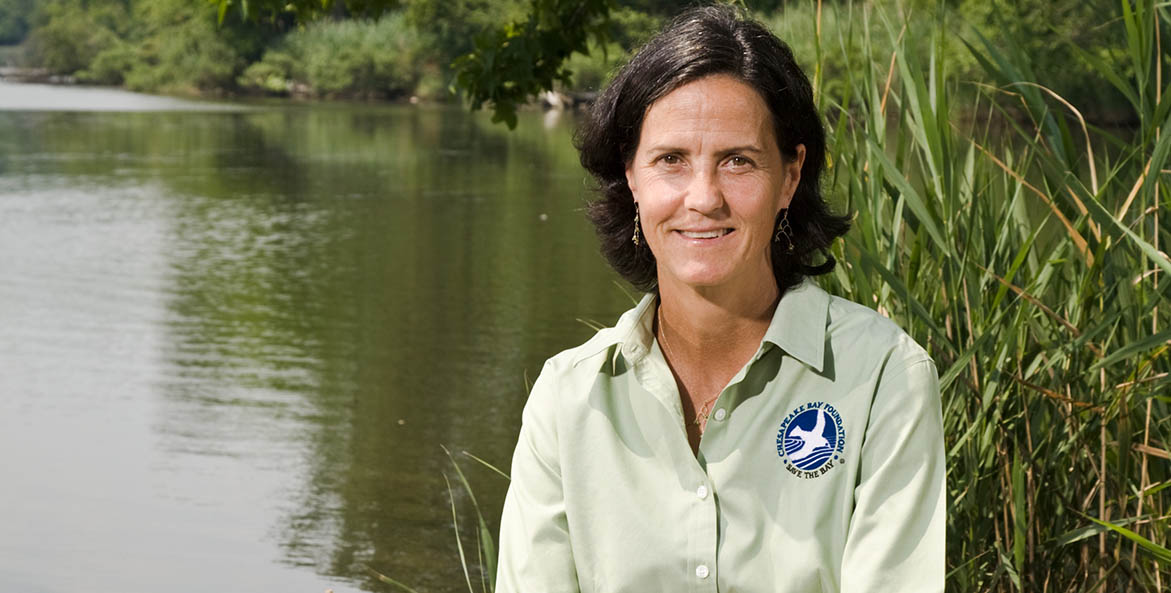 In the News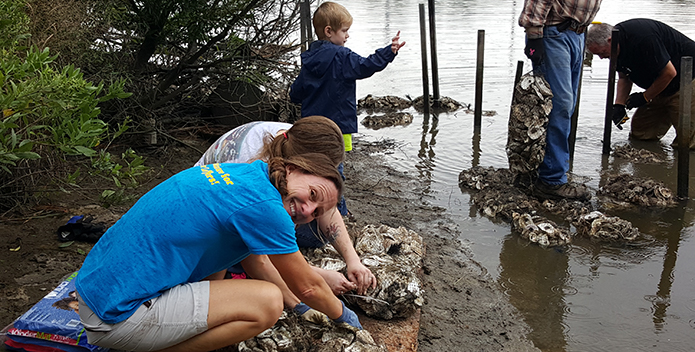 What You Can Do