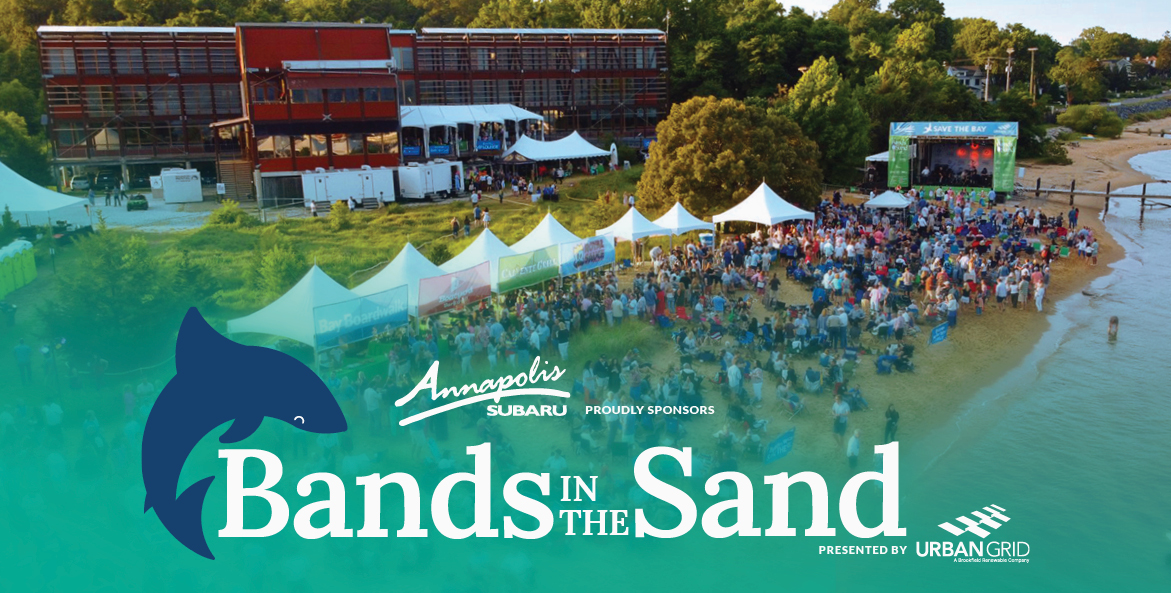 Saturday, June 11, 2022
5:30 p.m.-10:00 p.m.
Thank you to the below local restaurants, including our Founding Sponsor Boatyard Bar & Grill. With your support, guests enjoyed an assortment of cuisine right on the beach. A special thank you to our Plant-Based Food Sponsor Hannon Armstrong. With their support, we ensured a variety of plant-based options for guests to enjoy.
Restaurant Menus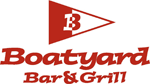 Our World Famous Coddie Fried Cod Slider / Tartar Slaw / Pasta Salad
Shrimp Louie Traditional Shrimp Louie / Avocado / Hard Boiled Egg / Mixed Greens
Southern Succotash (vegan) Cannoli Beans / Roasted Red Pepper / Zucchini / Squash / Red Onion / Fresh Herbs / Veggie Chips

Pulled Pork Tacos Street Style Tacos / Chips and Salsa
Veggie Tacos (vegan) Street Style Tacos / Chips and Salsa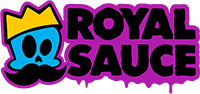 Massaman Chicken Coconut Milk Broth / Potatoes and Onions / Jasmine Rice / Naan (contains peanuts)
Chana Masala Chickpeas / Onions / Ginger / Tomato-Based Sauce / Jasmine Rice / Naan