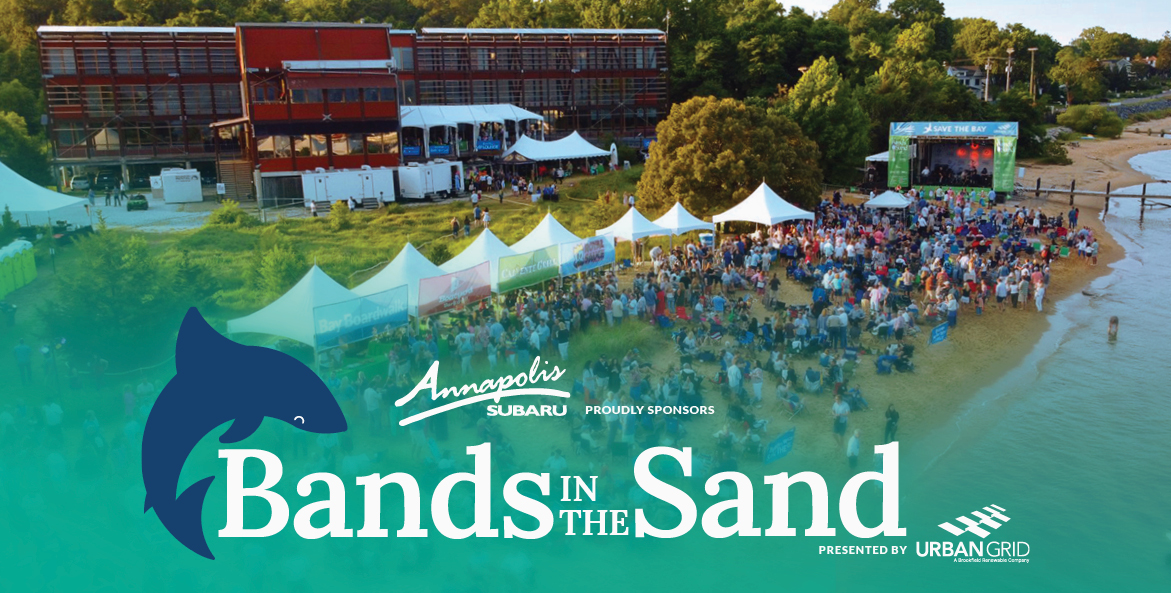 Saturday, June 10, 2023
5:30 p.m.-10:00 p.m.
Get ready to dance the night away to three remarkable performances. Enjoy reggae from Jah Works, sing-along covers from Misspent Youth, and an unforgettable Indie Rock show from special guest The Last Revel. The 2023 Bands in the Sand will have the perfect blend of sounds to start your summer off right!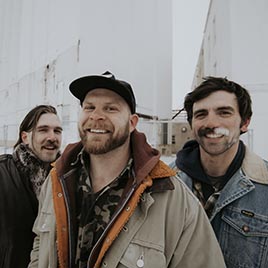 The Last Revel
The Last Revel utilizes their multi-instrumental abilities to bring the full spectrum of modern Americana to life. Drawing influence from their salt of the earth Midwest ethos the band's songs so naturally blend the genres of Folk, Old Time String-Band and Indie Rock to create a sound that echoes the current heartbeat of America.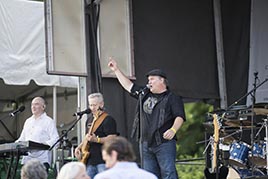 Misspent Youth
Misspent Youth brings the best dance rock from the '80s to today. Their approach to music is characterized by pure harmonies, tight rhythms and great energy. Playing crowd-pleasing songs covering the biggest hits from bands like Aerosmith and Journey to Bruno Mars and Maroon 5, they are sure to keep any crowd dancing and singing all night.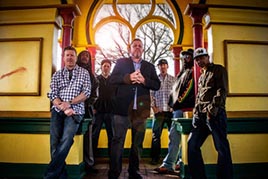 Jah Works
Jah Works is a true grassroots success story that emerged from Baltimore's reggae scene over 20 years ago. Their sound is firmly planted in the roots of Jamaican music and culture, encompassing rock steady, reggae, and elements of dancehall and dub. What Jah Works does best is introduce the novice music listener to the fullness of reggae music and culture.