Media contacts, the latest news and stories on CBF and the Chesapeake Bay, and quick links to more information.
Latest Stories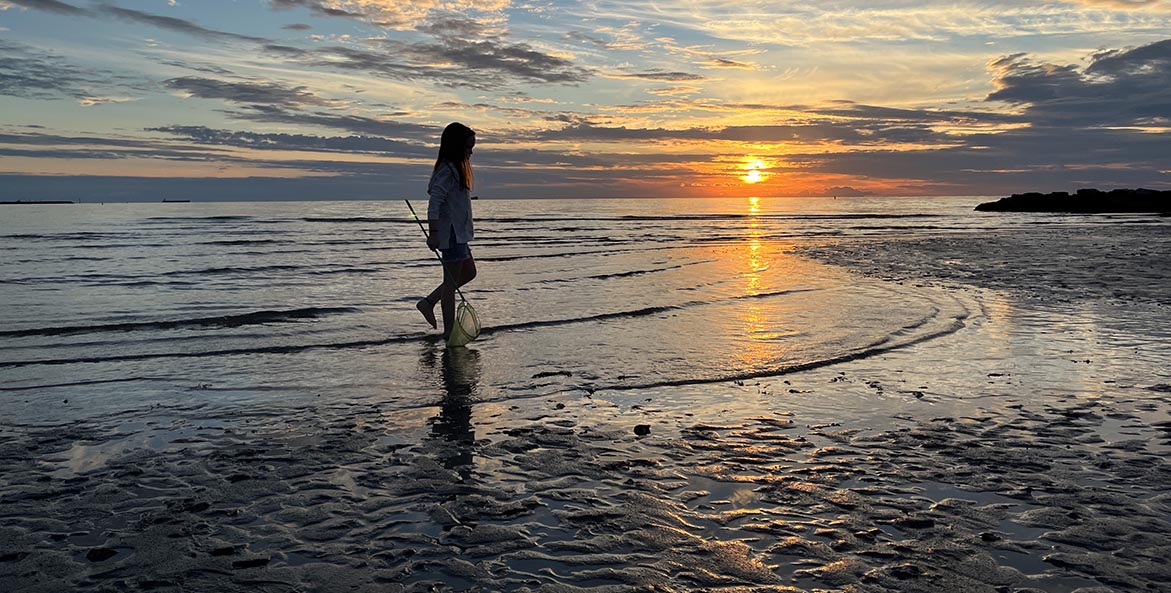 What does it mean to save the Bay? To create a future in which humans and nature flourish together.
Read More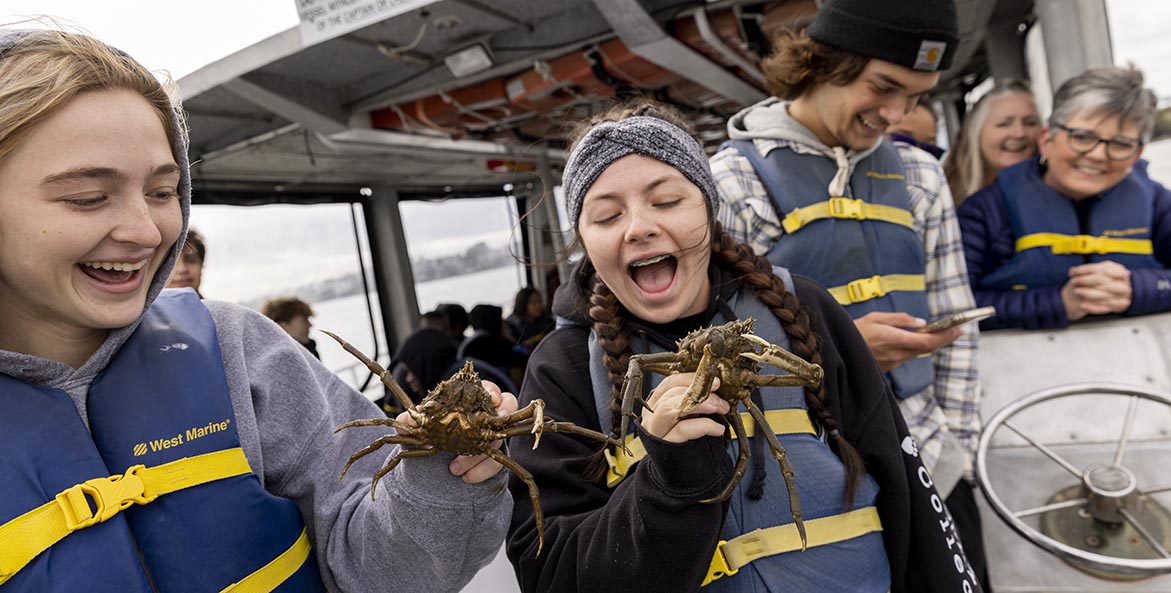 The simple idea of getting kids "out on the water, messing around in boats" has remained at the core of CBF's award-winning environmental education programs for 50 years—an anniversary milestone celebrated by the stories in this edition of Save the Bay News.
Read More
Quick Links