Media contacts, the latest news and stories on CBF and the Chesapeake Bay, and quick links to more information.
Latest Stories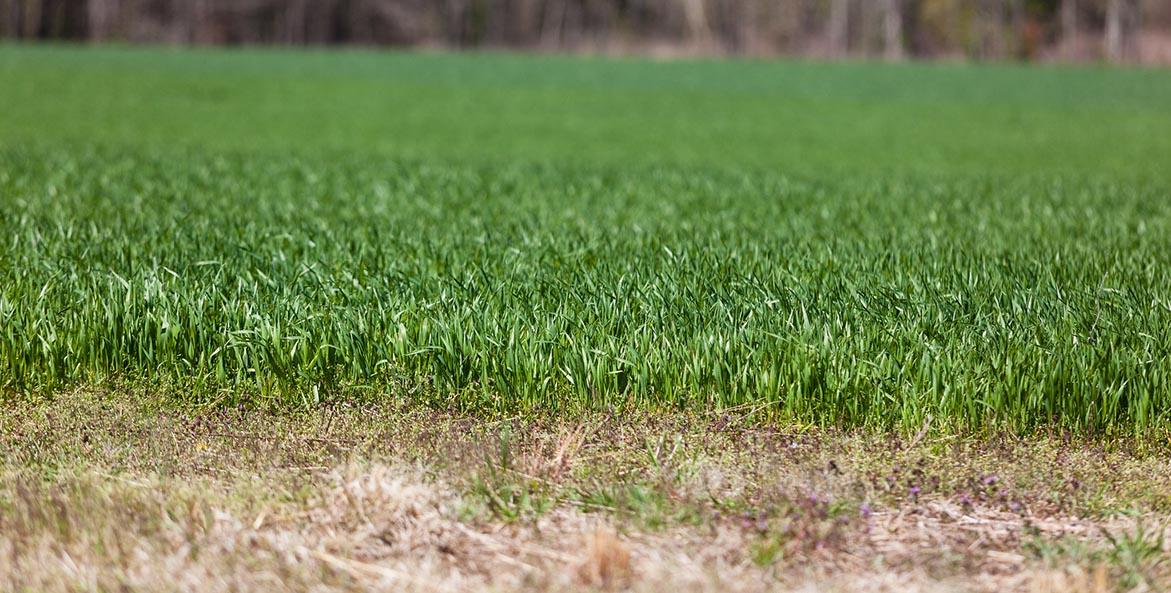 For the first time, Maryland is giving small-scale farmers a similar financial boost for cover crops that larger-scale farmers have enjoyed for years.
Read More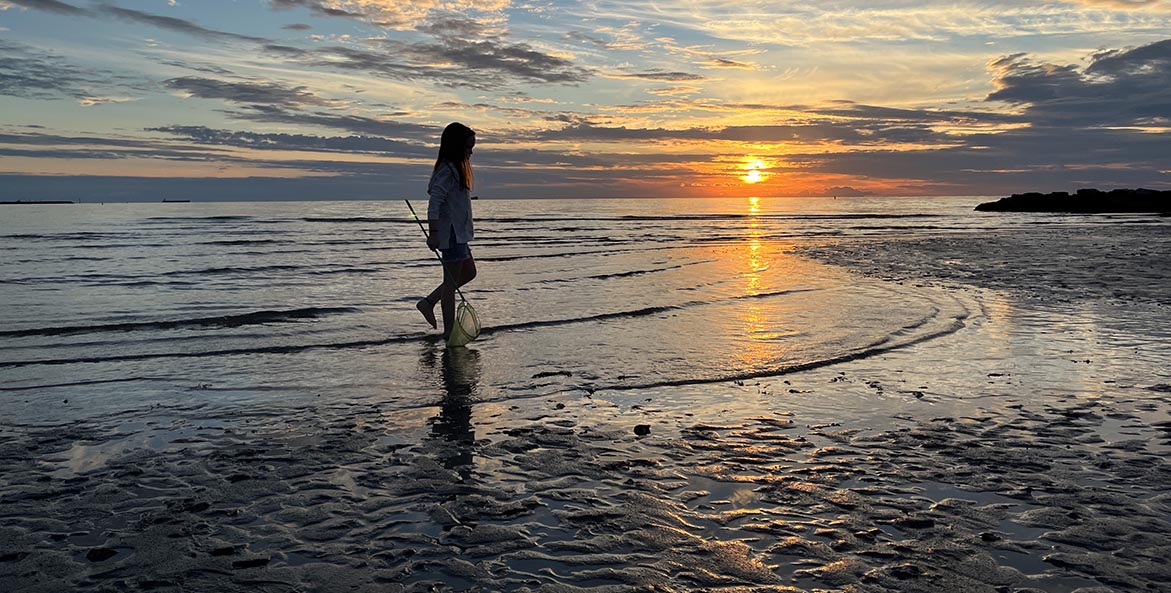 What does it mean to save the Bay? To create a future in which humans and nature flourish together.
Read More
Quick Links