Media contacts, the latest news and stories on CBF and the Chesapeake Bay, and quick links to more information.
Latest Stories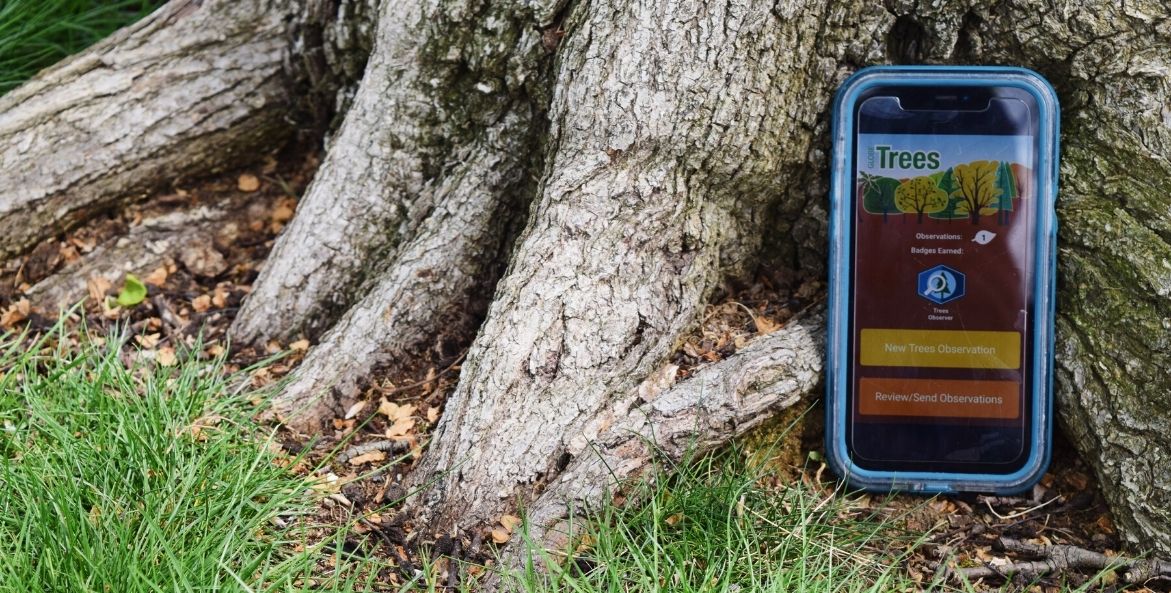 From 11 October to 11 November, 2022, volunteers around the world took part in the NASA GLOBE Trees Challenge 2022: Trees in a Changing Climate. The challenge resulted in 4,700+ tree height observations from 1,500+ locations in 50 GLOBE countries.
Read More
Thanks to draft legislation, the Chesapeake Bay may finally get the national recognition, along with greater public access, that lawmakers and environmental groups in the region have been seeking for decades.
Read More
Quick Links