Along the banks of Virginia's Nansemond River lies the land of the Nansemond people. The Nansemond people lived on both sides of the Nansemond River, a tributary of the James River with a name that means "fishing point" in Algonquian, harvesting oysters, hunting, and farming in fertile soil. The tribe was once part of the Tsenacomoco (or Powhatan paramount chiefdom) which was a coalition of approximately 30 Algonquian-speaking tribes distributed throughout the northern, southern, and western lands surrounding the Chesapeake Bay.
When the English arrived in Powhatan territory in the early 1600s, they came to the Nansemond River in search of resources. Several decades of violent conflict ensued with the Anglo-Powhatan Wars between 1610 and 1646. During this time, the English forced the Nansemond from their ancestral land into the region surrounding the Great Dismal Swamp and beyond.
Despite being pushed from their land, the Nansemond people preserved their identity. In 1985, the Nansemond Indian Tribe gained state recognition, and in 2013, the tribe came to an agreement with the City of Suffolk to have approximately 75 acres of riverfront land along the Nansemond River returned to the Nansemond people to reconstruct part of their ancestral territory. Finally, in 2018, the Nansemond people were federally recognized, with many members still living in Suffolk, Chesapeake, and surrounding cities.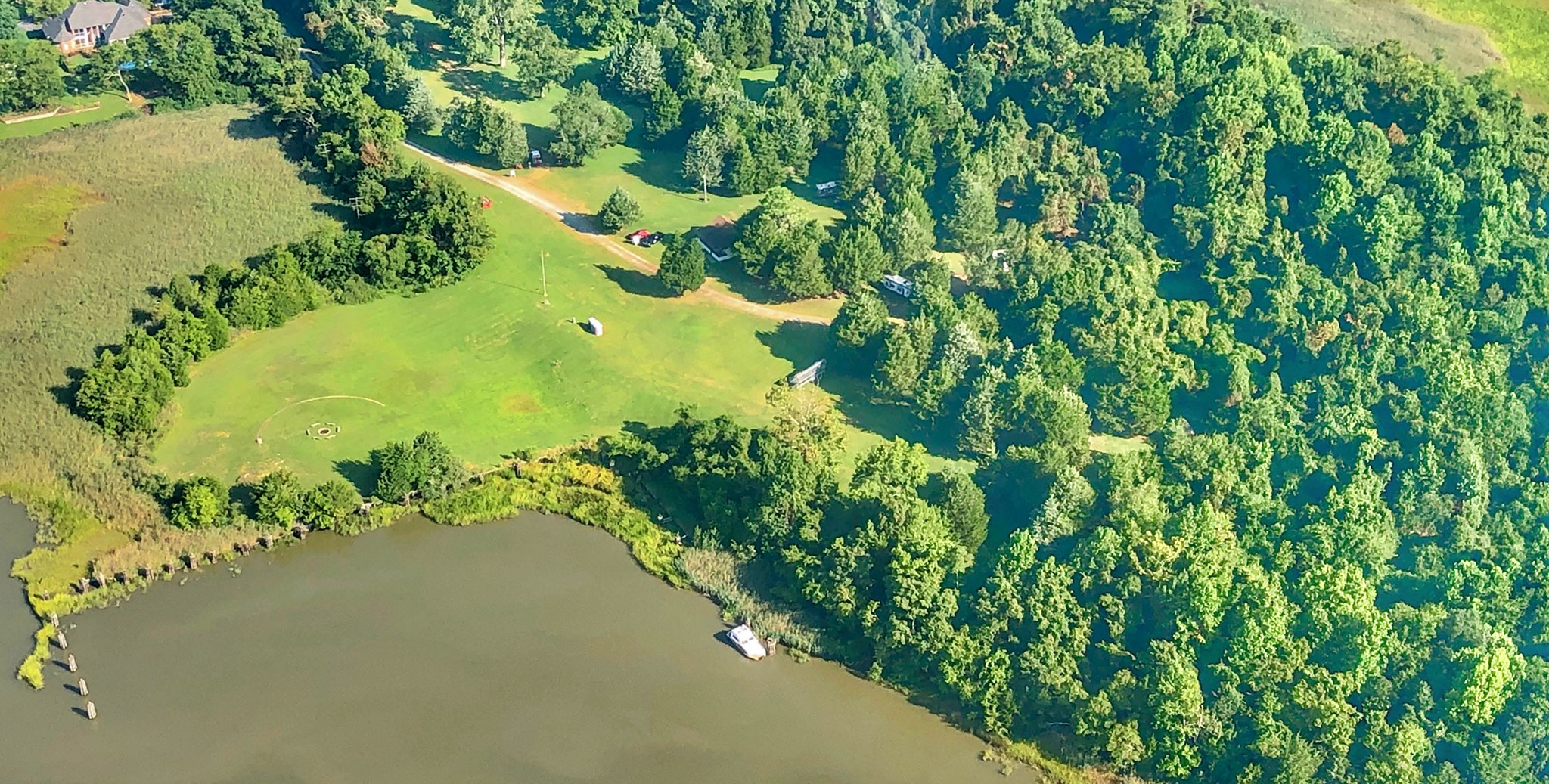 This year, the Nansemond Indian Nation became a part of the Chesapeake Oyster Alliance—a coalition of nonprofits, community organizations, oyster growers, and others committed to adding 10 billion oysters in the Bay by 2025.
The Nansemond people have always had a respect for nature. "The environment is the foundation of our identity. Today, we are racially diverse, we are socially diverse, we are economically diverse—what unites us is our environment, our community, our culture, and our shared ancestry in this region," said tribal representative Nikki Bass on a recent webinar on equity and environmental justice around the Bay. The Nansemond people also recently completed a fundraiser raising $3,000 from tribal family and friends to focus on Nansemond River restoration efforts.
By joining the Chesapeake Oyster Alliance, the Nansemond Indian Nation will help restore the oyster population of the Bay that has been decimated from decades of overharvesting, disease, and pollution. By growing oysters in the Nansemond River through our oyster gardening program, the Nansemond people will help bring back a thriving oyster population in the Bay—one that will help filter and clean the Bay's waters and provide habitat for a variety of Bay critters.
Issues in this Post