What's an unexpected way to keep plastic litter out of our rivers and the Chesapeake Bay? You can turn it into clothing! That's just what Virginia Beach fashion designer Sonya Phillips has done.
"One person may look at empty bottles as trash. But I look at them and say 'Piece of plastic, you're fantastic. I would rather wear you than have you in our waterways,'" said Phillips, who is a CBF volunteer Clean Water Captain.
Her "Fantastic Plastic" project, created for a CBF VoiCeS class that trains advocates, is a handcrafted dress that model Queen Ayesha recently showed off on the runway for Virginia Fashion Week.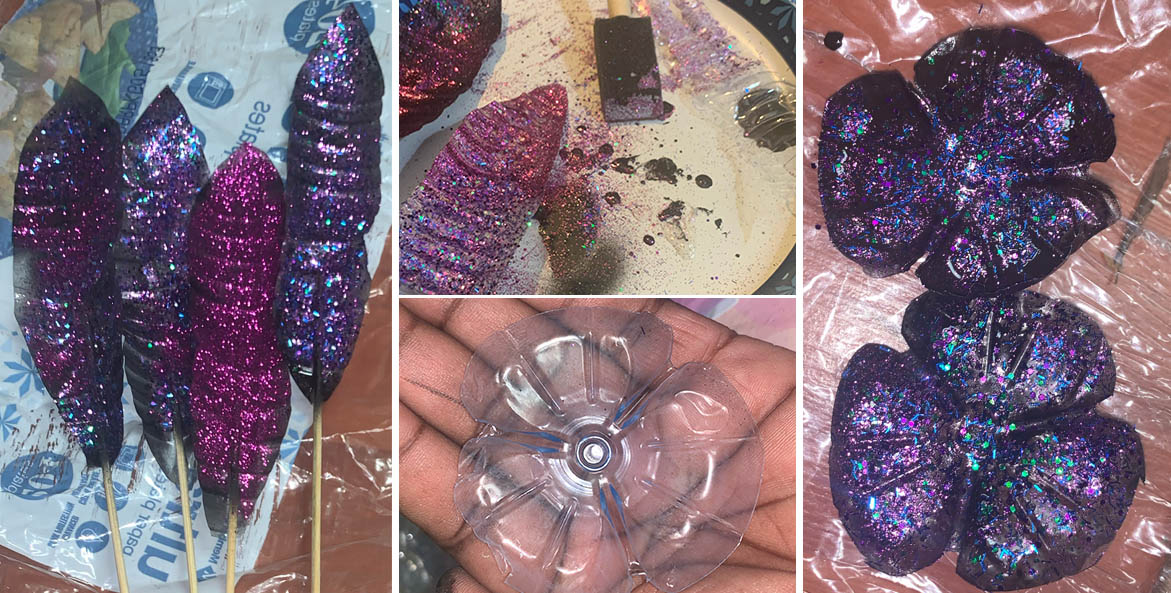 Phillips transformed water bottles into purple feathers and flowers. Plastic wrapping became a shimmering skirt. A flamboyant headdress was emblazoned with Save the Bay bumper stickers.
The eye-catching dress is about raising awareness, Phillips said. Her work falls under the emerging "Trashion" fashion movement, highlighted in this 2019 New York Times story, which turns would-be litter into clothing and calls attention to waste and sustainability issues in the fashion industry.
The story stretches back to when Phillips was a girl helping her mother make ends meet by sewing clothing and repurposing thrift store finds. "I was upcycling and being sustainable out of necessity, long before it was popular," she says. She later realized that sewing, repurposing fabric, and extending the life of a garment through mending also reduces environmental harm and waste in landfills.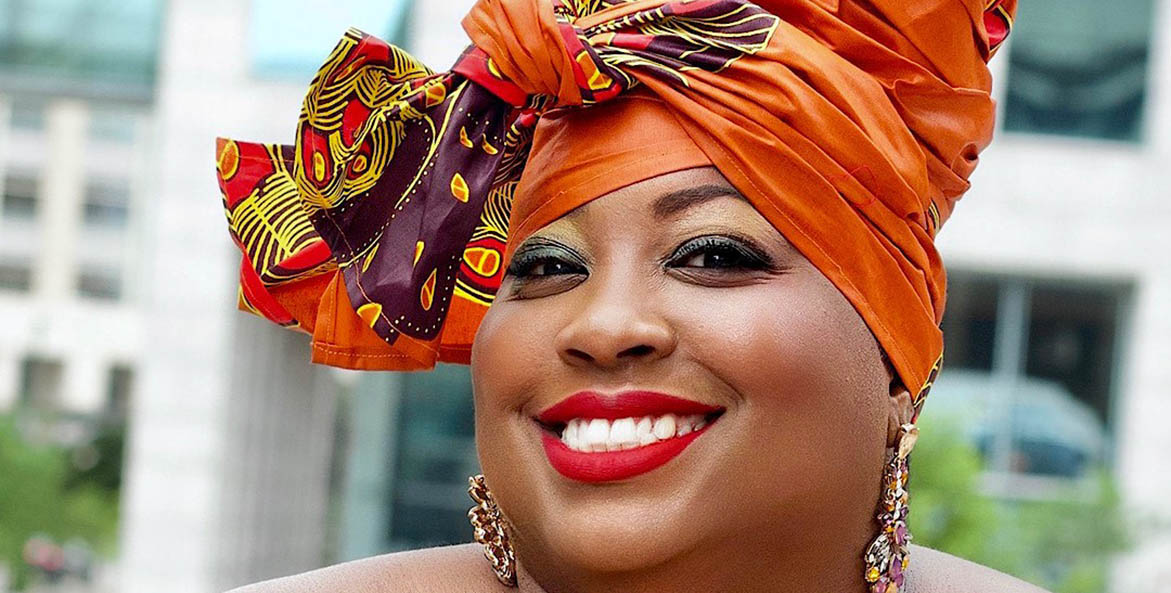 For the past 20 years, Phillips has run her fashion design firm Stretch Couture, which produces swimwear made from recycled plastic and purses sewn from old pairs of jeans. Phillips also teaches sewing classes, which gives her the opportunity to pass on mending and design skills while sharing her passion for the environment.
"Sustainability in fashion can be fun. It's a message people hear [rather than] an old-school 'don't litter' message," she said. "Me busting out with this big old plastic dress, people are going to say 'What's that? What are they talking about?'"
The above video was first published in Chesapeake Bay Magazine.
Issues in this Post