"We don't want this to be the last nail in the coffin of the Bay, and the last nail in the Atlantic sturgeon," says Susan Andrew, who lives on a branch of Marshyhope Creek on Maryland's Eastern Shore. The creek is at the center of concerns over a proposed salmon factory that scientists and residents worry would imperil Atlantic sturgeon, an ancient and endangered fish that is the largest native to the Chesapeake Bay. Sturgeon aren't the only species worrying those who study the Bay. Blue crabs, as this animation illustrates, depend on underwater grasses, but the Bay's underwater grasses continue to face headwinds. In good news, recent landmark federal legislation includes $20 billion to fund climate-smart farm conservation that could help farmers nationwide—including here in the watershed—improve their soil health and reduce the pollution that harms both grasses and crabs. And in Virginia, officials added popular Lake Anna to the state's "dirty waters list," an important step for addressing pollution that fuels the harmful algal blooms plaguing the lake and many others in the Bay watershed. For more headlines, check out our monthly news roundup.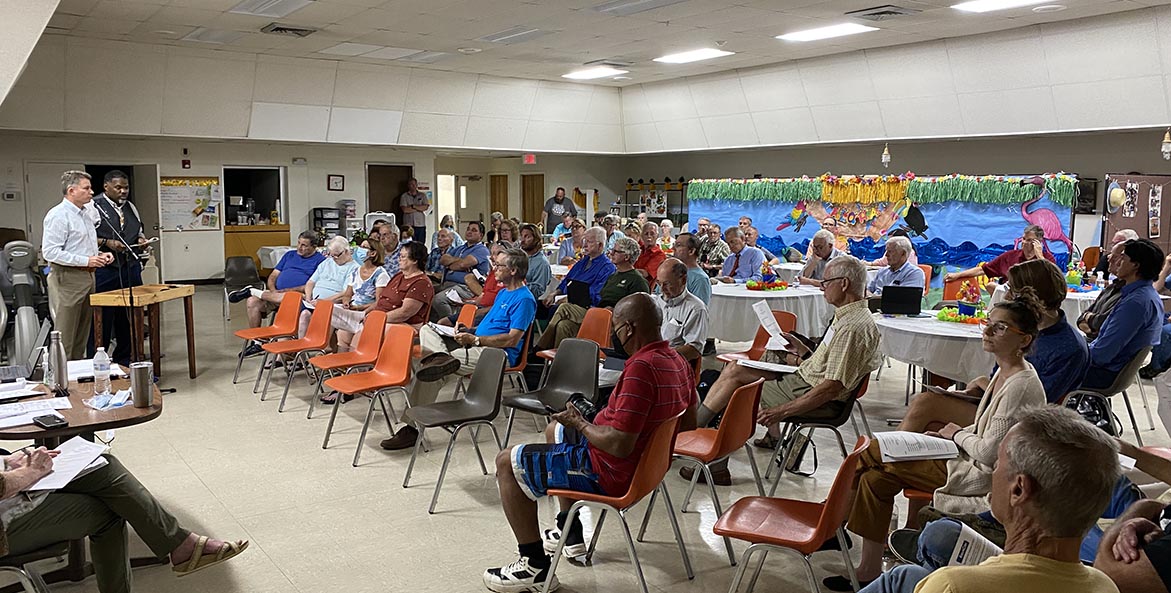 Ancient Fish in Danger
A proposed salmon factory on Maryland's Eastern Shore puts the state's endangered Atlantic sturgeon population at risk. That was the warning of scientists who have tracked sturgeon for more than a decade in Marshyhope Creek, where the ancient fish—the largest native to the Bay—return year after year to spawn. Public comments run through October 17.
Underwater Grasses Hold On
The latest survey of underwater grasses in the Bay showed a slight rebound from last year, but this important habitat continues to face headwinds from pollution and climate change. Dr. Beth McGee, CBF's Director of Science and Agricultural Policy, discusses what the results mean for the Bay and how they fit into long-term trends.
VIDEO: A Crab Eat Crab World
Blue crabs, like many species in the Bay, rely on underwater grasses for shelter from predators—of which the crabs have many, as this animation of the Chesapeake Bay food web illustrates. Invasive species, areas of low oxygen, and overfishing also complicate the outlook for blue crabs, which are at their lowest level in 33 years.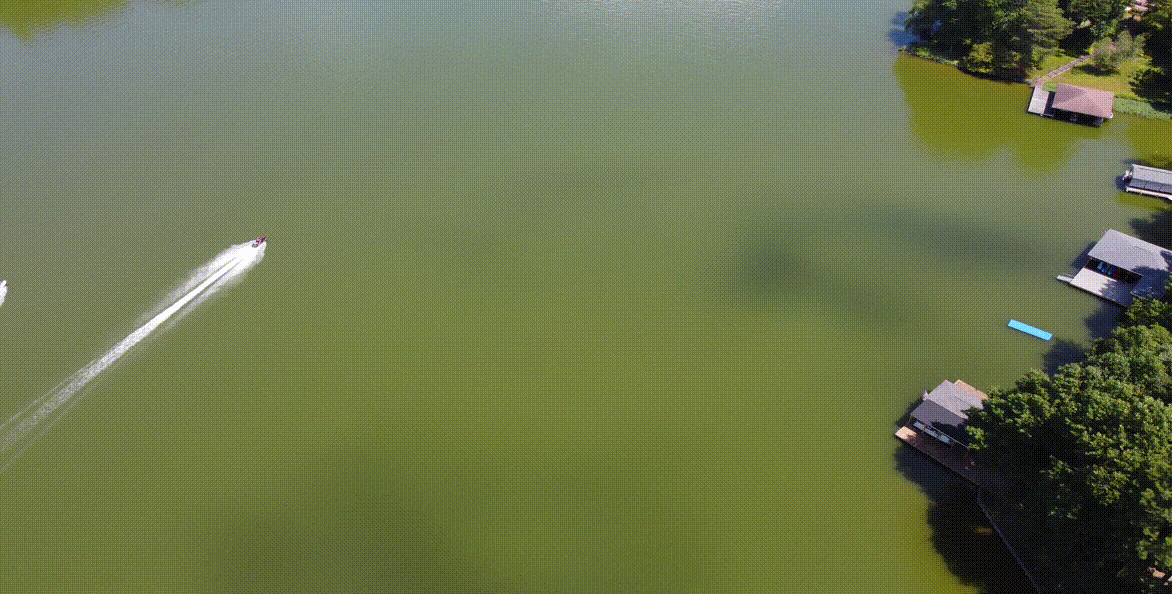 Lake Anna Blooms
Virginia's Lake Anna has all the makings of a water-lover's paradise. But the popular recreation spot is battling a problem common throughout the Bay watershed—harmful algal blooms that for the last five summers have prompted advisories warning people to avoid the water. Virginia recently added Lake Anna to its "dirty waters list," an important step to spur action.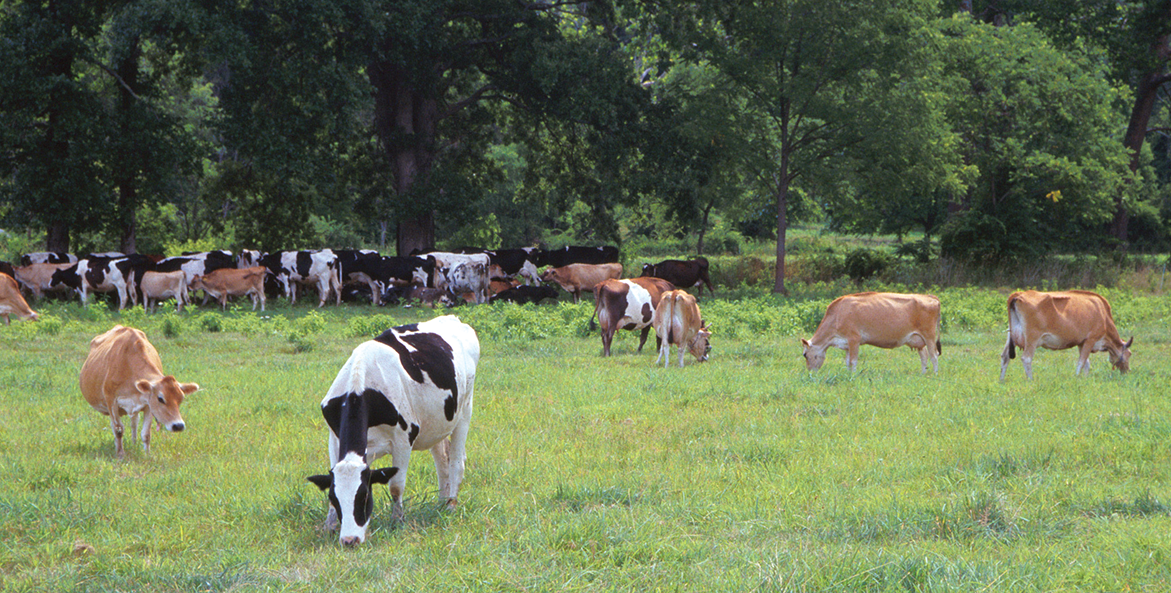 Funding Farmers
There's an important part of the Inflation Reduction Act that hasn't made headlines: It includes $20 billion to fund climate-smart farm conservation practices. We discuss how this funding could help more farmers store carbon and improve water quality and how the U.S. Department of Agriculture can use the investment to accelerate Bay restoration at this critical time.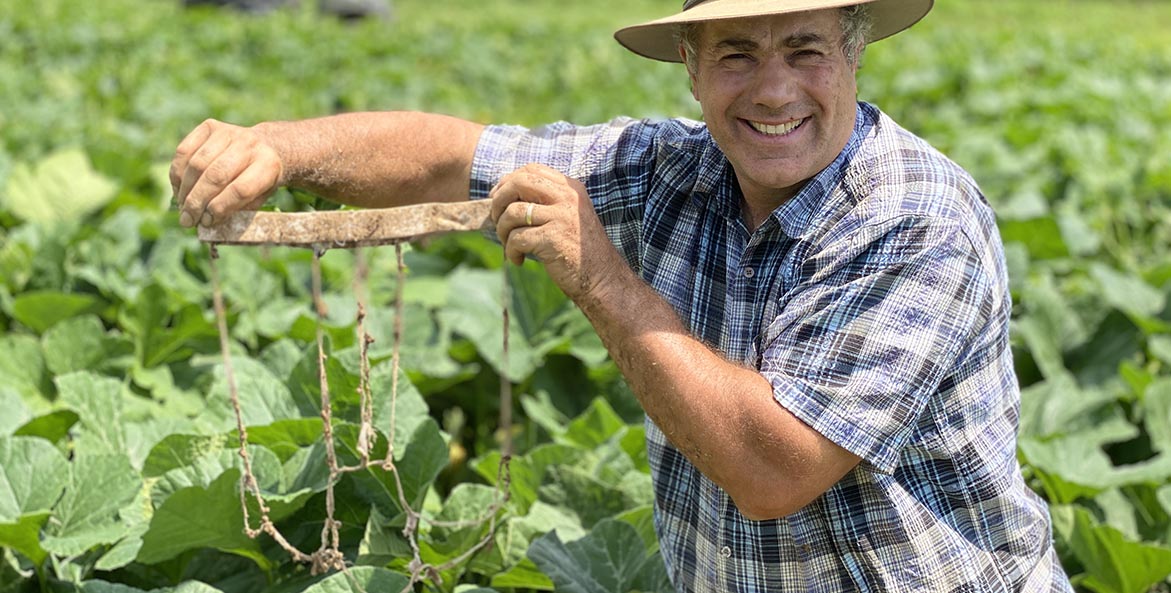 Dig This for Soil Health
In the name of science, farmers and landowners across Pennsylvania buried and dug up pairs of cotton underwear this summer. The undies offered a window into the world of tiny microbes that decompose organic material and help cycle nutrients—a key component of healthy soils that can reduce the amount of polluted runoff entering waterways.
VIDEO: Around the Bay in 60 Seconds
In this month's news roundup: A landmark court decision in Maryland will help citizens contest forest clearing plans for construction projects; endangered mussels are returning to Virginia's James River; a statewide program in Pennsylvania is offering $13 million in tax credits to help farmers reap the benefits of conservation practices; and more.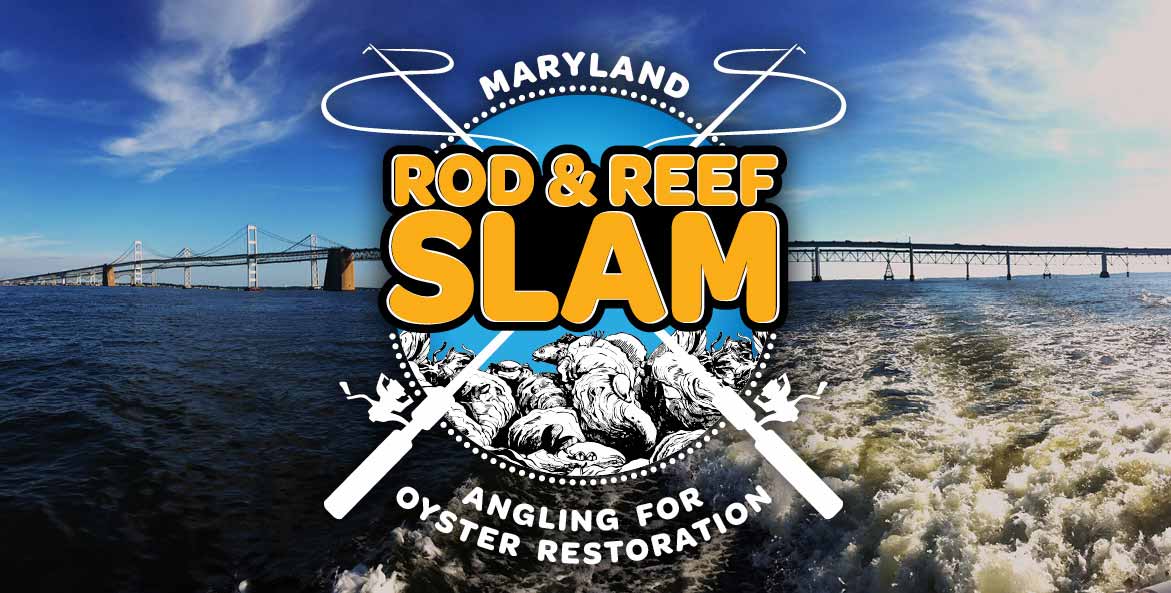 What You Can Do