By the end of September, fewer ospreys are wheeling through Chesapeake skies and striped bass are gorging on food before winter—so tells John Page Williams, retired CBF Senior Naturalist, in his Chesapeake Almanac podcast about how fish and wildlife are responding to the changing season. Williams was the first director of CBF's award-winning environmental education programs, which after 50 years are still grounded in immersive experiences like the one educator Adaiah Bauer describes on the Susquehanna River this month. But climate change continues to reshape the watershed in many ways. CBF's Maryland Senior Scientist Doug Myers recently joined Seth Coffman of Trout Unlimited to discuss what rising water temperatures mean for restoration and which management efforts can help. Two of the most effective are planting streamside trees and protecting forests, which can be enjoyed this time of year from many great leaf-peeping hikes and bikes around the watershed. Another important way to mitigate climate change and improve water quality is through regenerative farming practices. To see these practices at work and celebrate the season with some local food and brews, you can head out to the family-friendly Food & Farm Fest at CBF's Clagett Farm on Oct. 14. Happy fall!
Food & Farm Fest
Did you know CBF operates a 283-acre working farm in Upper Marlboro, Maryland? Wonder why? On Oct. 14, the farm invites the community for Food & Farm Fest to learn how regenerative farming can help improve water quality, soil health, biodiversity, and the climate all while enjoying local food, brews, hayrides, and more things we love about fall at this family-friendly event!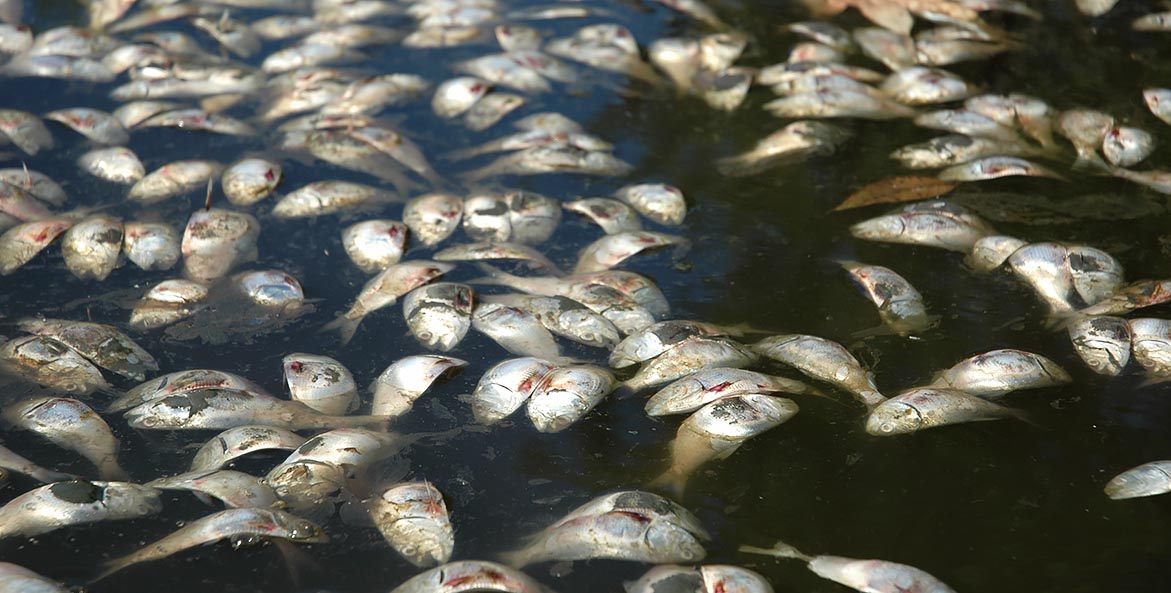 Keeping It Cool
Record-high temperatures in the Atlantic Ocean are contributing to an above-average hurricane season this year, and warming waters are also reshaping conditions in the Bay and its rivers and streams. CBF's Maryland Senior Scientist Doug Myers joined Seth Coffman of Trout Unlimited recently to discuss the latest science and what hotter water means for restoration moving forward.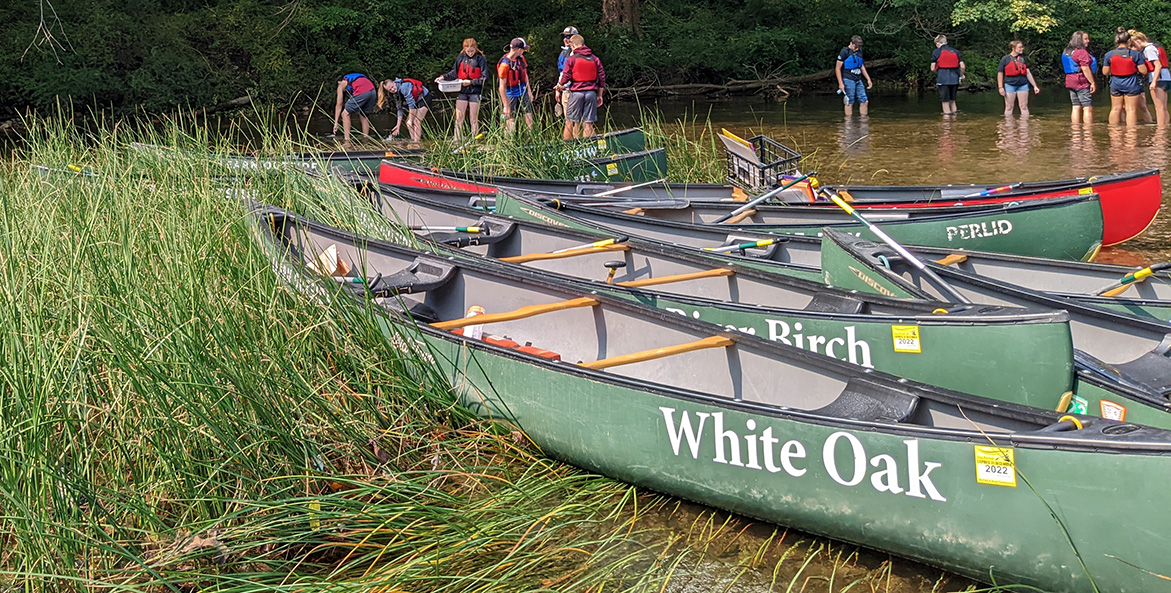 Up a Creek (and Loving It)
Back to school for students means back into the field for CBF educators. More than 1.5 million people have learned with our award-winning education program over the past 50 years. Adaiah Bauer, who works on CBF's Pennsylvania Rivers and Streams Environmental Education Program, describes how the magic happens when students and teachers exchange desks for paddles and canoes on the Susquehanna River.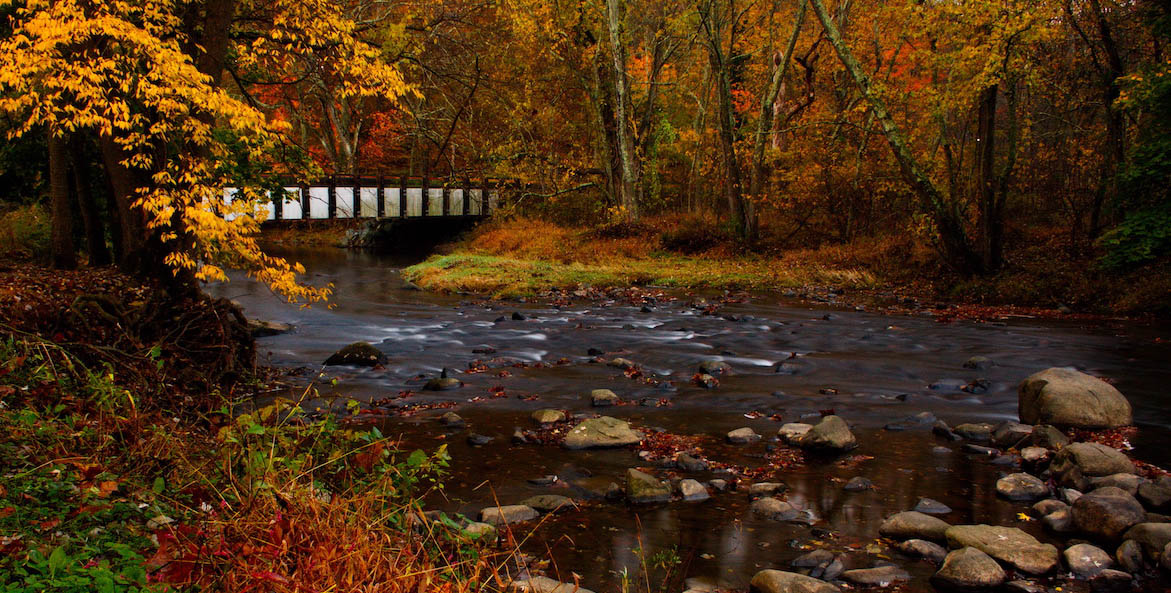 Fall Leaves and Saving Trees
Throughout the Bay watershed, red, orange, and yellow leaves are starting to make their appearance. Check out our list of great leaf-peeping hikes, bike trails, and more to enjoy them. Then, learn how you can help us stop the loss of tree canopy and forests to keep our waterways clean and our falls full of beautiful leaves for generations to come.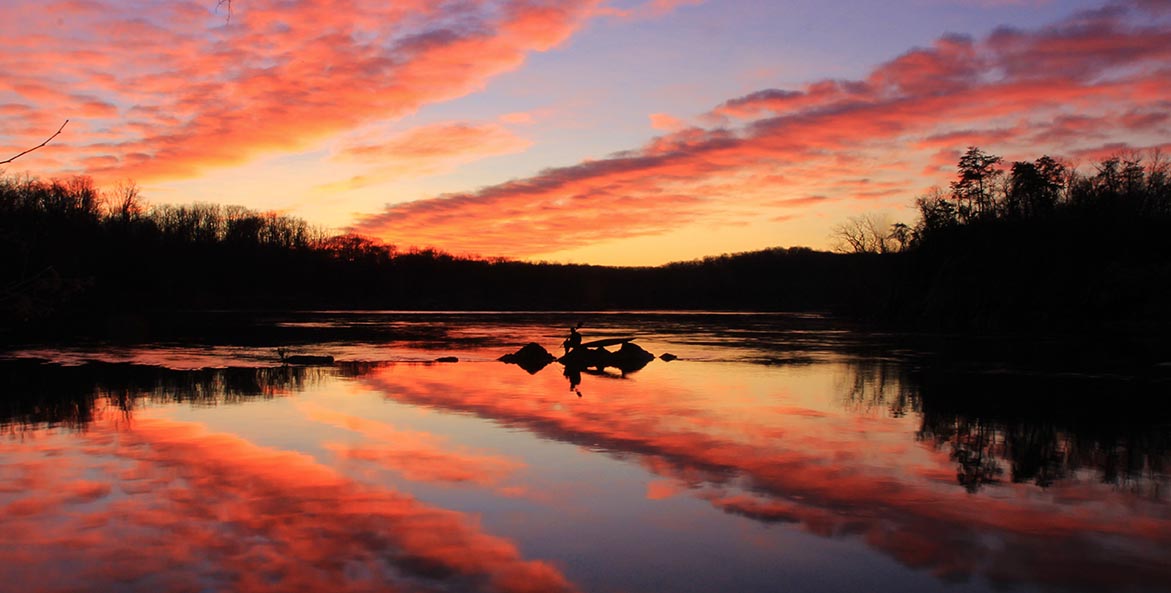 Signs of the Season
Fewer ospreys, striped bass feeding frenzies, blustery cold fronts—the signs of fall are all around us by late September. In this podcast episode, retired CBF Senior Naturalist John Page Williams, Jr. reads from his book, Chesapeake Almanac, to describe how fish and wildlife respond to the changing season and environmental cues like daylight and water temperature.
In the News
What You Can Do