Hampton Roads Office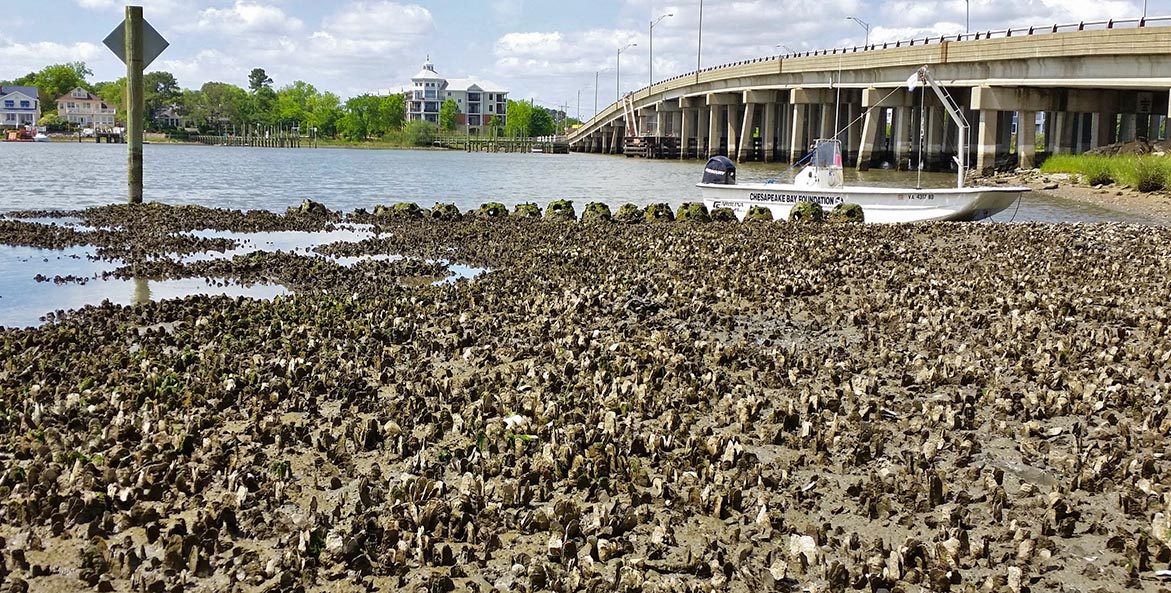 CBF has been active in this region since launching an education program in 1983. CBF's first Hampton Roads office opened in 1985 and environmental restoration and protection efforts began in 1990. Today, our state-of-the-art Brock Environmental Center in Virginia Beach sets the bar higher for for environmentally sensitive and smart building.
You don't have to travel far in Hampton Roads before you see water. The region is home to several rivers and numerous creeks which have shaped one of the largest natural harbors in the world. As a result, sustainable fisheries and sea level rise are part of the office's agenda. Collaboration is a big part of our local efforts, from partnerships to clean up the Elizabeth and Lynnhaven Rivers to supporting farmers' efforts to reduce polluted agricultural runoff.