Forests are one of our most valuable resources in our work towards clean water. From capturing and filtering out pollution before it enters our waterways to alleviating flooding by stabilizing the soil, trees provide countless health, economic, and environmental benefits. But despite their value, forests continue to disappear at an alarming rate, and efforts to restore them are lagging. In Maryland, nowhere is this more true than Anne Arundel County.
By every conceivable measure, Anne Arundel County leads Maryland in forest loss. And the numbers are staggering. Since 2010, Anne Arundel County has lost 2,840 acres of forest to development. This is more than Baltimore City, Calvert, Prince George's, Howard, and Baltimore counties combined. And it doesn't look like the trend is going to change either, as the Chesapeake Bay Program projects Anne Arundel losing as much as six percent of its remaining forest cover by 2025—a projection that also leads the state.
With this forest loss comes severe, and at times, irreversible, damage. Property values drop. Wildlife habitat disappears. Local water quality deteriorates.
Often, the total loss is hard to calculate and difficult to grasp. To help expose the extent of forest loss, we have identified two cases in Anne Arundel County where a healthy, thriving forest was bulldozed to the ground to make room for yet another subdivision. Take a look at the before and after images below by using the slider.
Hanover, MD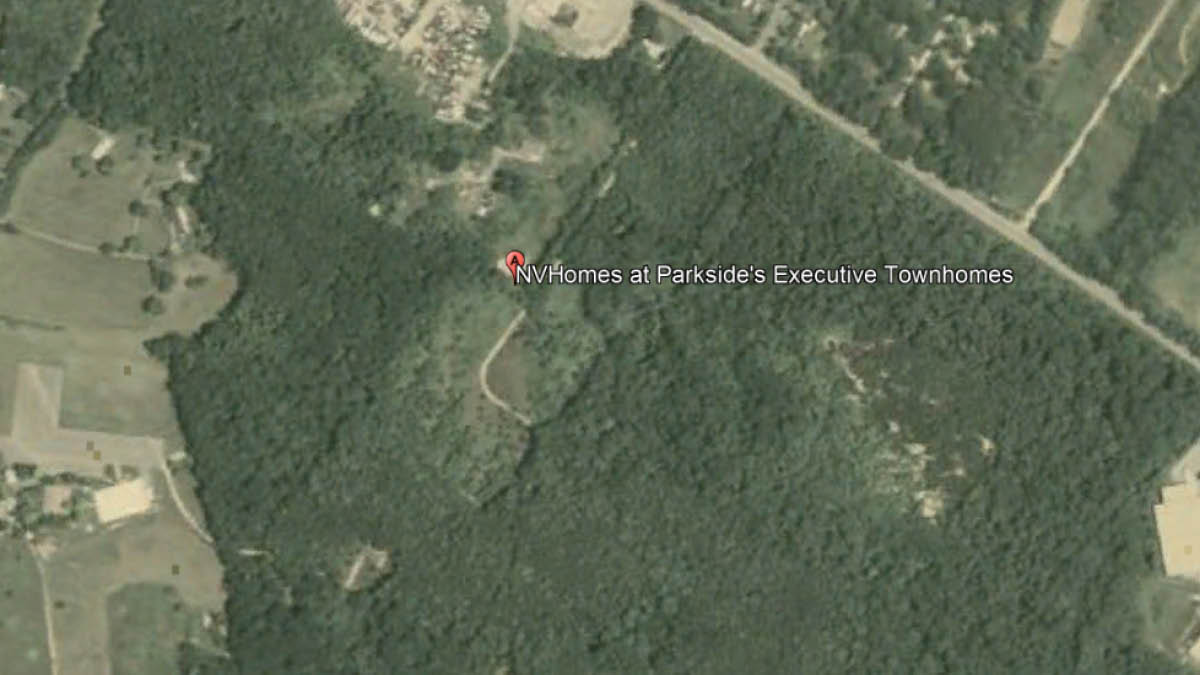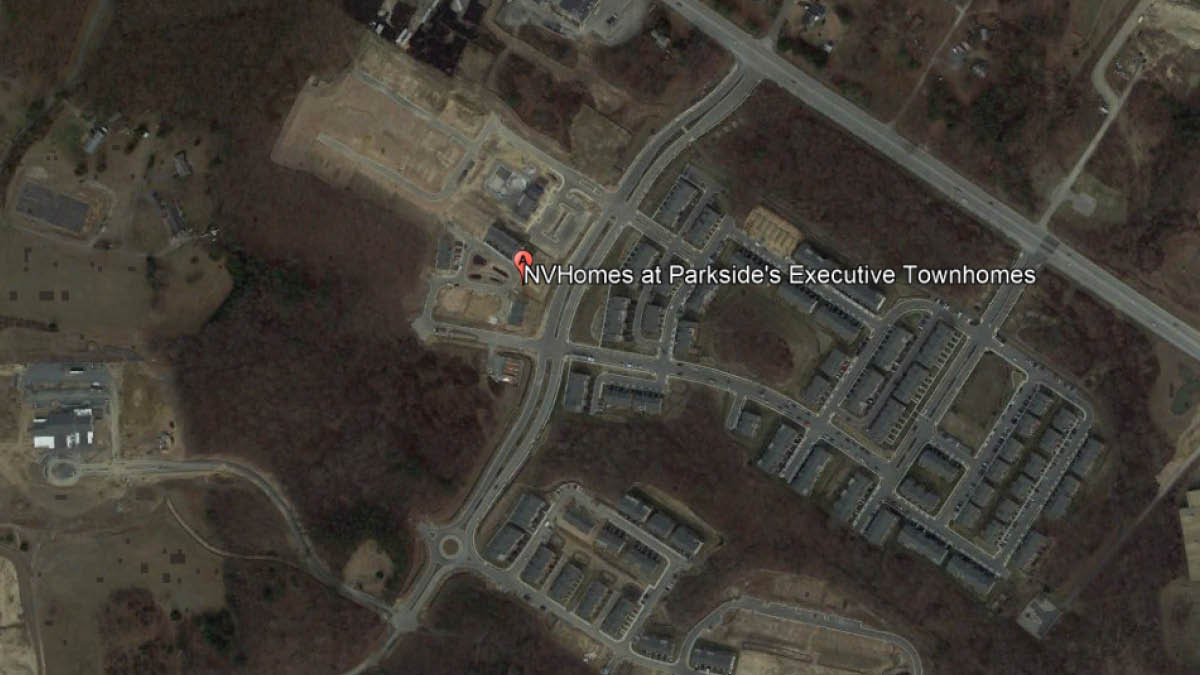 The image on the right was taken in 2006, while the image on the left was taken in 2017. In total, this project resulted in 114 acres of total forest loss.
Glen Burnie, MD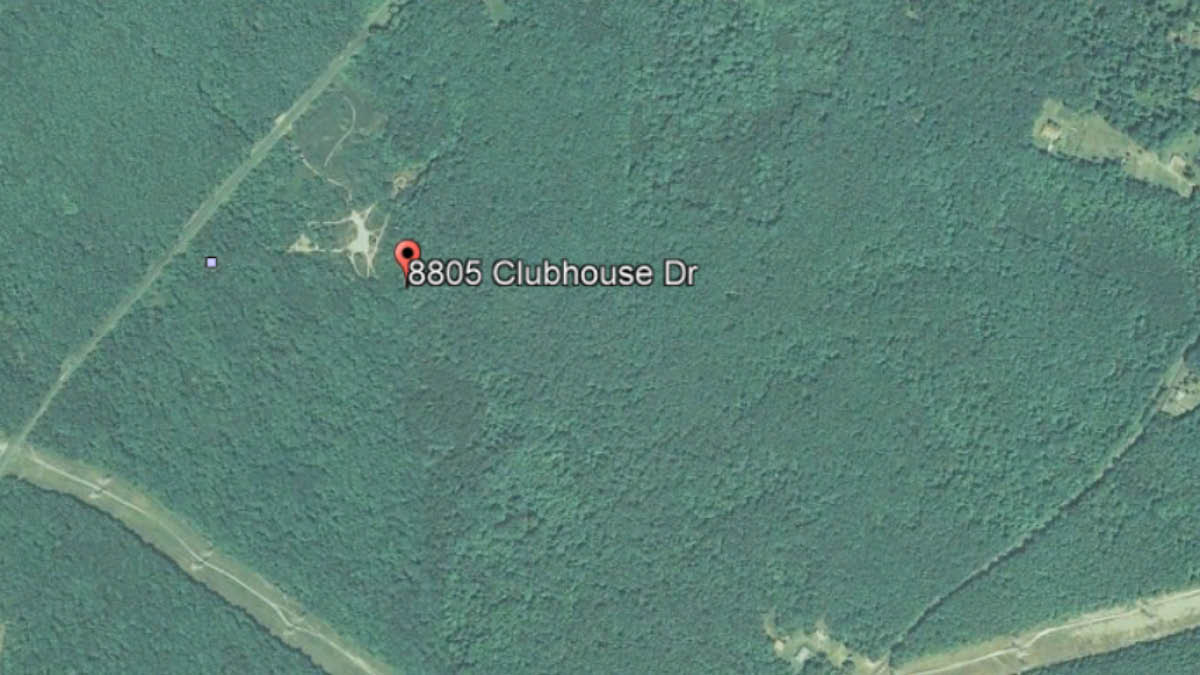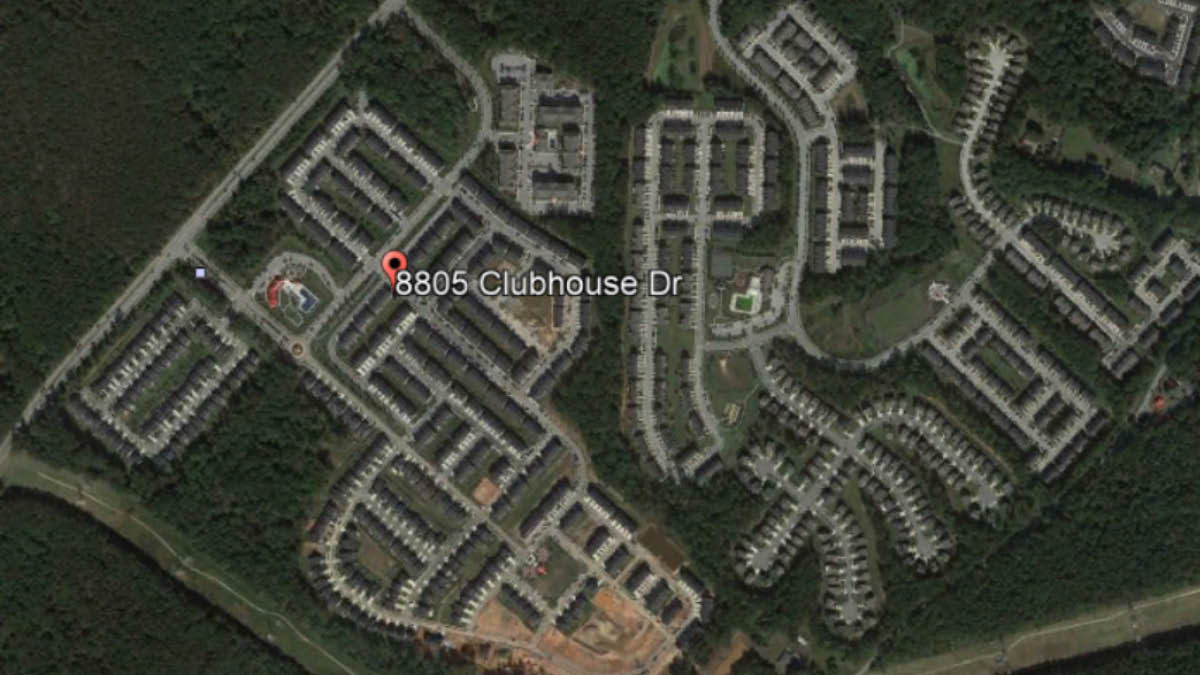 The image on the right was taken in 2007, while the image on the left was taken in 2018. In total, this project resulted in more than 250 acres of forest loss.
This loss is unacceptable. But the Anne Arundel County Council is considering a critical bill that would turn the tide for the county's forests. Bill #68-19's multi-pronged approach would help the county grow better by encouraging innovative site designs and including flexibility for developers to save more trees while building quality projects. The changes in the bill are critical to reverse the trend of Anne Arundel County's depleting forests and ensure the benefits they provide are available for future generations
Want to take the next step? Join us October 7 as we rally before the county council discusses this bill. You can also testify before the county council and raise your voice for our forests. Learn more and register!