"They are these dragons, monsters that live in our streams, and most people don't even know they are there," says Brandon Ruhe of the Mid-Atlantic Center for Herpetology and Conservation. He's referring to the Eastern hellbender, the largest salamander in North America and a denizen of the clean, cold streams in the Pennsylvania headwaters of the Chesapeake Bay. But as headwaters are under pressure from pollution, so too are the hellbenders. This month we look at the importance of headwaters and how we can restore and protect them. We take a look at how reforestation efforts can help address the lingering threat of acid mine drainage in Pennsylvania streams. We also hear from upstream farmers in Virginia, Maryland, and Pennsylvania who recently headed out on the Bay with us to meet watermen, bait crab pots, and "kiss the fish." Many of them left with renewed convictions to adopt the critical conservation practices that inspired new CBF President and CEO Hilary Falk's reflections on her first months on the job. And there's big news about crabs, striped bass, federal conservation programs, and more in our monthly news roundup.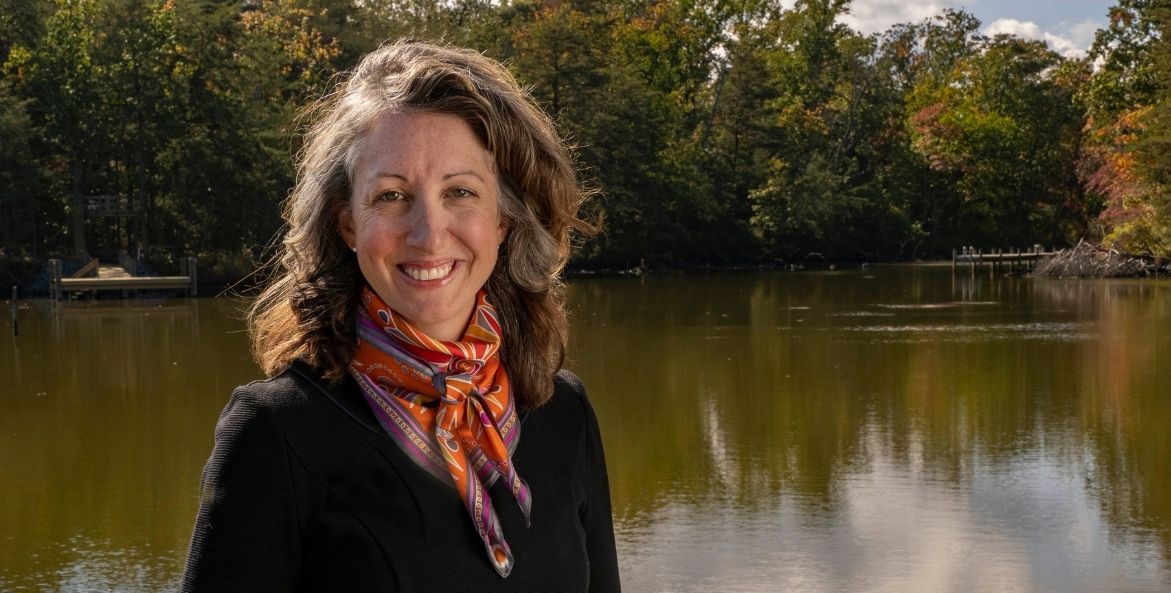 Bay Vision
After four months on the job, CBF President and CEO Hilary Harp Falk describes seeing anew the watershed of her childhood. "What I heard, and experienced...is a movement ready to create the future: a watershed that is vibrant and healthy ecologically, but also places people at its heart and is resilient to long-term challenges," she writes in CBF's latest Save the Bay magazine.
VIDEO: Kiss the Fish
What happens when a group of farmers from far upstream meet the Chesapeake Bay? They kiss fish, bait crab pots, and return home more enthusiastic than ever to promote the farm conservation practices needed to restore the Bay's waterways and protect the livelihoods of watermen and others who depend on it.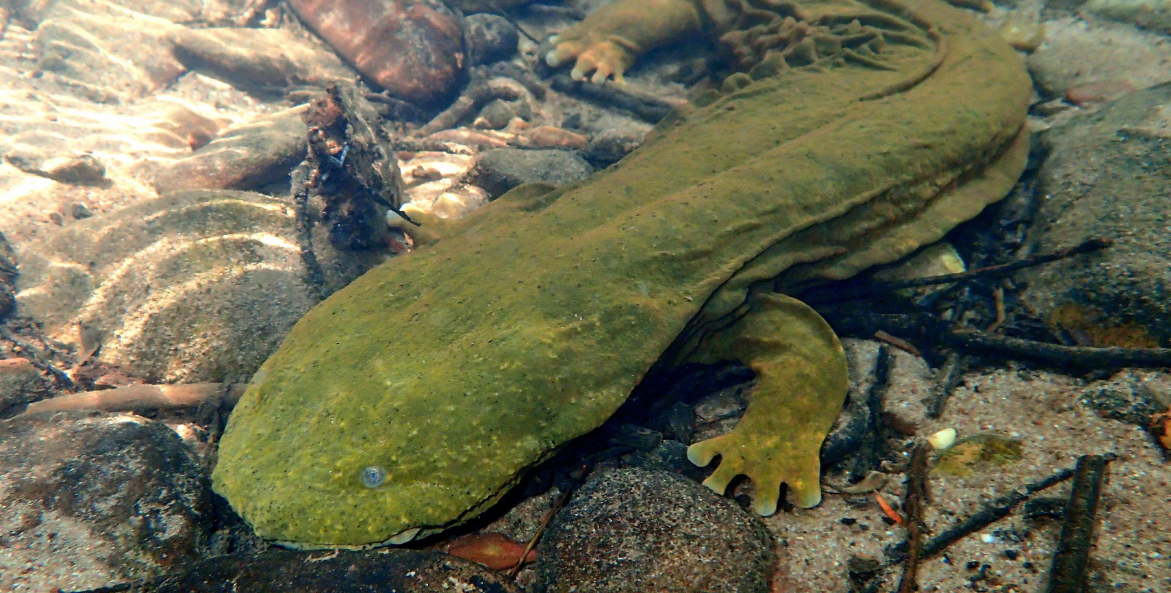 Charismatic Ugly
Known as "snot otters," "mud-devils," "water dogs," and other names, Eastern hellbenders are the biggest salamanders in North America. But while they are larger than life, their preference for rocky streambeds and cold water put the charismatic and sensitive hellbenders on the frontlines of the fight for clean water in the Bay headwaters of Pennsylvania.
VIDEO: What Is a Headwater?
Headwater streams are vital for the overall water quality of river systems and the Chesapeake Bay. But how do we restore and protect them? Go behind the scenes of a major streamside tree planting and the tree nursery at CBF's Clagett Farm with CBF's Maryland Restoration Scientist Rob Schnabel and Clagett Farm Partnership Manager David Tana.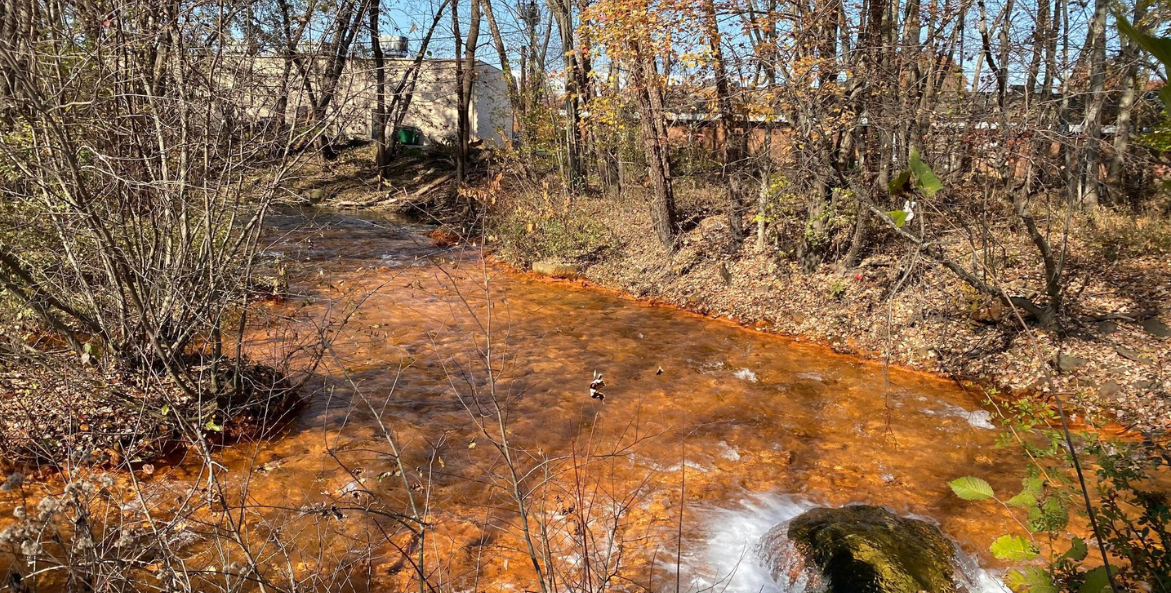 Stopping a Toxic Brew
The legacy of coal mining is a key source of harm to Pennsylvania's headwaters, with many streams suffering from pollution from acid mine drainage. But efforts to catalog the problem, coupled with large-scale reforestation projects and new funding, are giving streams a second chance for clean water that supports trout and communities.
VIDEO: Around the Bay in 60 Seconds
In this month's news roundup: Two federal agencies, EPA and USDA, announce major new funding and investments in local water quality projects and farm conservation practices in the Bay region; Maryland's oyster harvest hits a 35-year high; coastwide fishery managers update their plan for striped bass; and more. Plus, how are blue crabs doing? See the results of the crab dredge survey.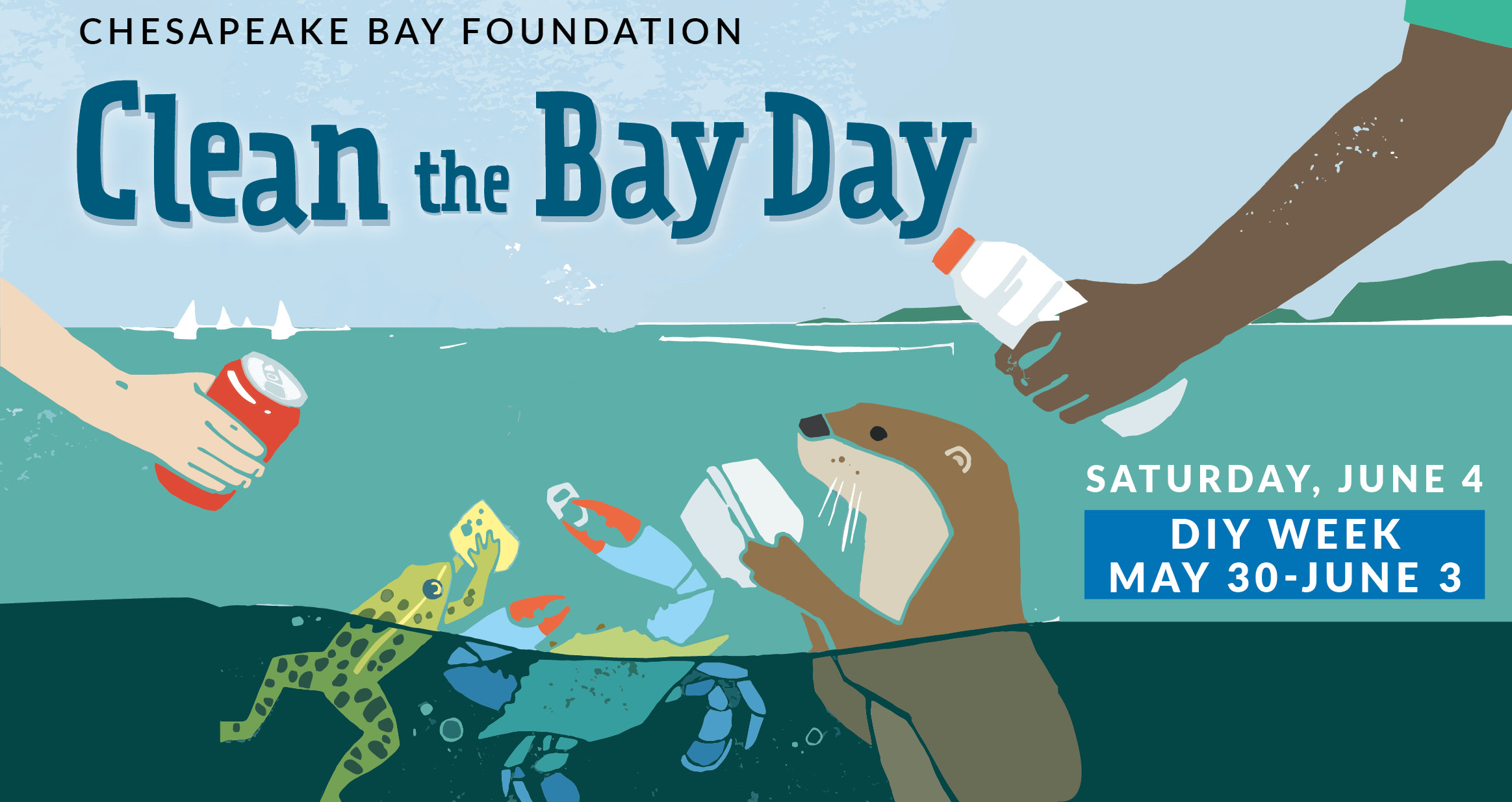 What You Can Do