A relentless heat wave blanketing the country this week put roughly 100 million people at risk of dangerous heat, according to the New York Times, including many living in the Chesapeake Bay watershed. Increasingly, the Bay is also feeling the heat. "When we hit the end of the century, marine heat waves could be happening every other day—what we call a semi-permanent marine heat wave state," says Dr. Piero Mazzini, an oceanographer at William & Mary's Virginia Institute of Marine Science (VIMS) who is studying heat waves in the Chesapeake Bay. As climate change shifts our sense of 'normal,' researchers are trying to figure out what it means for efforts to restore water quality and protect species as well as communities. It's not just heat—monster storms, like the infamous tropical storm Agnes, could become more frequent. And as students on a recent CBF Student Leadership course learned, those storms can have devastating consequences for people and water quality. But there are things we can do to make communities, and the Bay, more resilient. This month, we share three stories of efforts to do just that. Whether it's planting trees to reduce heat in Baltimore, Maryland, restoring urban tree canopies in Philadelphia, Pennsylvania, or unpaving a parking lot in Richmond, Virginia, all of these projects show that working with nature can have multiple payoffs for residents, water quality, and climate. After all, saving the Bay is climate action. For more news, including an update on the state of underwater Bay grasses, check out our latest monthly roundup.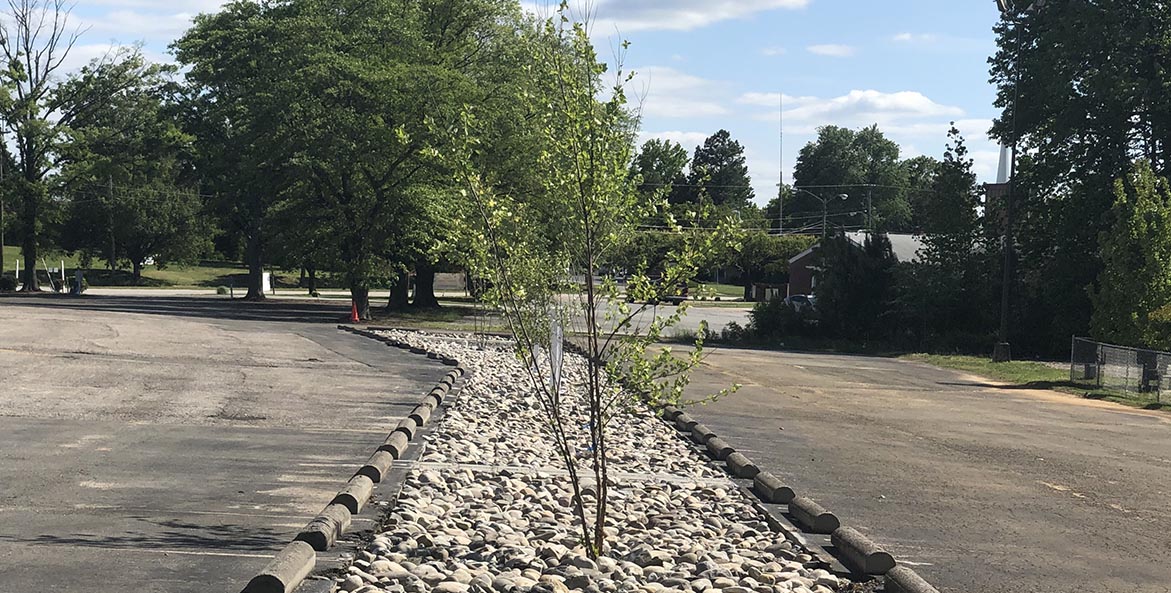 Unpaving Paradise
In the southside of Richmond, Branch's Baptist Church had a problem—expansive parking lots that were no longer needed, created polluted runoff, and made the area hotter. It's solution? Nature. Working with CBF, church members recently removed nearly 23,000 square feet of asphalt and concrete and are planting the once-paved areas with trees.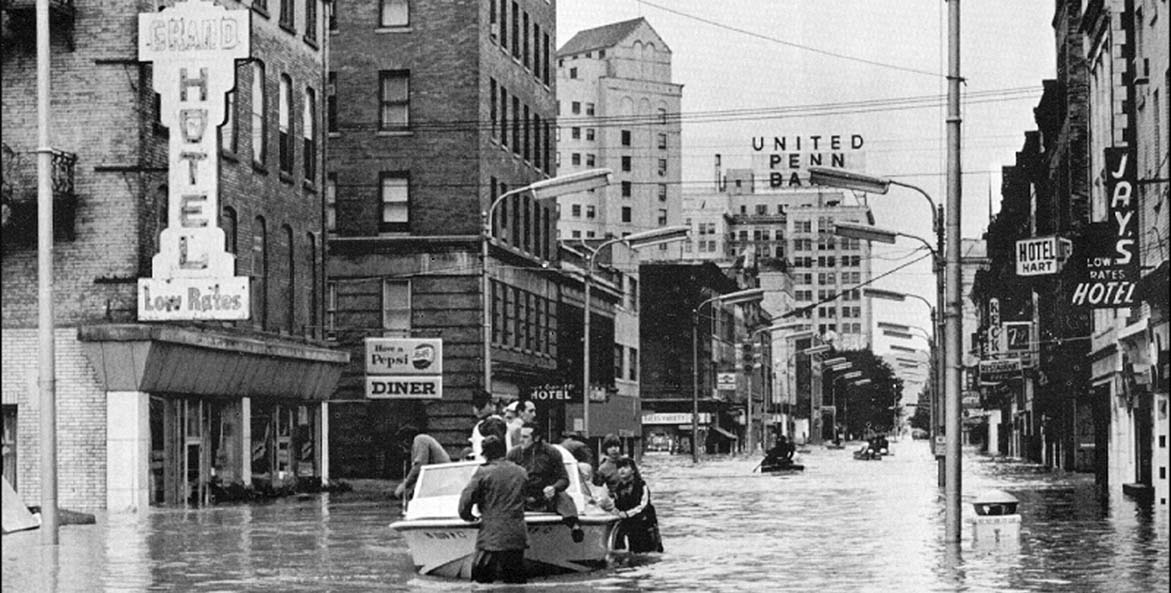 Monster Storms, Past and Future
Fifty years ago last month, massive tropical storm Agnes unleashed horror on the Chesapeake Bay region: unprecedented flooding, 122 fatalities, $3.1 billion in damage, and, some say, a forever changed Bay. With "above-average hurricane activity" predicted yet again this year, what does the future hold for hurricanes and the Bay?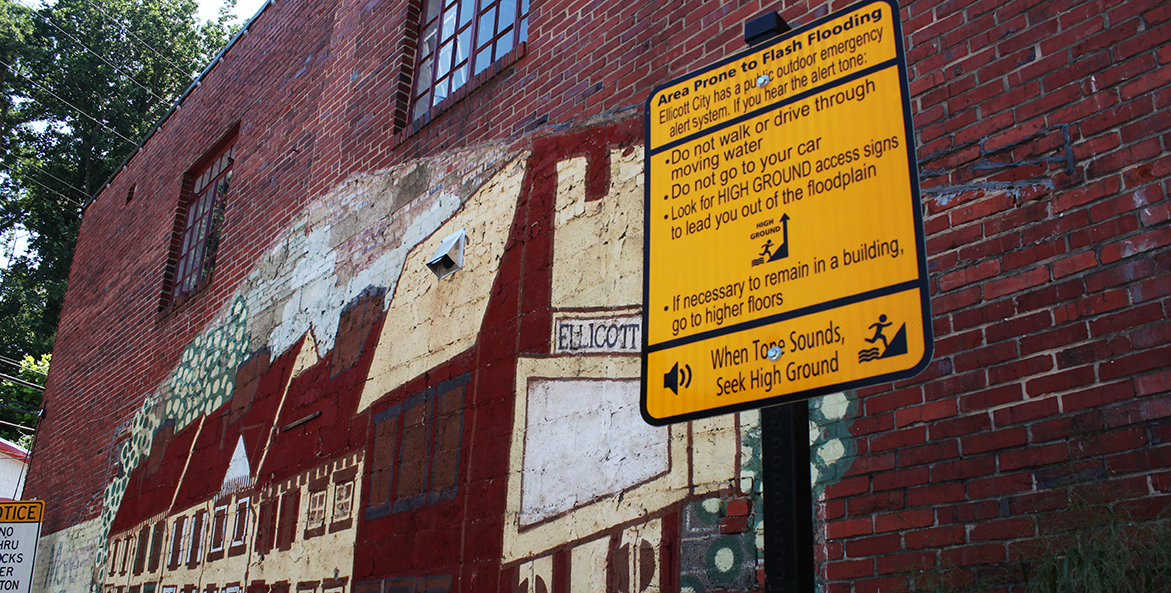 Tracing a River's Rage
In 2016, more than six inches of rain fell over Ellicott City, Maryland in just two hours, sending deadly flash floods raging through the streets. This month, the city was the first stop on a week-long CBF Student Leadership exploration to connect the dots between climate change, communities, and water quality in the Chesapeake Bay.
A Healing Canopy
It may be disrespectful for people to "throw shade," but community activist Kiasha Huling finds trees—and their shade—are some of the best tools to combat Philadelphia's harmful heat islands. Huling is working on a project to return tree canopies to healthy levels, and heal neighborhoods, too.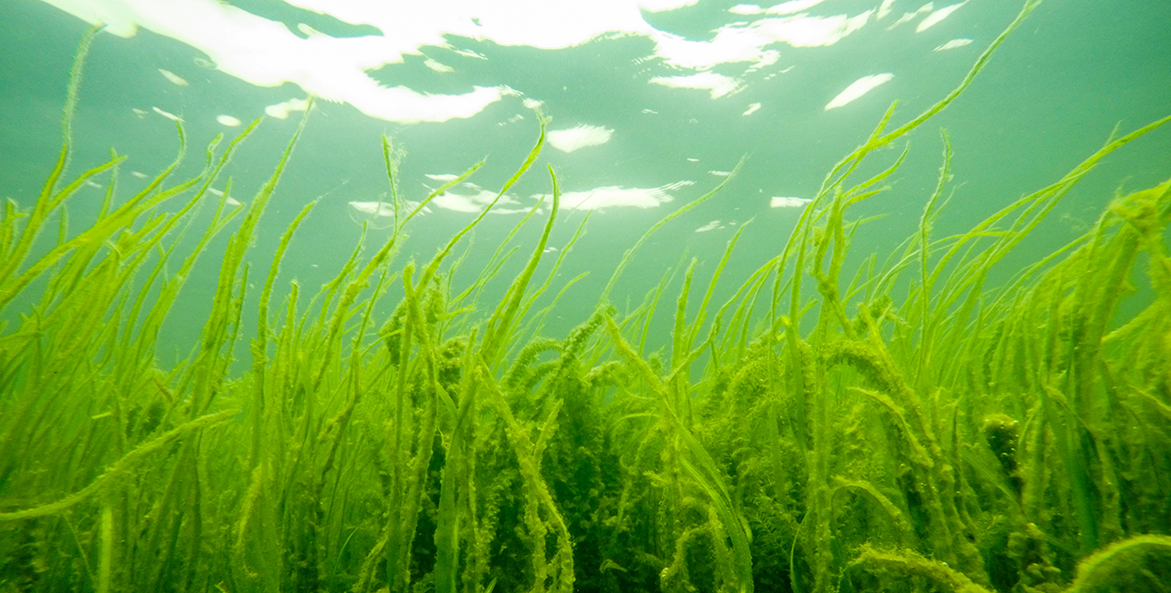 Underwater Heat Waves
It's not just cities getting hotter these days—the Bay is warming, too. Over the past 35 years, average temperatures in the Bay have been trending upward faster than the oceans at large. Scientists are finding out why, and what a hotter future might mean for the Bay and the creatures that call it home.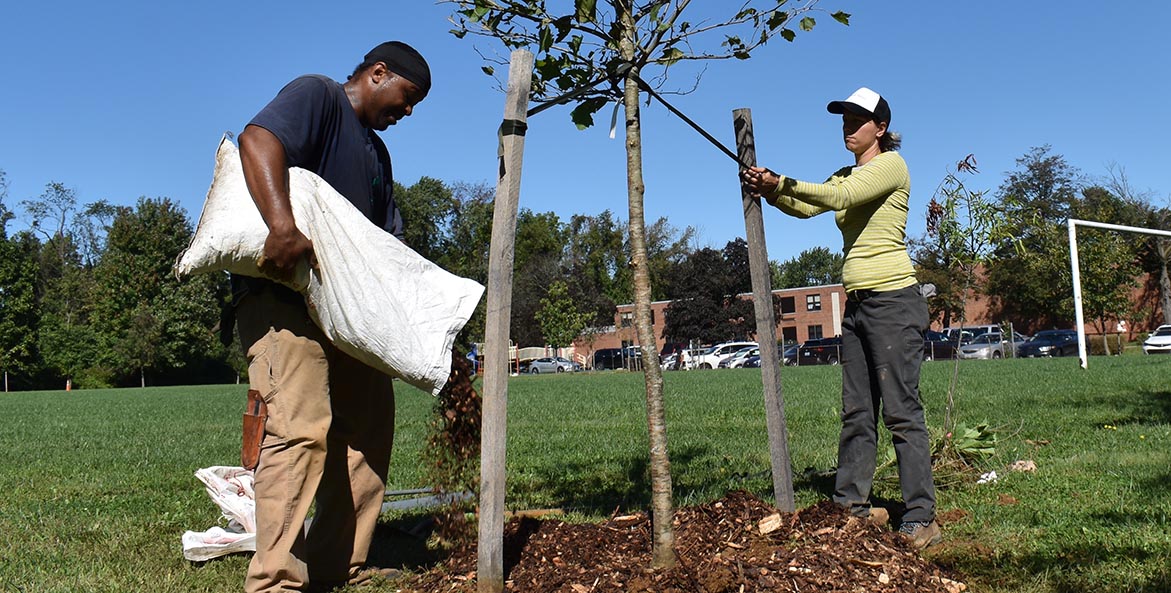 Hot Town, Seeks Trees
When summer heats up in Baltimore, parts of the city lacking trees and other vegetation can reach temperatures 20 degrees higher than neighboring areas that are greener. A new Maryland law may soon add more support for organizations like the Baltimore Tree Trust and others who are working to reduce climate change impacts and water pollution.
VIDEO: Around the Bay in 60 Seconds
In this month's news roundup: Pennsylvania's new budget contains historic funding for clean water; Maryland issues new regulations to protect struggling blue crabs; Virginia Beach considers a plastic bag fee to reduce litter; a new report shows underwater grasses in the Bay saw a slight uptick in acreage last year; and more.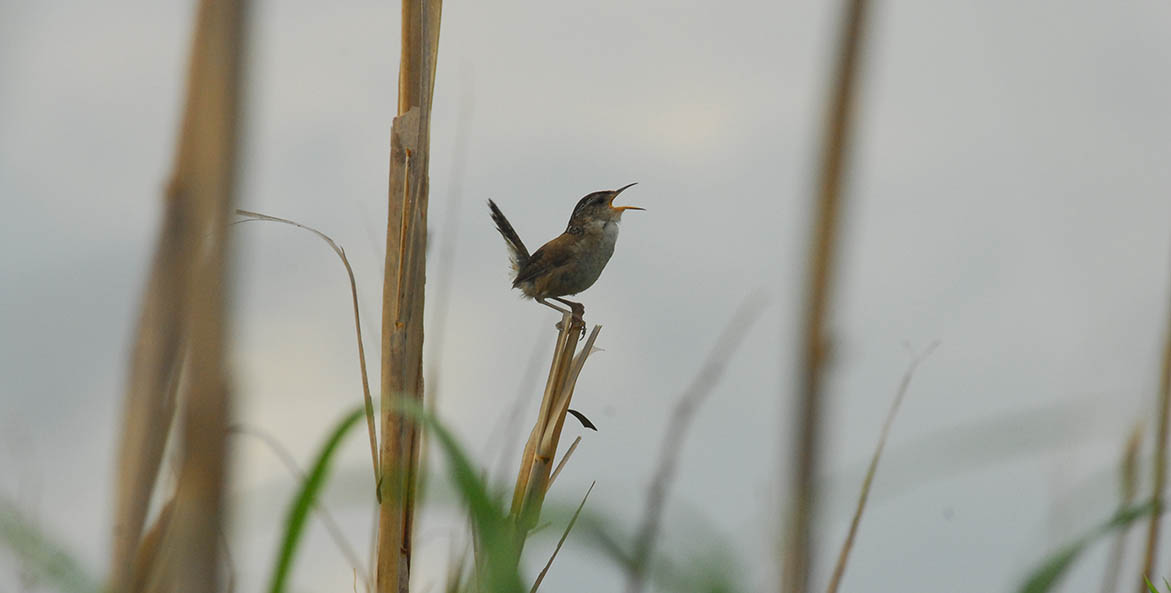 What You Can Do