"The state of the Chesapeake Bay is at a precipice," said Beth McGee, CBF's Director of Science and Agricultural Policy, upon this month's release of the 2022 State of the Bay report. Among the five big takeaways from the report, which scored the Bay's health a D+: too much pollution is still entering waterways, and climate change is making the cleanup even harder. CBF is working to change that, with five key advocacy priorities to help advance restoration efforts as state and federal legislative sessions kick off around the watershed. The report also found some bright spots, including a score increase for oysters. Large-scale efforts, including the Chesapeake Oyster Alliance, are part of the resurgence. To find out more about sources of pollution and land use where you live, check out the new, interactive Explore Your Watershed tool, launched with our winter magazine. More big headlines, including an update on the Conowingo Dam, are in our monthly news roundup.
---
We have a favor to ask: Please take a few minutes to complete our very short reader survey! The more people who take the time to read this newsletter and learn about the issues affecting our waterways (and all of us who depend on them), the better we can all work together to restore them. This survey helps us make sure we're providing you with the information that matters most to you? We truly appreciate your feedback.
---
Bay at a Precipice
The Chesapeake Bay this month earned a D+ in the 2022 State of the Bay, CBF's biennial report card on the watershed's health. These five takeaways help explain what's going on behind the unchanged score. You can also explore each of the 13 indicators—assessing water quality, habitat, and fisheries—in the full report.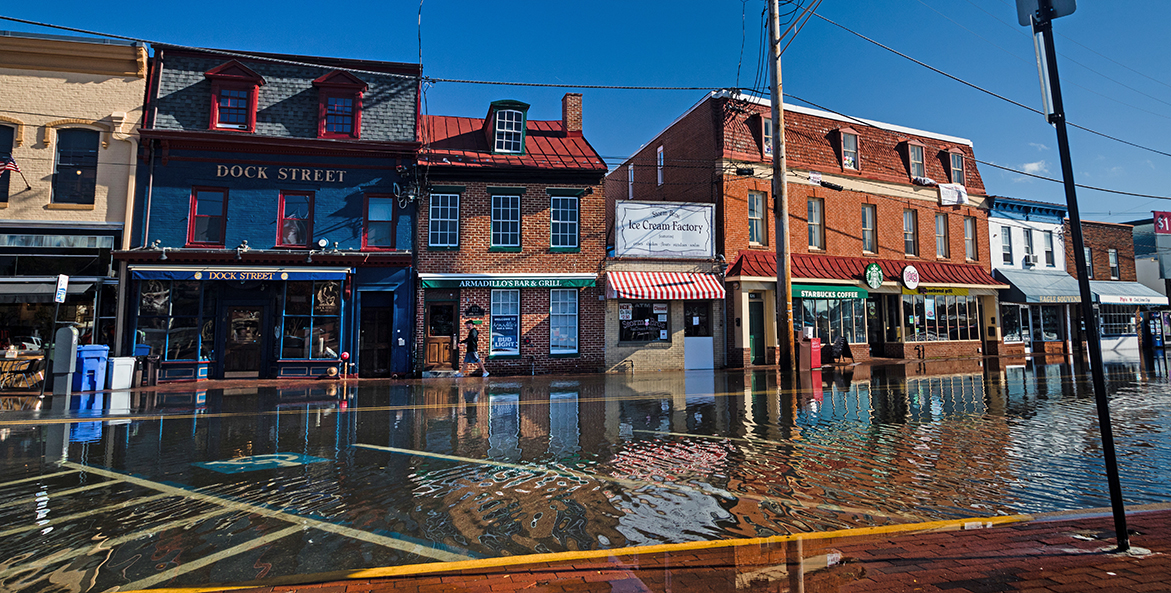 Bills for the Bay
Far too much pollution is still entering our rivers, streams, and Bay. But as legislative sessions kick off around the watershed, leaders have an opportunity to prove that restoring clean water is possible. We're advocating for five major priorities to help accelerate progress, especially to reduce agricultural pollution, and avoid setbacks.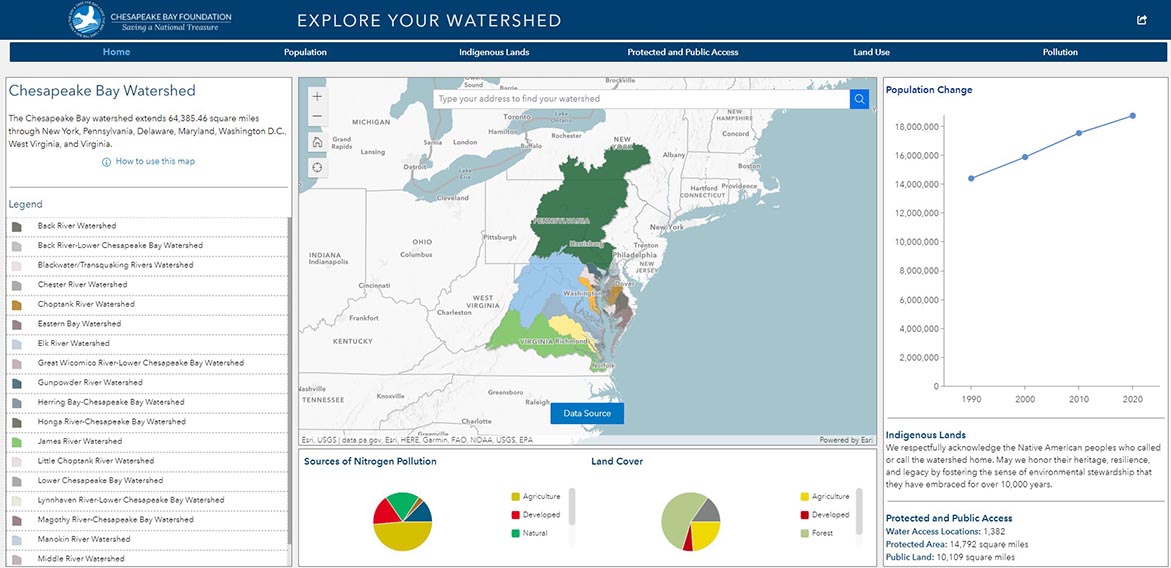 Interactive Tool: Explore Your Watershed
The Chesapeake Bay's 64,000-square-mile-watershed is divided into many smaller sub-watersheds formed by small streams flowing into major rivers, and eventually into the Bay itself. Using this interactive map tool, launched with our winter magazine, you can explore the watershed where you live—including its population, Indigenous lands, protected and public access areas, pollution sources, and more.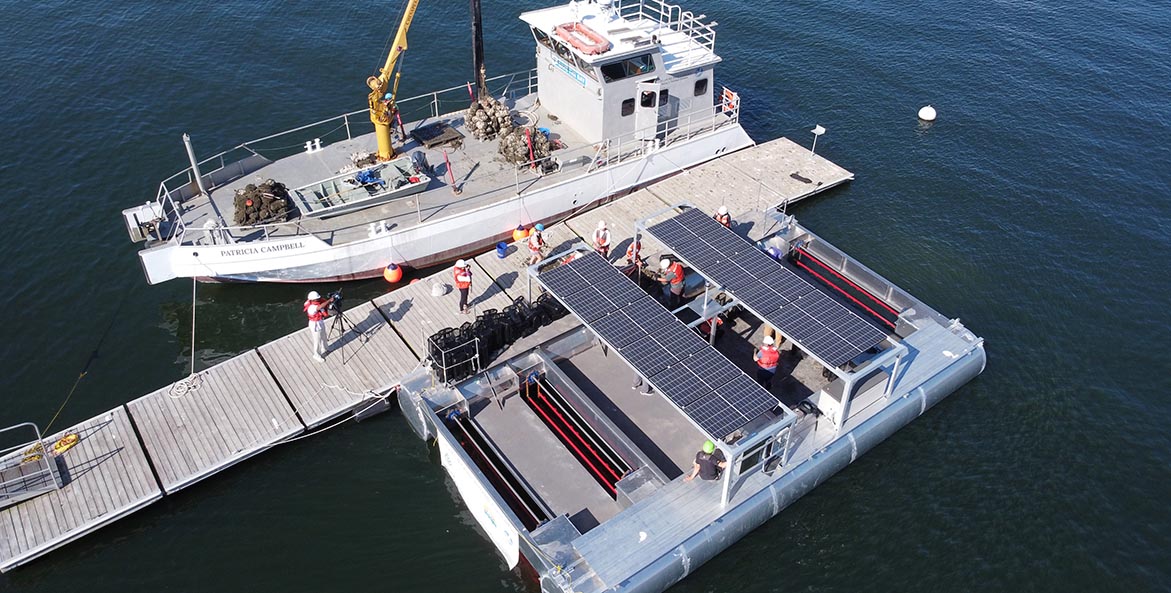 Bringing Back Oysters
Oysters saw the biggest score improvement of any indicator in the 2022 State of the Bay report. Large-scale restoration initiatives are a true bright spot—including the collaborative Chesapeake Oyster Alliance. The coalition of organizations, individuals, and businesses is nearing the halfway milestone of its ambitious campaign to add 10 billion oysters to the Bay.
VIDEO: Around the Bay in 60 Seconds
In this month's news roundup: The U.S. Environmental Protection Agency finalizes an important rule for wetlands and small streams; a U.S. Court of Appeals vacates Maryland's Conowingo Dam license; CBF and partners will remove pavement and plant trees in Richmond and Petersburg, Virginia; 13 innovative oyster projects receive grants; and more.
What You Can Do
We want to know what you care about most in our newsletters. Take our Reader Survey now!
Legislative sessions have kicked off around the watershed. Stay up to date by signing up for our SMS advocacy alert network.
The New Year is the perfect time to create your estate plan through our friends at FreeWill. Establish your legacy today to protect what you love and help restore our rivers, streams, and Bay.