Saturday, June 13, 2020
5:00 p.m.-10:30 p.m.
Interested in being a Bands in the Sand sponsor? Download our sponsor brochure.
2020 Sponsors
The Boatyard Bar and Grill and the Chesapeake Bay Foundation are proud to introduce the 2020 Bands in the Sand committee and top sponsors.
Committee Co-Chairs
Kevin & Jenny Dell'Oro
Dick Franyo
Kim Hillard
Dana Jones-Meche
Lisa Kahan
Cullen Murray
Katie Rivera
Tracy Shushan
TITLE SPONSOR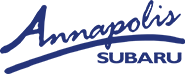 FOUNDING SPONSOR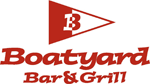 OSPREY SPONSORS

MERGANSER SPONSORS
Historic Ventures LLC – Bill Greenfield & Joe Rubino
OFFICIAL DISTRIBUTOR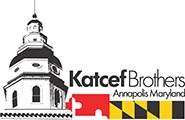 EVENT CUP SPONSOR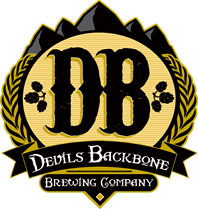 VIP LOUNGE & CARBON/NITROGEN NEUTRAL SPONSOR

Hannon Armstrong is the proud Carbon/Nitrogen Neutral (and VIP Lounge) Sponsor of Bands in the Sand. By planting aproximately three acres of trees this year's event will have a net zero carbon and nitrogen footprint.
This page was last updated on March 4, 2020.