Media contacts, the latest news and stories on CBF and the Chesapeake Bay, and quick links to more information.
Latest Stories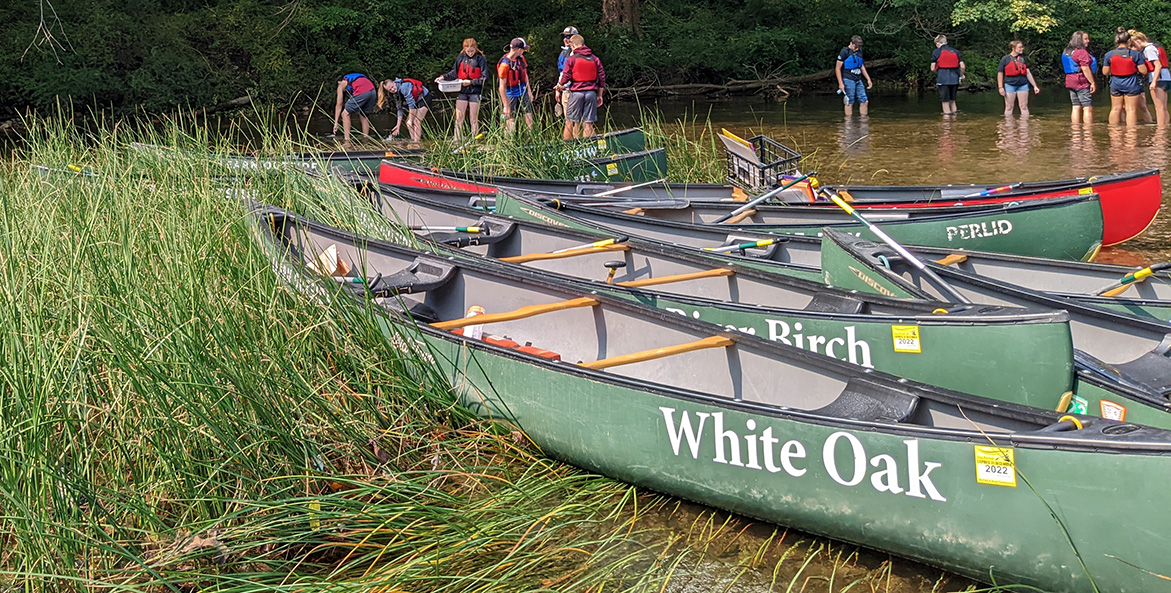 What exactly happens on a CBF field experience? CBF Pennsylvania educator Adaiah Bauer walks us through a typical day in the field.
Read More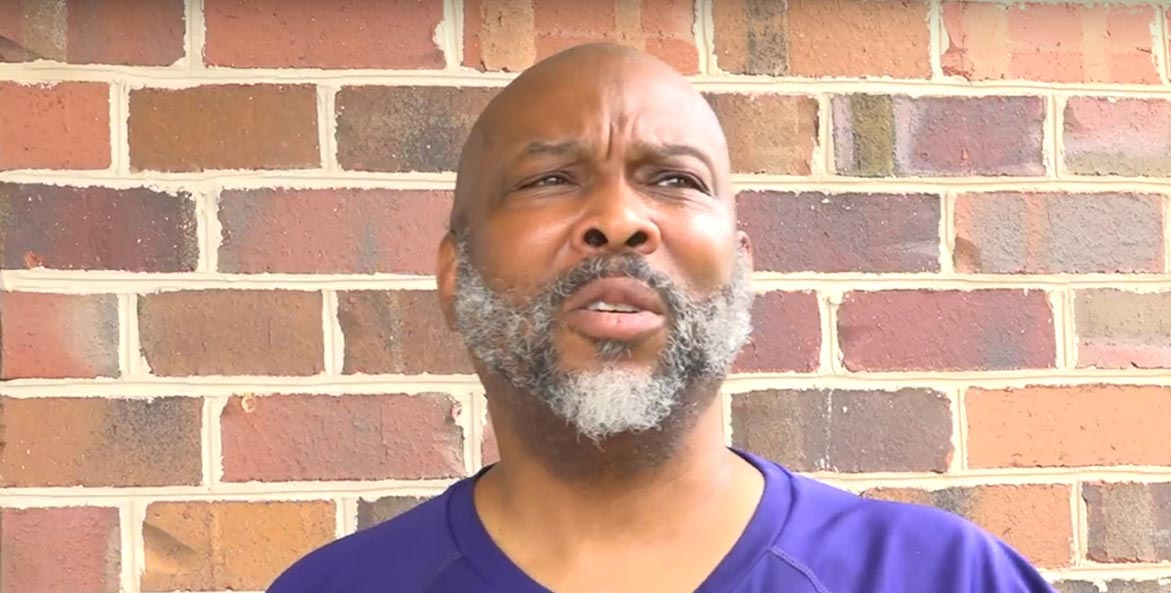 TC Energy, the company that operates a gas compressor in Petersburg—a small city outside of Richmond, Virginia—is planning to expand its operations. The proposal would increase pollution and possibly endanger the health of a mostly Black community already besieged with pollution from other industries.
Read More
Quick Links