Media contacts, the latest news and stories on CBF and the Chesapeake Bay, and quick links to more information.
Latest Stories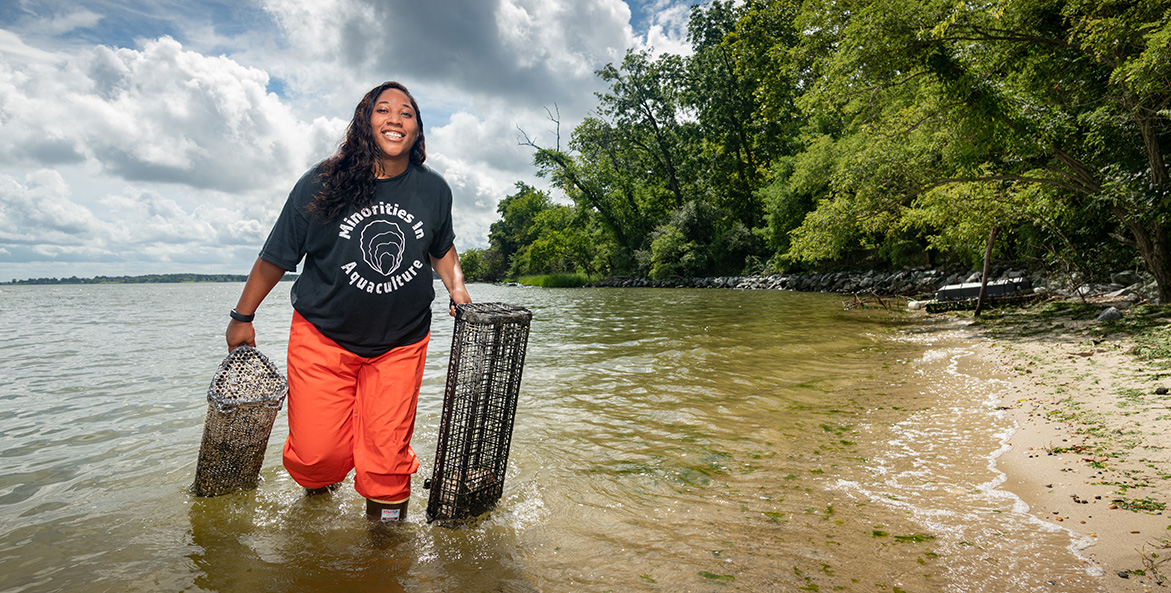 Our monthly roundup of engaging and educational content. This month we share resources for how you can get involved in speaking up for the Bay every day.
Read More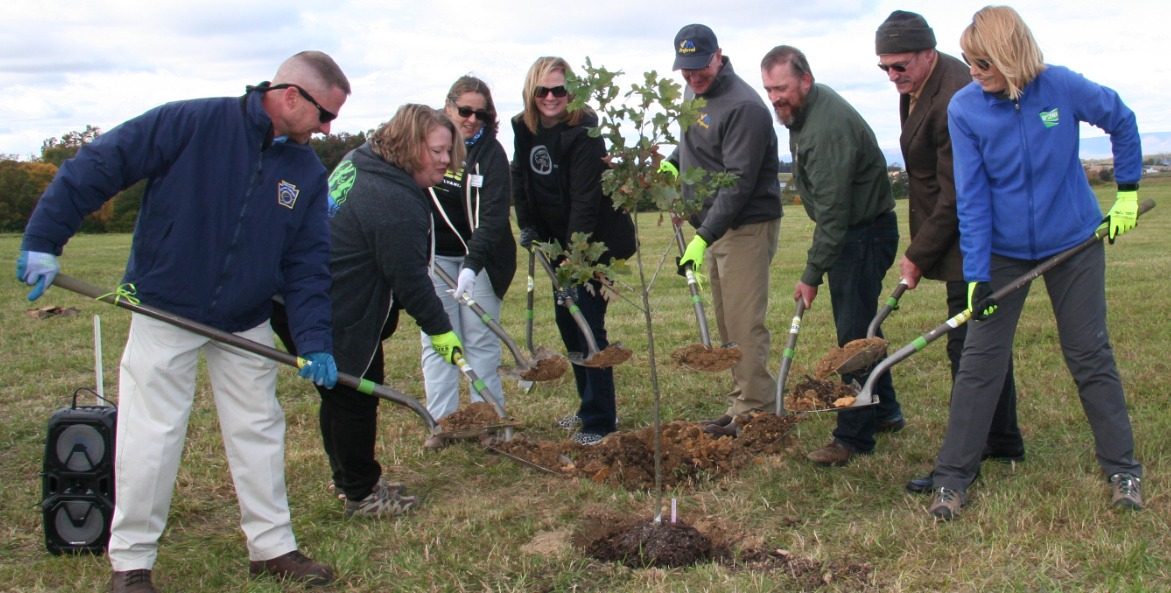 Trees provide a plethora of benefits to waterways, farms, economies, and people. That makes them a powerful tool as Pennsylvania works to accelerate progress toward its clean water commitments.
Read More
Quick Links