Media contacts, the latest news and stories on CBF and the Chesapeake Bay, and quick links to more information.
Latest Stories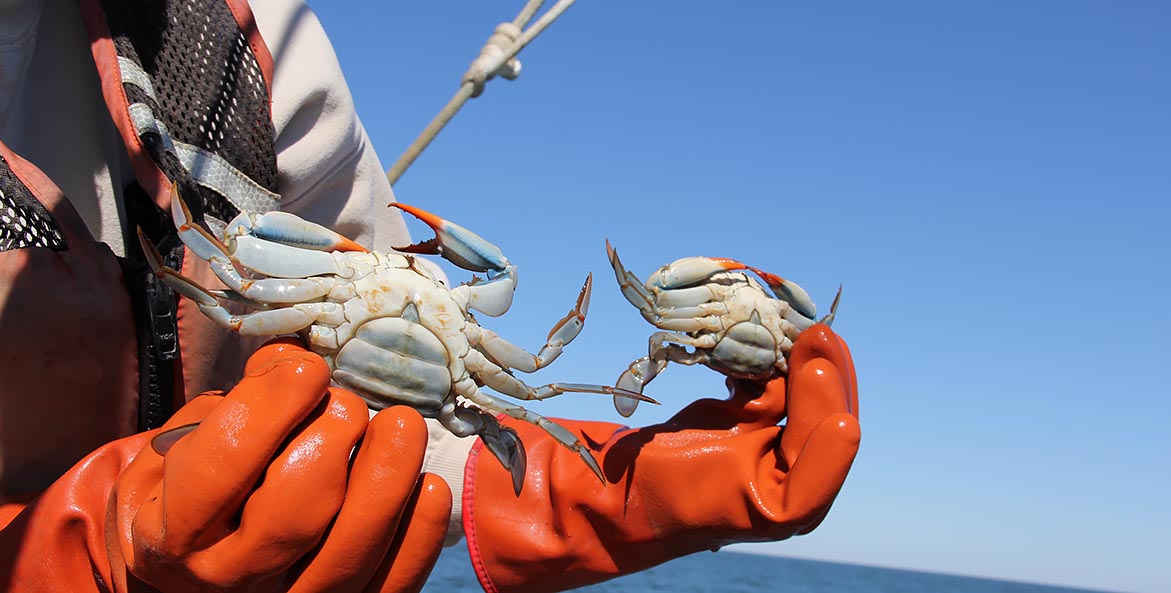 This month, we explore the Bay's remarkable fisheries—from surveying blue crabs to controlling blue catfish to examining a trout hatchery. Read these stories and more.
Read More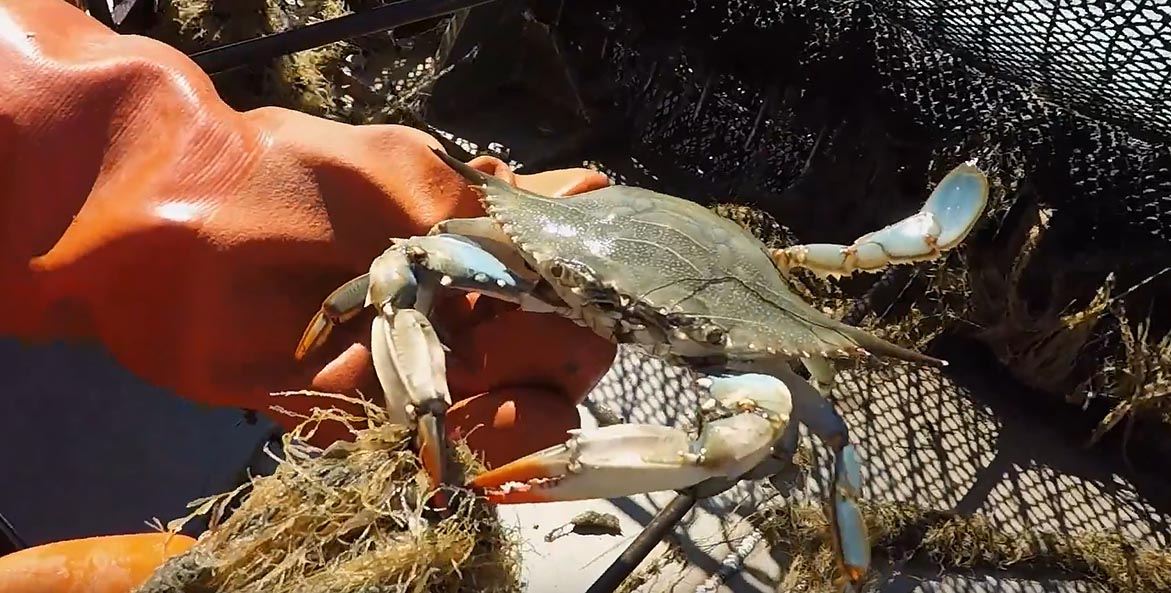 The season for catching Chesapeake Bay blue crabs is already underway in Virginia, and recreational crabbing will officially kick off in Maryland on April 1. Several boats have been plying the waters the past several months, however, to pursue the crustaceans not for steaming but for science.
Read More
Quick Links